Description
June 7, 2018 will mark the "60th" birth anniversary of "His Royal Badness", PRINCE ROGERS NELSON. On June 7, 2016, "PRINCE DAY" was proclaimed in the city of Houston, TX and is celebrated annually.

This event is a celebration of his LIFE, MUSIC & LEGACY with a host of local creatives celebrating this iconic genius featuring some of the most talented artists in the city. Party-goers will enjoy RARE concert video footage, Prince themed drink specials, music interactive, art displays, t-shirts/memorabilia, face/body painting, tattoo artist, LIVE music, culinary creations, including a VIP pancake breakfast + some of Houston's HOTTEST DJ's and MORE!!
RSVP NOW FOR FREE ENTRY: https://princedayhou2018.eventbrite.com

NOTE: In the spirit of Prince, proceeds from this event will benefit "Yes We Code" (one of Prince's favorite causes) | Visit YesWeCode.org AND "PRN Alumni Foundation" (Ensuring Prince's generous philanthropy remains ongoing...continuing a legendary purpose) | Visit: PRNAlumni.org. Your genereous donations are needed and very much appreciated to further this cause. Thank you in advance (click images).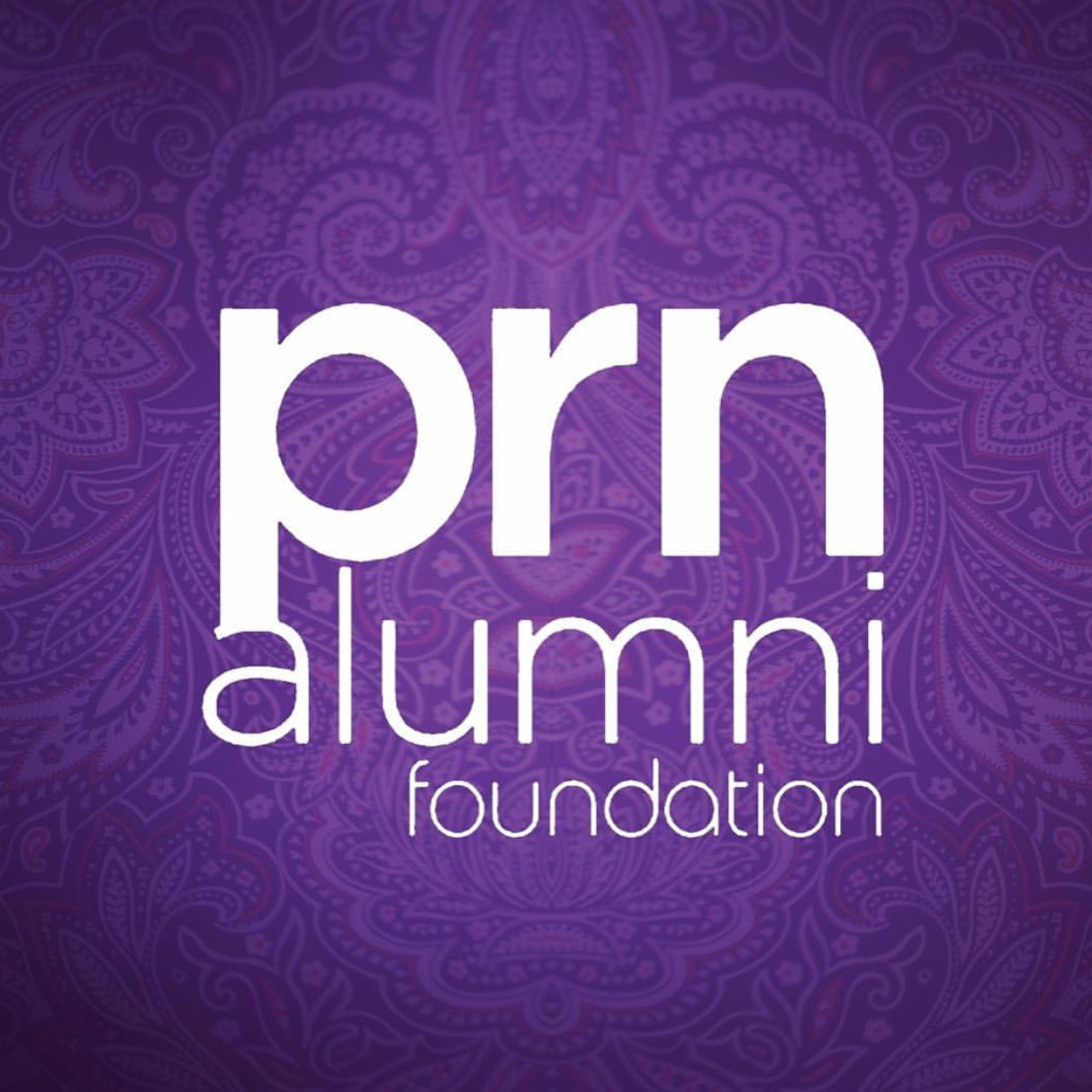 #Musicology | A Royal Tribute 2 Prince. This artistic extravaganza will take place at the beautiful HENKE & PILLOT, Lounge + Kitchen; located in the DOWNTOWN area of Houston, TX; 809 Congress Ave.; featuring TWO levels for your party experience!! Visit: http://henkehouston.com. VALET parking will be availabe for a fee, as well as parking along the public street. I ask that you please observe the "No Parking" zones, as the venue/promotion team will not be responsible for any parking citations/towing fees assessed. Thanks! UBER/LYFT, park-n-ride services strongly suggested. THIS WILL be a night to remember. See you there!!
Attire: Impressive & Innovative | SPECIAL PRIZES FOR BEST DRESSED " LOOK-A-LIKES".
THE GOLD EXPERIENCE

| "THE ART of MUSICOLOGY" featuring...

O(+> "Painting of a Prince" Paint Party Social + Glam Art Exhibit by artist Maya Imani Watson
O(+> TAPOUT Tattooing + Houston Mobile Henna + Face/Body Painting + Caractures by SamIAm

O(+> MUSICOLOGY Video Showcase/Happy Hour

O(+> Music Interactive + PRINCE...and All That Jazz + Deep Purple Concord Jamz

O(+> Spoken Word

O(+> L!VE Music Expose

O(+> VIP Celebrity Host Meet & Greet
O(+> SPECIAL GUEST - ASHLEY TAMAR - Grammy nominated singer, songwriter, actress and PRINCE protgee - "Beautiful, Loved, and Blesed".
O(+> SPECIAL GUEST - CBABI BAYOC - artist and creator of "The Rainbow Children" album cover-art masterpiece.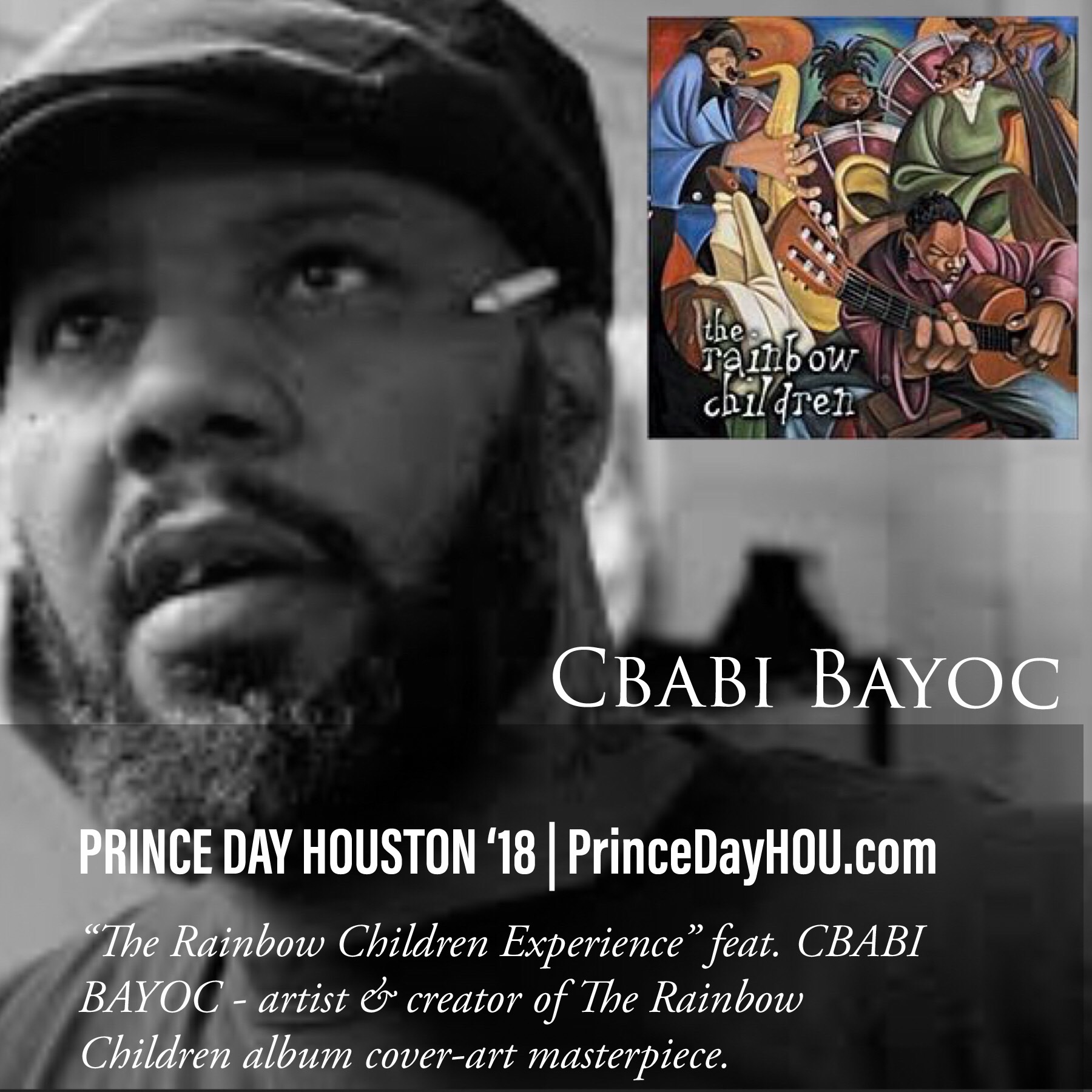 THE PURPLE PARTY | "THE DANCE ELECTRIC" featuring...
Serious Sounds
by:
"The Hollywood Boys"
|
Def Jam Blaster
&
DJ Aggravated + Taylor Arielle
inDmix, spinnin' some of the most infuential Prince hits, as well as his underground and bootleg classics.
Creative Director: Craig "C.A." Alexander
FOR VIP RESERVATIONS & MORE INFO...CALL/TEXT 713.449.3294.
O(+> SOCIAL MEDIA <+)O
Facebook Group: PRINCE DAY HOU
Instagram/Twitter: @PrinceDayHOU
WorldWide Web: www.PrinceDayHOU.com
PEACE AND B WILD.

(click flier)