Musicians Emergency Relief Fund Benefit Concert
Description
The New York Jazzharmonic, a 17 piece jazz orchestra, will present a performance of:
"The Four Seasons of New York Jazz" a concert suite composed and conducted by Ron Wasserman, as part of local 802's "Jazz in the Afternoon" concert series.

SPECIAL GUEST ARTIST: Brandon Patrick George, flutist of the Imani Winds
100% of ticket sales will benefit the Musicians Emergency Relief Fund at the union local 802, helping musicians in need of financial relief and social services. Click here for more information:

www.local802afm.org/jazz-in-the-afternoon/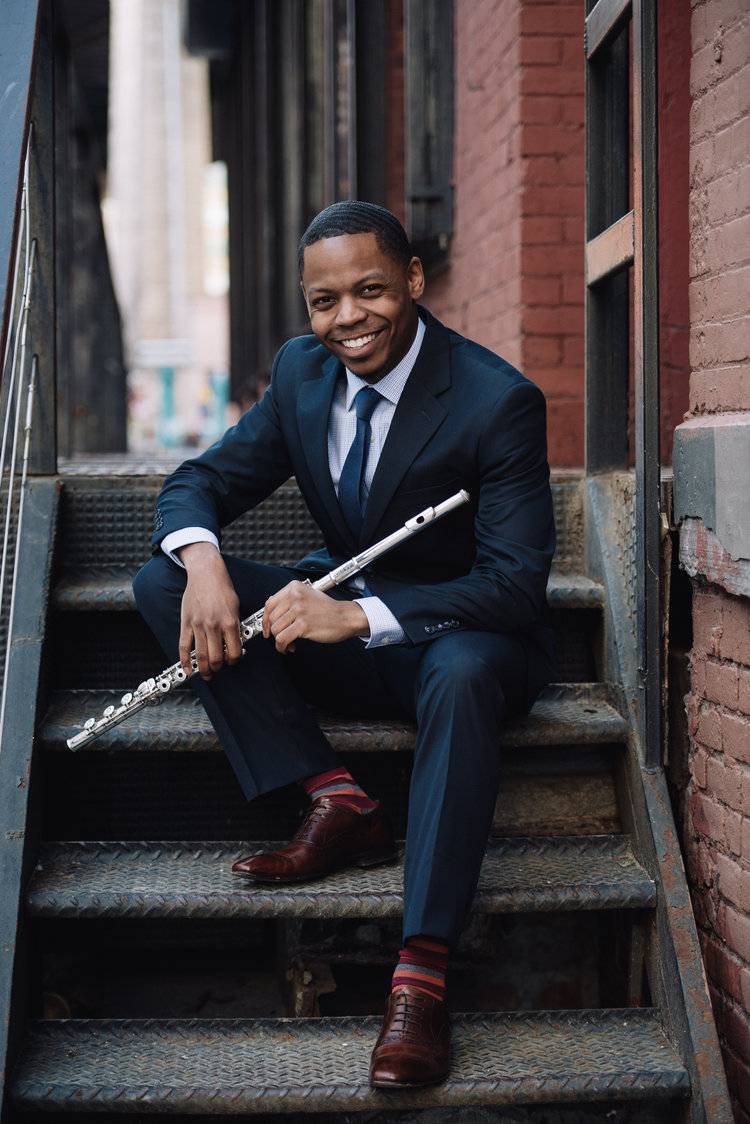 It's also a warmup concert for our ensuing recording.
nyjazzharmonic.org/the-four-seasons-of-new-york-jazz.html
The New York Jazzharmonic, Ron Wasserman, artistic directer, Miho Hazama, associate director.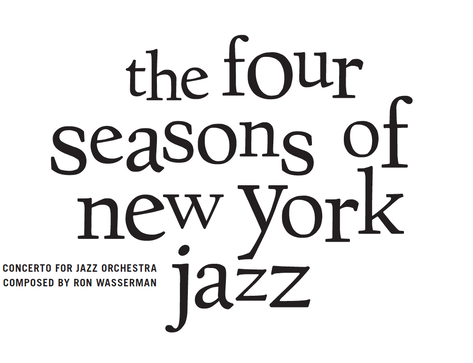 Personnel:
Reeds:
Jay Rattman
Jordan Pettay

Jeremy Powell

John Lowery

Andy Gutauskas
Trumpets:
Sam Hoyt
Stephen Fowler

Danny Jonokuchi
Dave Smith
Trombones:
Matthew McDonald
Corey Wallace
Nick Grinder
Jen Hinkle
Olli Hirvonen, guitar

Arco Sandoval, piano

Marty Kenney, bass

Jay Sawyer, drums