Description
The Event:
The 2016, VH1 Save The Music's "Musically Mastered Menu" tour continues, bringing the worlds of food and music together. Each fundraising event features a multi-course menu from a celebrated local chef inspired by the performing artist.
On April 20th, just before Jazz Fest, VH1 Save The Music will host it's 5th pop up dinner in New Orleans. With it's rich history in Jazz music and delicious cuisine, this vibrant city was an essential stop along our route. The evening will feature Chef Donald Link of the Link Group at Chef's Calcasieu. Curated menu inspired by featured Musical Duo, R. City in an intimate performance.

Menu is also inspired by Chef Link's ongoing research and quest to find the roots/origins of Louisiana Creole food.
Click here to view Chef's Muscially Mastered Menu.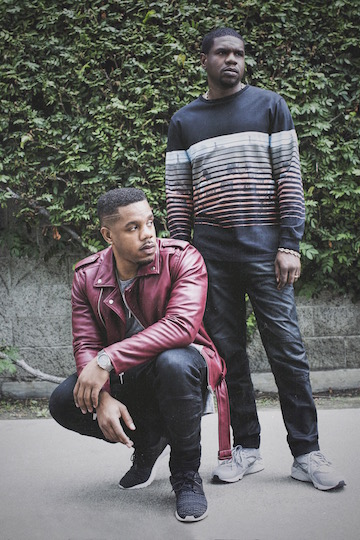 The Music:
R. City certainly aren't strangers to smash songs. Chances are, you've got something that they've produced and written somewhere on your playlist right now.
Among tracks for Usher, R. Kelly, Juicy J, Chris Brown, Ciara, Justin Bieber, and Future, they've blessed the world with multiplatinum, chart-dominating hits like Rihanna's "Pour It Up," Nicki Minaj's "The Night Is Still Young," and Miley Cyrus' "We Can't Stop," to name just a few. However, that's only one side of the St. Thomas-born brothers Theron and Timothy Thomas. They've got something to say with their new album, WHAT DREAMS ARE MADE OF, out now on Kemosabe/RCA Records.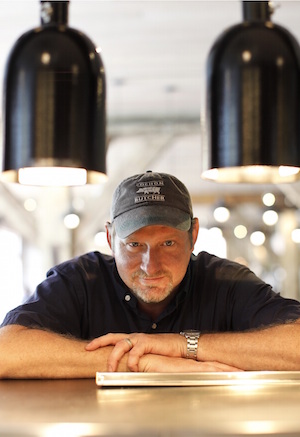 Executive Chef Donald Link
The Chef:
Recognized as one of New Orleans' preeminent chefs, Chef Donald Link has peppered the streets of the Warehouse District with several restaurants over the past fifteen years including Herbsaint, Cochon, Cochon Butcher, Calcasieu and Pêche Seafood Grill; and he recently celebrated the opening of a second location of Cochon Butcher in Nashville. Link's flagship restaurant Herbsaint, earned him a James Beard award for Best Chef South and Pêche Seafood Grill was awarded Best New Restaurant.
The James Beard Foundation also honored Link's first cookbook-- Real Cajun: Rustic Home Cooking from Donald Link's Louisiana (Clarkson Potter) with their top award for Best American Cookbook. Cochon was listed in The New York Times as "one of the top 3 restaurants that count" and was named one of the 20 most important restaurants in America by Bon Appétit.
In 2015, Chef Link and his business partner Chef Stephen Stryjewski created the Link Stryjewski Foundation to address the persistent cycle of violence and poverty, as well as the lack of quality education and job training opportunities available to young people in New Orleans. For more information please visit http://www.linkstryjewski.org.
The Cause:
All proceeds go to benefit the VH1 Save The Music Foundation. The Foundation is currently granting in the Greater New Orleans area, St. John the Baptist Parish, rebuilidng their instrumental programs after 10+ years of having no music. Keep the music alive and buy your ticket today.
Fine-Dining. Great Music. New Orleans Style.
Join us April 20th to enjoy these two acts collaborate in "The Big Easy"!
Must be 21+ to attend this event.
Sponsored by: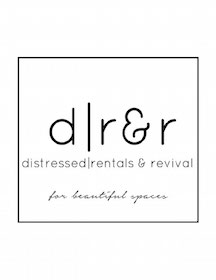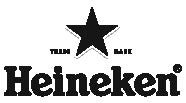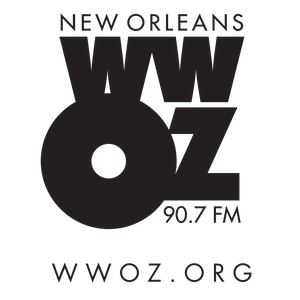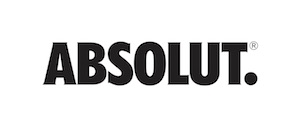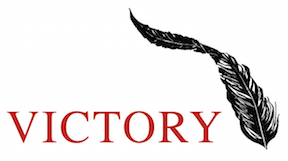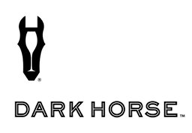 Media Sponsor:

Want to get a feel for the event?
CHECK OUT previous Musically Mastered Menu:


Want to get involved?
Contact:
Samantha Manus / Special Events Coordinator
samantha.manus@vh1savethemusic.com