Come and support our homegrown talented kids for their Spring '21 talent showcase!
About this Event
Ticket availability is limited for social distancing measures. Audience size is limited.
Due to ongoing capacity restrictions, we kindly request that you purchase tickets in specific areas according to your group size. We reserve the right to move your reservation if it does not match the seating group size. This will help us ensure that our venue remains viable for the foreseeable future. For individuals, or groups more than 4, please call us at 302.684.3038 and our box-office staff would be happy to assist you.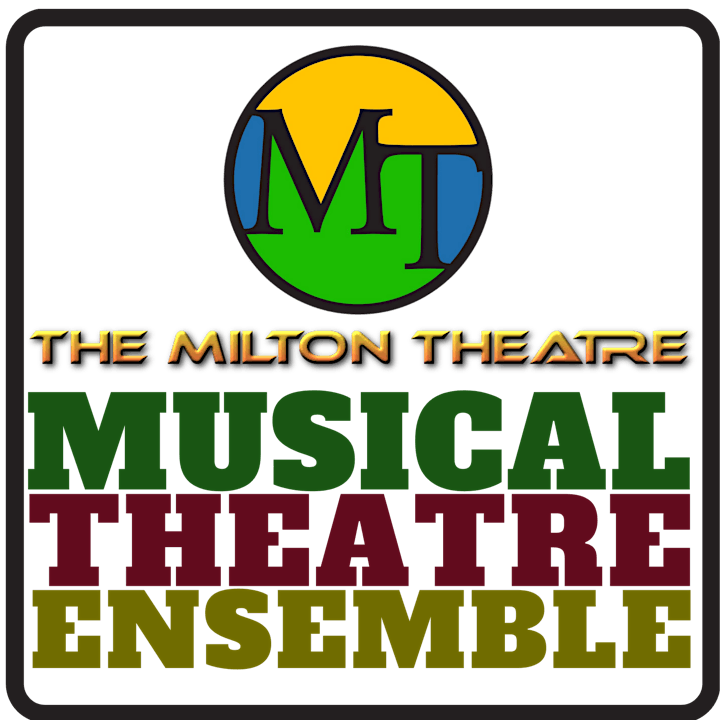 About Musical Theatre Ensemble
Our Musical Theatre Ensemble (MTE) classes will focus on each of the three main concentrations of musical theater; voice, dance, and acting. Great emphasis will be placed on recognizing the relevance of each discipline as it relates to musical theater and preparing students for auditions and musical theatre performances. Each class period will be devoted to- 1) vocal development, 2) improving acting skills, 3) learning choreography; all to help students develop musical theatre skills. The culmination of this course will result with students gaining a broader understanding of musical theater from their participation in a fun and exciting musical theatre performance experience that will increase their abilities and help them to become well rounded performers.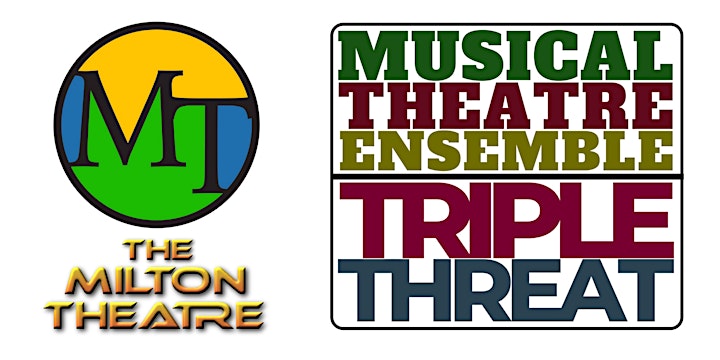 About Triple Threat Training Program
A key term in musical theatre training is learning to be a 'triple threat performer', which means the ability to act, sing and dance to a high standard. The Triple Threat classes at the Milton Theatre bring these three disciplines together into a unified whole. The emphasis in these classes is to strengthen each of the elements equally to create a well-rounded Triple Threat performer. Only 10 students are accepted into the program each session.
To join the Milton Theatre's Triple Threat Training Program, students must be 6-18 years of age and pass the audition and be invited to register.
The Milton Theatre is "COVID-19 Customer Protection Standards Certified" by the Delaware Division of Small Business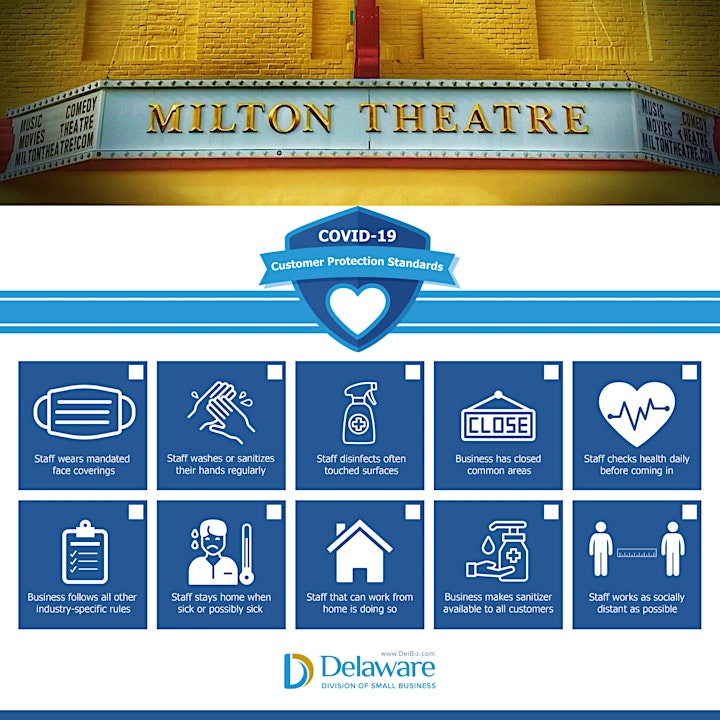 About the Milton Theatre
Official Website | Facebook | Twitter | Instagram
The historic Milton Theatre is a uniquely diverse venue where you will find the best local, regional, national, and international talent. Free municipal and on-street parking are available. Full bar and light food options available. This facility is fully accessible.