Musical Soulmates is overjoyed to bring you Piano Quintets of Schumann and Dvorak , with Bhavananda Lodkey weaving poetic offerings.
About this event
This Soulmates Concert is presented LIVE, with limited seating that allows for individuals as well as for pods, in the beautiful and spacious Sanctuary of Calvary Episcopal Church. For this LIVE event, all ticket holders (as well as all performers and crew) must be fully vaccinated; we ask that ticket holders be prepared to show their vaccination cardand ID for entrance. Any county mask mandates will be followed. For the DIGITAL tickets for this event go to : digitalsoulmatesjoy.eventbrite.com
These beloved masterpieces by Schumann and Dvorak are infused with joy. Soulmates is collaborating with Bhavananda Lodkey to add poetic offerings to this intimate musical moment. We look forward to weaving the poetic expression in and out of these two works : breathe in the Joy.
The musicians for the Quintet are:
Shannon D'Antonio, Violin
Terre Lee,Violin
Bryan Brash , Viola
Ellen Sanders , 'Cello
Kate Alm, Piano
This year the Soulmates concerts raise funds and awareness for Music in May and Juneteenth Santa Cruz, with an added dimension of supporting Harmony Choir, a project, with Kate's Juneteenth Collective, in conjunction with Music in May and others, to reach and serve underserved youth in a joyous musical project.
The remaining Soulmates concert for 2021-2022 is April 10, 2022. Transformation and Transcendance: American Art Song featuring works by Barber and Price. Sopranos Diane Syrcle, Leberta Lorál , and Pianist Kate Alm. Tickets on sale February 10.
livesoulmatestranscendance.eventbrite.com
digitalsoulmatestranscendance.eventbrite.com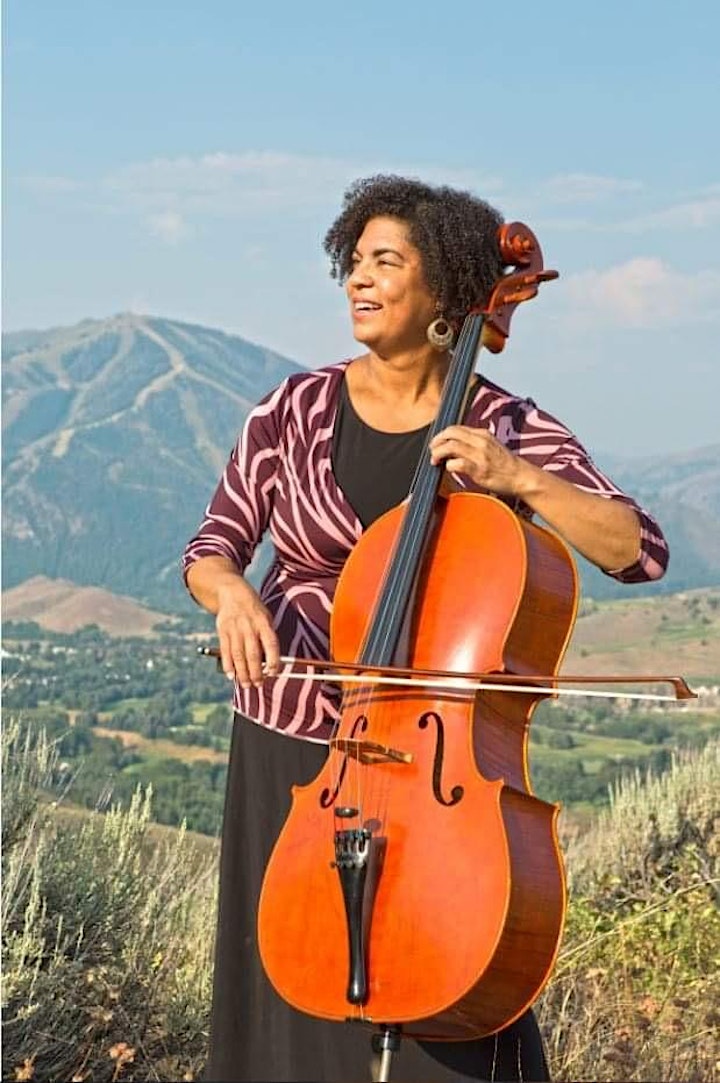 Ellen Sanders, 'Cello, will be traveling from her home in Sun Valley Idaho for this Soulmates Concert and will replace Aria DiSalvio. This is a reunion: Ellen graced the Soulmates stage (Then "Chamber Music at Lincoln and Center") with Kate and with Leberta Lorál in the '90's! Ellen was Prinicipal 'Cellist with the Santa Cruz Symphony from 2006-2016, and had previously been in the Santa Cruz Spmphony from 1993-1999.
Also a teacher, and conductor, Ellen graduated from Oberlin College and the San Francisco Conservatory of Music. In 1992 she was invited to play in the Elkhorn Music Festival which is now the Sun Valley Music Festival. This was her 30th summer playing in the cello section! Ms. Sanders lived in the San Francisco Bay Area for almost 30 years and performed with various ensembles and artists from San Francisco Opera to Smokey Robinson to performing for over 50,000 elementary students in the San Francisco public schools. Ellen moved to Sun Valley, ID in August 2016. She is the Orchestra Teacher at Wood River Middle School and the String Department Chair and cello/bass teacher for the Sun Valley Music Institute. This past winter season, Ms. Sanders added classic nordic skiing to her recreational activities.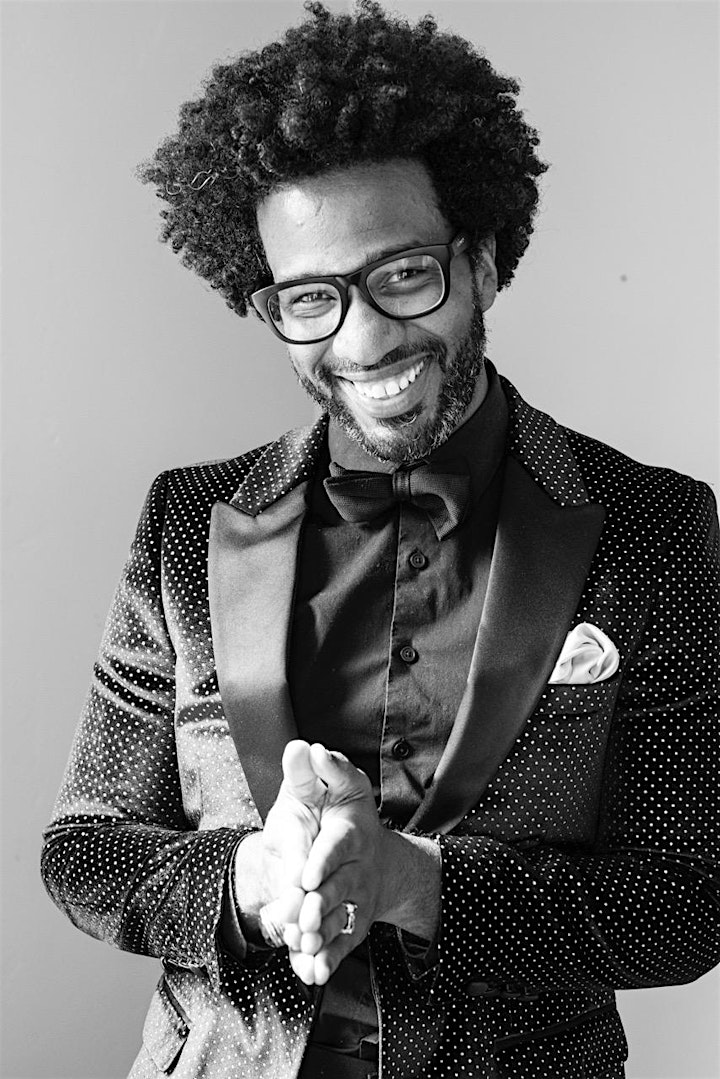 BRYAN BRASH is a Jamaican-born violist. After beginning his studies at age 13 in Richmond, Virginia, he progressed quickly, earning a spot in the Alexander Paley Festival, where he performed the Glinka piano quartet with Mr. Paley himself. He received a scholarship to study with Patricia McCarty at the Boston Conservatory, also working with Rainer Moog, Bruce Hangen, and Judith Eisenberg. Bryan was the orchestra and chamber music director for the Boston Arts Academy, as well as principal guest conductor for the Lowell Youth Orchestra.  He has been featured in several education publications, and has recorded on MTV and for commercials. Most recently Bryan has had two appearances on the Tonight Show With Jimmy Fallon, as well as performances with a Grammy nominated artist on the Grammy's 60th anniversary show in Madison Square Gardens.
Organizer of Musical Soulmates LIVE: Joy! Piano Quintets and Poetic Offerings