Sales Have Ended
Registrations are closed
Thank you
Sales Have Ended
Registrations are closed
Thank you
About this Event
Ognisko Polskie in Conjunction with LAMA London Academy of Music and Arts invites all kids and parents to Musical Moments for Children.
Musical Moments for Children are hosted by Octavia KAY and Piotr Michalik
The Patronage of HRH Duches of Kent
There will be free delicious Donuts for all donated by Polish Bakery. The event is sponsored by Dr. Gabriela Mercik,
London Academy of Music and Arts
https://www.lama.org.uk/
Www.BritishPoles.uk
Barbara Kaczmarowska Hamilton www.basiahamilton.com
http://www.ogniskopolskie.org.uk/events/musical-moments-for-children-february-2020.aspx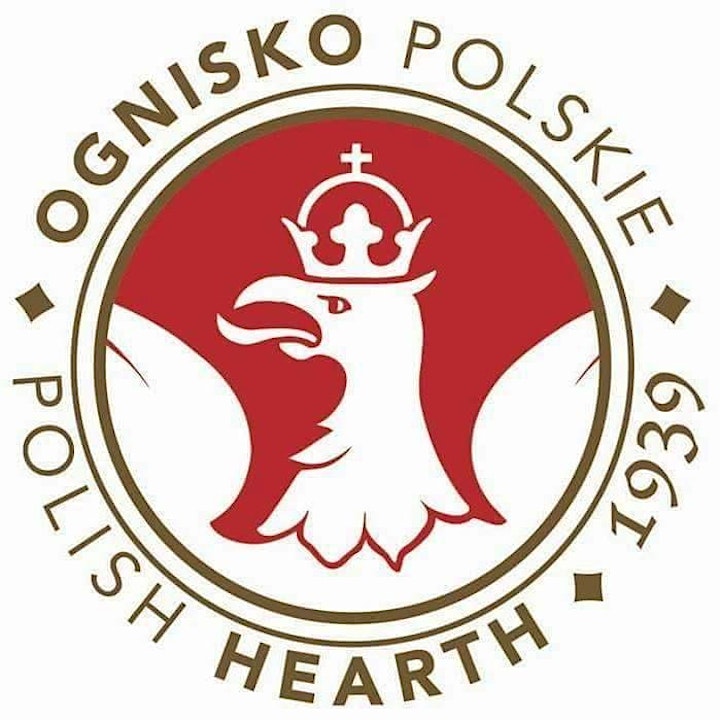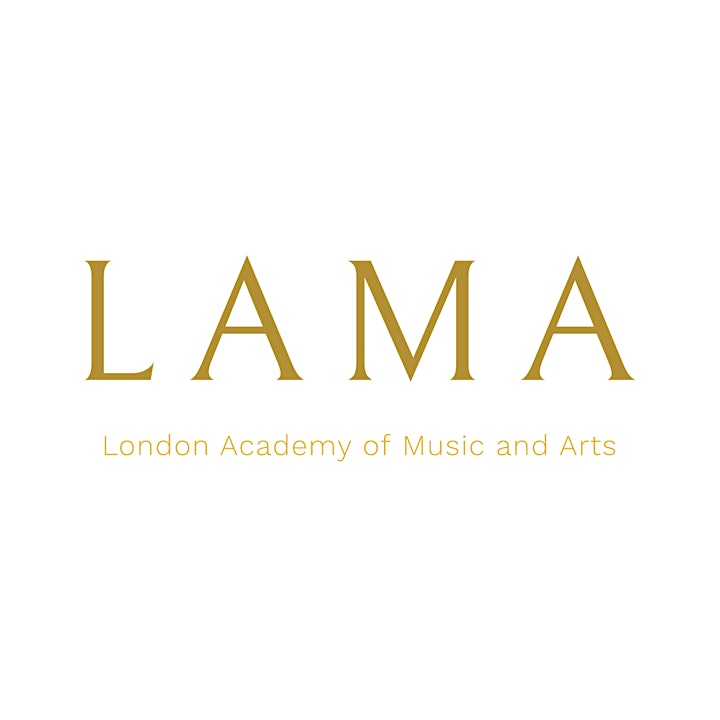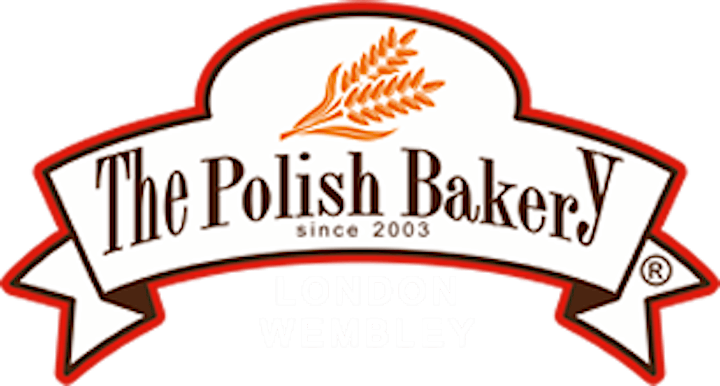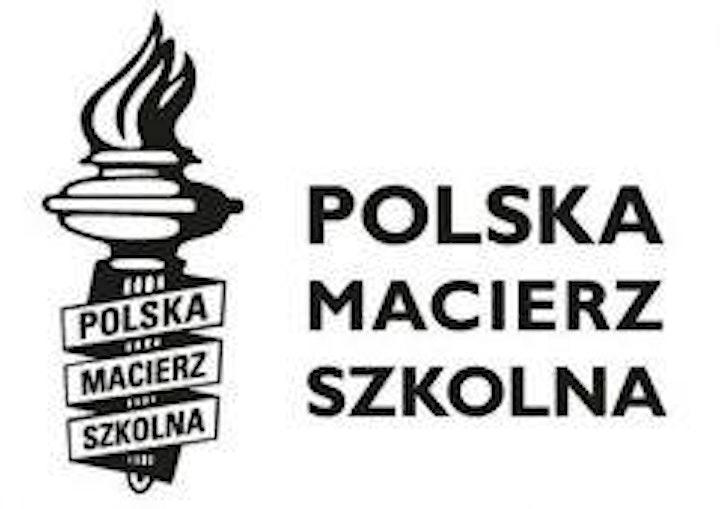 2/02/19
11 AM
Yosi Marshall and his special quest Octavia KAY (octaviakay.com)
Yosi was born in Bombay, India and moved to the uk at the age of 3. He went to Millfield School and then went to study a business diploma. Following that, he went to work in his father's business as a commodity broker in Sao Paulo, Brazil for 2 years Whilst there,he learnt Portuguese and studied Brazilian music : Bossa nova, Samba, Frevo, Forro etc. He carried on in his father's business for a further 2 years.
He then left to attend the London College of Music where he studied classical piano with Yonty Solomon. He gave several recitals in London churches as well as performing concertos with orchestra such as Rhapsody in Blue, Mozart Concerto no. 21 and Beethoven Concerto no.3.
He was always interested in jazz, and played in function band, Milesahead, for a period of time, playing weddings, bar mitzvahs and other corporate events.Yosi has studied a plethora of musical subjects, and went to do a PGCE in music at Kingston Universityfor a year, as well as a couple of years studying music for film and TV at Westminster College.
In 2005, Yosi formed the Indo-Fusion group, Ramajaz, and recorded 2 albums, Anjuna and Chennai Flamenco, forming a partnership with tabla supremo Sirish Kumar and working with great musicians such as Igor/Sarah duo, Mazaika, sax-players, Rob Lavers and Dimitri Vassilakis, sitar player Mehboob Nadeem and Indian violinist Sharat Srivastava. Vocalists Siri Svegler and Kate de Freitas.Yosi toured India in 2009, playing at the Jaipur Literature Festival, gigs at the Blue Frog in Mumbai and Chennai.
In 2009, Yosi switched to saxophone and formed the Jazz latin fusion group, Momentum with Johnny P, Kate de Freitas and drummer, Lyn the Skin. He recorded 3 albums : What's the Vibe? , Acton to New York and Singularity. Momentum plays all over London including the Pizza Express Holborn, the Pheasantry, Cafe Jazz Posk, Bull's Head in Barnes, Charlie Wright's and the Spice of Life in Soho. Momentum is always evolving, fusing diverse styles : reggae, ska, jazz, flamenco, tango, funk, blues and indo-jazz.
Yosi also teaches piano and saxophone at 6 schools in London If Yosi sounds crazy-busy, he is also a part-time qualified level 3 tennis coach, and coaches at the Park Club, Acton.
Music Masters 1/03/2020
N.Paganini :J.S.Bach
[Please note that] following an unfortunate injury to violinist Paula Gorbanova, to whom we wish a speedy recovery, our exciting 1st March 2020 concert will be performed by the talented Preston Yeo
Biography
Preston Yeo - Biography
Preston Yeo is a violinist currently in his final year of the undergraduate course at the Royal Academy of Music, studying with Remus Azoitei and supported by the Helen Worswick Trust, and will commence his Masters of Arts in September 2020 with support from the Royal Academy of Music, studying with Joshua Fisher.
Having had the opportunity at the age of 4 to learn the violin on the 'Young Gifted Violinists' programme at the Nanyang Academy of Fine Arts, Preston was accepted into the Purcell School aged 7 and was fully supported by the Music and Dance Scheme.
A versatile and sensitive player, Preston has enjoyed competitive success and audience acclaim, winning First Prizes and Audience Prizes at the Marlow Music Festival, North London Festival, Three Rivers Young Musician of the Year, and Purcell's Middle School Concerto Competition. For outstanding studentship at the Academy, he has been awarded the Homi Kanga Memorial Prize, DM Lloyd Prize and John Waterhouse Prize.
Preston is passionate about discovering all facets of music-making as a soloist, orchestral and collaborative musician. He is regularly invited to perform at the Academy's public lunchtime and evening concerts, and other solo appearances have included two back-to-back performances of Tchaikovsky's Violin Concerto with the Southampton University Symphony Orchestra and the Penzance Orchestral Society in March 2019; participating in violin masterclasses with James Ehnes, Lawrence Power, and Alina Ibragimova; and performing at Peles Castle (Romania), broadcasted on Romanian television, radio and online.
As an orchestral player, Preston has recently been selected for the prestigious LSO String Experience Scheme and will join the LSO to perform at the Barbican in 2020. Previously, he has worked with Trevor Pinnock, Robert Trevino, and Jac van Steen and has performed at the Royal Festival Hall, Queen Elizabeth Hall, Ashmolean Museum, and Cadogan Hall. Highlights include leading the Academy Symphony Orchestra in a side-by-side performance with the Czech Philharmonic under the baton of Semyon Bychkov in a live broadcast for BBC Radio 3, guest-leading the Young Musicians' Symphony Orchestra at St. John's Smith Square, and leading the Violin II Section for the opening of the Susie Sainsbury Theatre, attended by HRH The Princess Royal and The Duchess of Gloucester.
Being a keen chamber musician, Preston has performed Schubert's 'Trout' Quintet at the Wigmore Hall and LSO St Luke's, and Debussy's String Quartet at St Martin-in-the-Fields. In 2017/18, Preston founded the Thetikos String Quartet which trained under the Frost Trust's Advanced Specialist Strings Ensemble Training Scheme and performed in the Amazing Women of the Academy Chamber Music Series (London) and in Florence, Italy.
In addition to his projects as a violinist, Preston was a strong member of the Purcell School Chamber Choir, performing at St Alban's Abbey, Westminster Abbey, and St Paul's Cathedral, and continues to explore other musical pursuits such as conducting, viola and the Baroque violin.
Preston plays on a Nicolò Gagliano 1735 violin, kindly on loan from the Royal Academy of Music.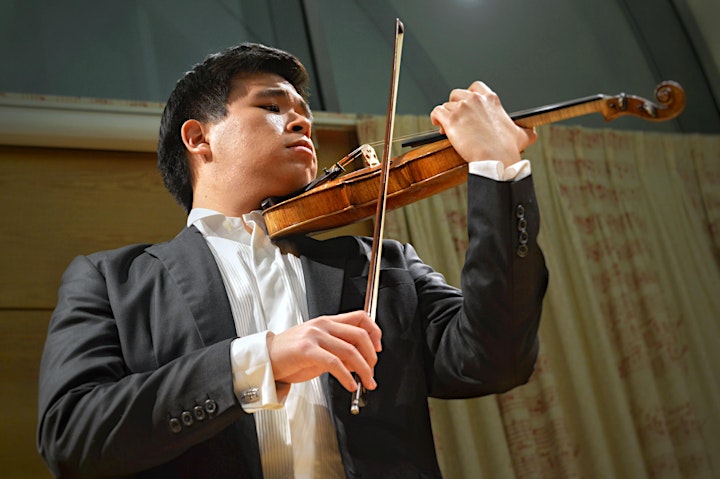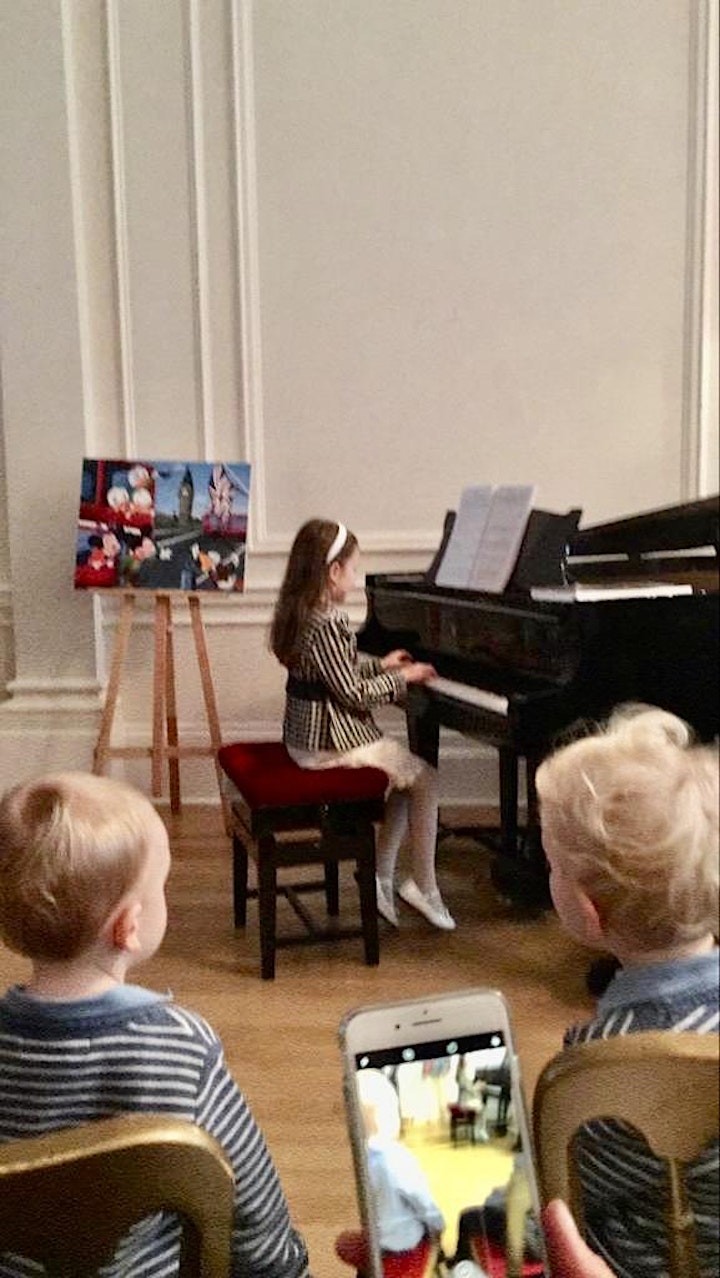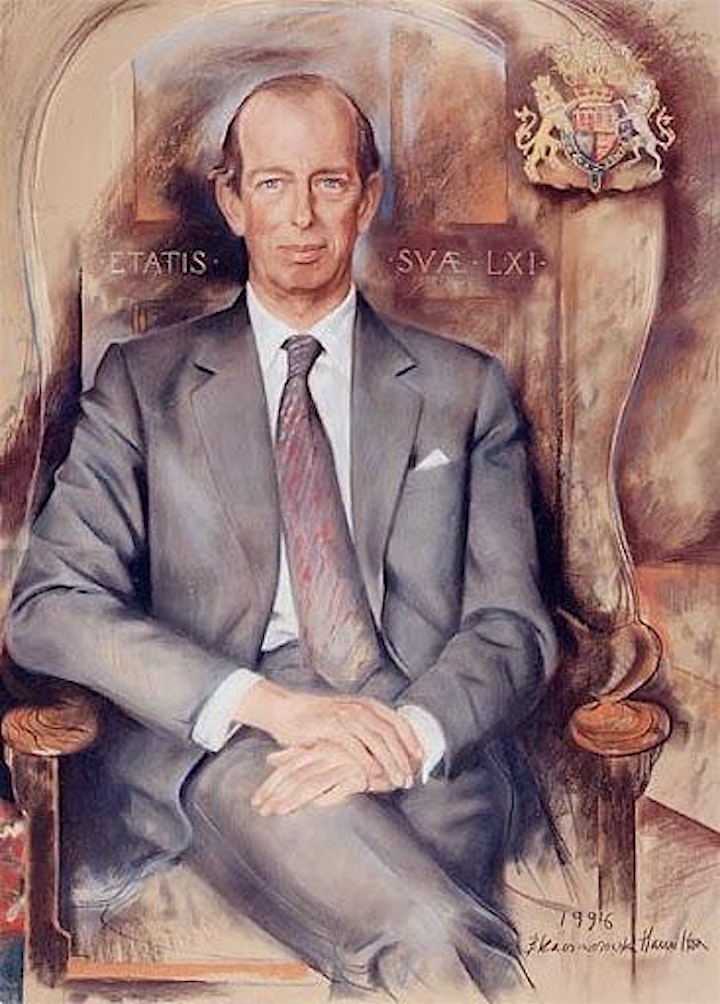 Performers
Date and Time
Location