Music with Audio Network + Social Media, Community & Finding Work at August 5th LAPPG Meeting

Wednesday, August 5, 2015 from 7:00 PM to 10:00 PM (PDT)
Event Details
Join us and celebrate summer with two great presentations, networking opportunites, ice cream to stay cool and great music themed summer totes from Audio Network for all who attend!
Our August meeting will feature:

 MUSIC WITH AUDIO NETWORK
+
FREELANCE, SOCIAL MEDIA AND
THE POWER OF
COMMUNITY IN GETTING WORK

on

Wednesday, August 5th, 2015 
doors open @ 7pm

MUSIC WITH AUDIO NETWORK
Audio Network will be visiting the LAPPG demoing their new website functionality that will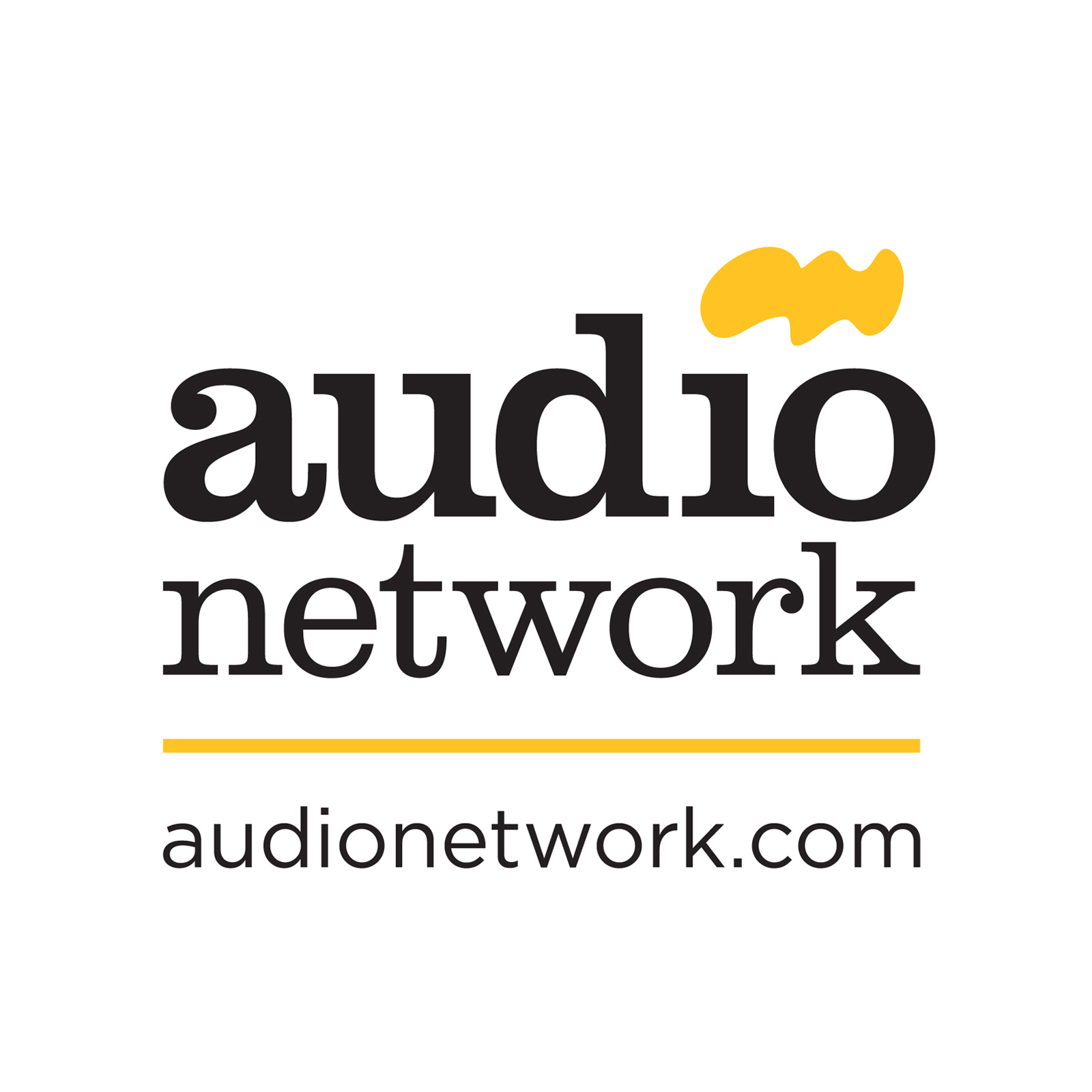 make the music search and project-building process much simpler. You will learn about Audio Network's high-quality music library and how it enhances your production's value.  Plus, they will be sharing a crash course on music rights for different formats and media.
Attendees will also hear from Audio Network's Global Head of Music, getting a behind-the-scenes look at how they make and package their music.
FREELANCE, SOCIAL MEDIA, AND THE POWER OF COMMUNITY IN GETTING WORK
Looking for work is an ongoing challenge in the life of a post production freelancer. But luckily there are other avenues now to reach potential clients and employers: Social Media.

Join us as Gordon Burkell, editor and founder of Art of the Guillotine, a site that shares and organizes information and news for post professionals, shares some of the ins and outs of how to make Social Media work for you.
Gordon currently teaches and hosts panels, events and lectures at Ryerson University. He is also the co-founder of #PostChat and runs Aotg.com, The Cutting Room Podcast and mobile apps to keep post professionals up to date on current post industry news.
***As always there will be plenty of time to network, enjoy some coffee and participate in our great giveaway which includes thousands of dollars of amazing prizes from our generous partners!

$5.00 kindly requested at the door will include 1 giveaway ticket.
Location:

@Sports Complex - Community Room (2nd floor)

1634 18th Street
Santa Monica, CA 90404
***Parking lot is on the north side of the Sports Center, at the end of 18th Street; available on a first-come, first-served basis. 

(Please do not use Google Maps as it will take you to the wrong location. Click here for the link on MapQuest.)
---
MACMALL PRO UNVEILS THEIR NEW LAPPG MEMBERSHIP BENEFITS PROGRAM
A big thank you to MacMall PRO for creating a new LAPPG Membership Benefits Program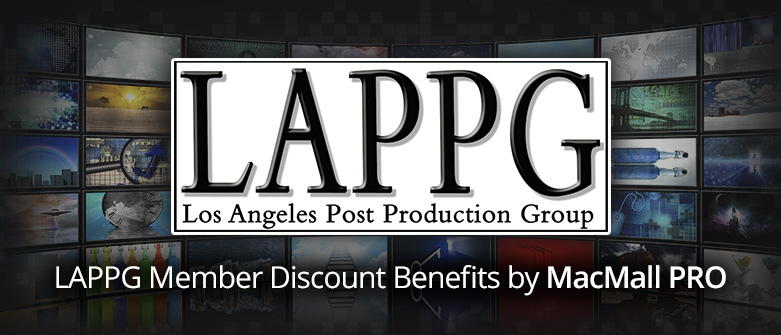 which they've designed exclusively for our community and offers our members discounts on everything MacMall sells.
It's free to join and takes only about 2 minutes to sign up. So whether you are looking for new drives, an entire system or some some software like, DaVinci Resolve 12, they have many of the best deals around.
You are also encouraged to call the MacMall PRO Media & Entertainment team for support, product availability and quotes at 1-800-233-2907.
Please visit here for more information on this program and to set up your free account.
---
QUICK GLANCE AT UPCOMING EVENTS
---
NFMLA SUMMER SHOWCASE SCREENING WITH SENECA ON AUGUST 10th, 2015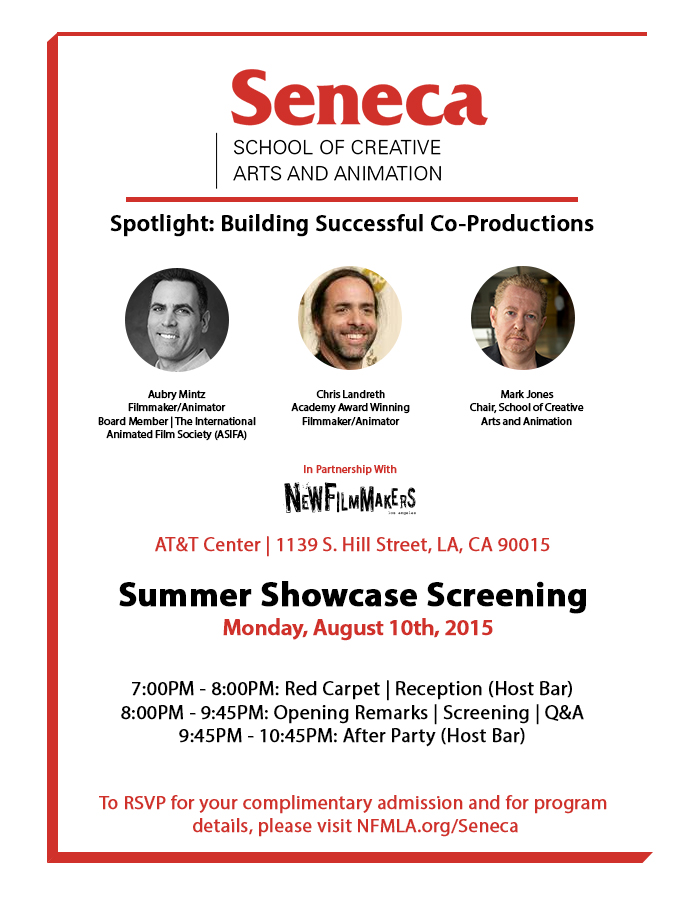 ---
SEE YOU AT THE 11th ANNUAL HOLLYSHORTS FILM FESTIVAL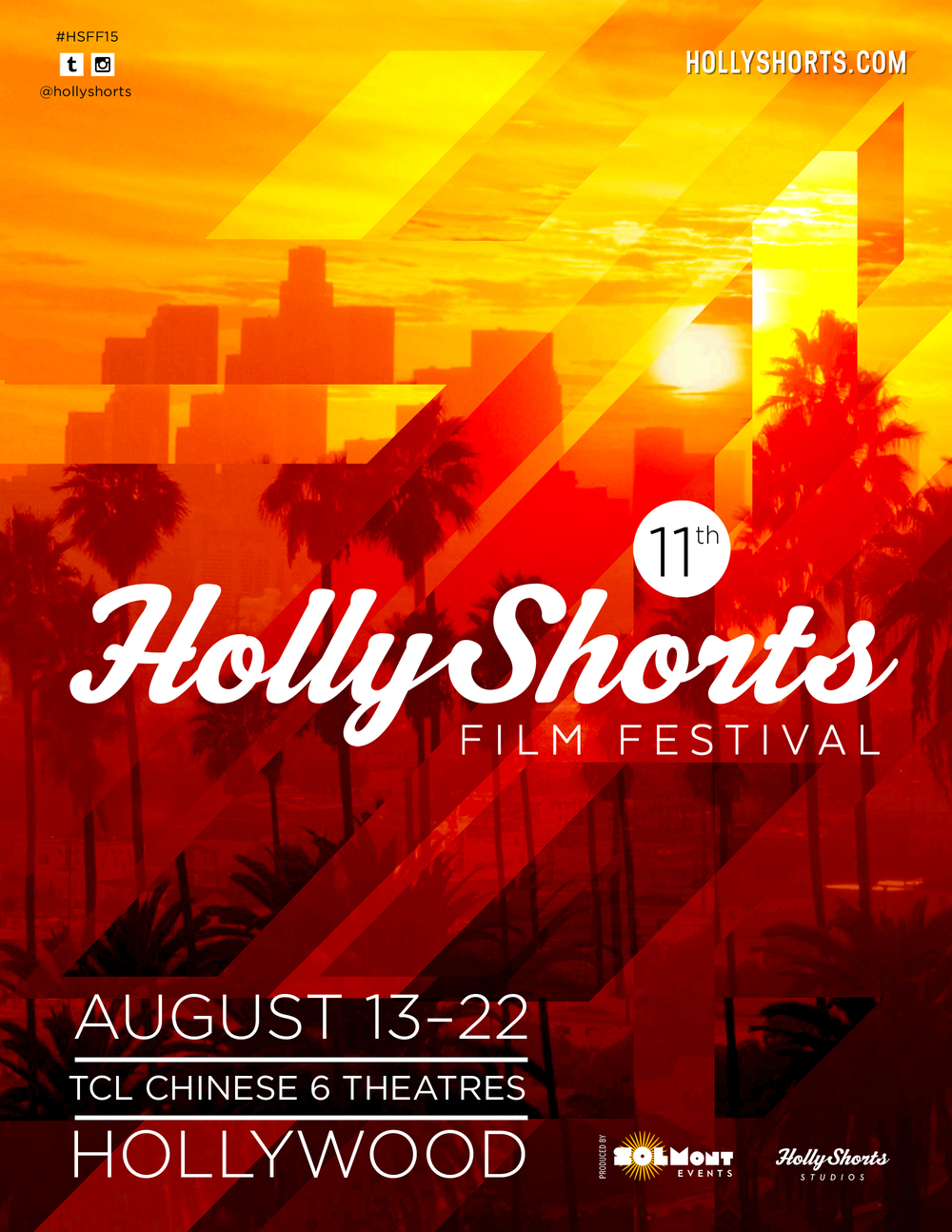 Tickets are on sale now for the 11th Annual Hollyshorts Film Festival taking place on August 13-22nd. Show up for the amazing screenings, fun parties and insightful panels and presentations at the film conference, plus you'll meet some of the most talented short filmmakers around.
Click here to ready about the line up that was just announced!
To purchase tickets and all-access badges visit: http://www.hollyshorts.com/
---
ADOBE VIDEO WORLD EARLY BIRD RATES END AUGUST 1st & LAPPG DISCOUNT PRICING
Premiere Pro World and After Effects World conferences return this fall under the umbrella of Adobe Video World! Organized in close conjunction with Adobe, the conference is designed for Adobe Premiere Pro CC and Adobe After Effects CC professional users and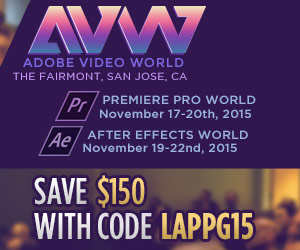 creatives. Adobe Video World will take place on November 17-22, 2015 in San Jose, California.
Adobe Video World will kick off with four full days of sessions for the Premiere Pro World section of the event (Nov. 17-20), followed by four full days of sessions for theAfter Effects World program (Nov. 19-22). A two-day overlap (Nov. 19-20) is planned to allow the two communities to interact with each other during evening social events and the Expo Night. Hundreds of attendees are expected. Seats are limited.
Register here using code LAPPG15 to save $150 on your conference pass.
---
ALEX BUONO'S VISUAL STORYTELLING 2 TOUR HEADS TO LA ON AUGUST 15th
Alex Buono's Visual Storytelling 2 Tour will expand your filmmaking abilities by immersing you in an all-day learning experience about the principles of Visual Style and Subtext.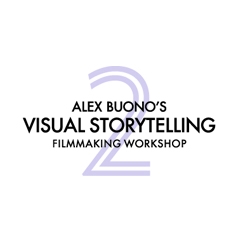 From his fast-turn around schedule as the DP of the SNL Film Unit to his role as the Co-Director/DP of the new IFC comedy series Documentary Now!, Alex is constantly challenged to recreate different looks. 
In this workshop, Alex will share his approach to shooting distinct visual styles with hands-on demonstrations that utilize attendees as the crew. By understanding the visual patterns for different film genres and how to manifest each style through both lighting and camerawork, you will harness the power of visual cues for your own projects.
This tour will be hitting 32 cities from July 22nd to September 20th so visit http://vs2.mzed.com/ to find a city near you! The LA workshop will take place August 15th, 2015 at the LA Marriott Burbank Airport Hotel & Convention Center.
Use code AVS2LG for a $15 discount. Click here to register and for more information about this valuable workshop.
---
PIXELS OF FURY HEADS BACK TO LA ON AUGUST 6th, 2015
Pixels of Fury is a traveling competition from Shutterstock that pits contestants against one another in a high‑speed challenge, cheered on by a live audience. The pressure is on to create the most compelling work before the clock runs out.
Location: Greystone Manor 
643 N. La Cienega Blvd. Los Angeles, CA 9069
Time: 7-11pm
Register for more information at: http://pixelsoffury.com/             
---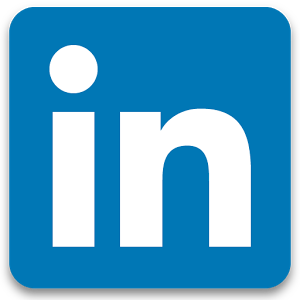 "Like" our Facebook LAPPG fanpage!
And don't forget to follow us at twitter.com/losangelespost!
---
We graciously thank the following partners for their generosity and support of our monthly meetings. Please visit them:
Adobe, Advantage Video Systems, Art of the Guillotine, Artbeats, Audio Network, Below The Line, Blackmagic Design, BorisFX, CSS Music, Creative Handbook, Digieffects, Digital Rebellion, Focal Press, HDSLR Shooter, Hewlett Packard, HighPoint Technologies, Inc., HollyShorts, Imagineer Systems, Intelligent Assistance, iZotope, Larry Jordan & Associates, Lynda.com, MacMall PRO, Moviola, Mercury Production Report, Noise Industries, Post Production Buyers Guide, Pro Sound Effects, Pro Video Coalition, ProductionHUB, Shutterstock, SmartSound, Sony Creative Software, Sorenson Media, Sound & Picture, Videoguys.
We look forward to seeing you on Wednesday, August 5th!
Sincerely,

Los Angeles Post Production Group
Please visit www.lappg.com for member offers, book reviews, job listings, industry news and more.
When & Where

Crossroads School for Arts & Sciences
Sports Complex - Community Room (2nd Floor)
1634 18th Street
Santa Monica, CA 90404


Wednesday, August 5, 2015 from 7:00 PM to 10:00 PM (PDT)
Add to my calendar
Organizer
Los Angeles Post Production Group
The Los Angeles Post Production Group is a professional organization for people with a passion for film, video and the digital media finishing process.

The LAPPG discusses all aspects of post production, from picture and sound editing to color correction, visual effects, codecs, storage and post workflows.

Expert presenters and leading companies come to our monthly meetings and share new technologies, techniques, tools, products and best practices to aid us in telling great stories.
We also provide our members with great offers and discounts as well as opportunities to network and make industry connections.
Membership is free and you need not live in Los Angeles to take advantage of this great resource.
To become a member please email your name and information about yourself to membership@lappg.com.
Music with Audio Network + Social Media, Community & Finding Work at August 5th LAPPG Meeting