Music While We're Inside Free Zoom Concert Sunday, October 17th at 6PM ET
About this event
Join us on Sunday, October 17th at 6pm ET for great music, community and cheer. Music While We're Inside is presented by Music on the Inside, Inc. (MOTI) bringing music education and hope to individuals impacted by incarceration.
With Associate Producers Antoinette Montague and Richard Miller and Executive Producer Alina Bloomgarden, each Sunday concert features formerly incarcerated musicians alongside jazz and pop luminaries.
You'll receive the Zoom login with your free registration confirmation.
We're grateful to all the wonderful musicians contributing their talents and hearts to uplift us all. We stand in solidarity and we heal in harmony.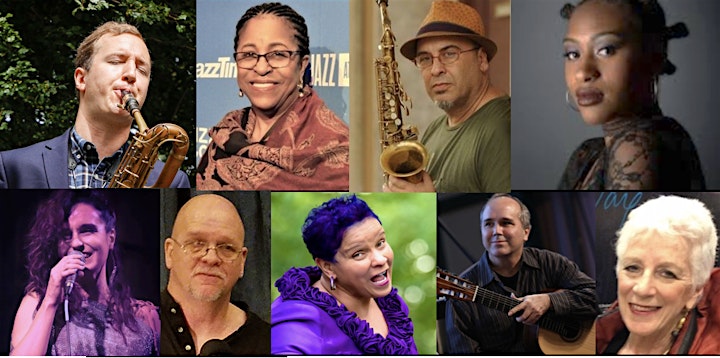 Organizer of Music While We're Inside Free Zoom Concert Sunday, October 17th at 6PM ET