Music Video Showcase STIFF 2015

Wednesday, May 6, 2015 from 6:30 PM to 7:30 PM (PDT)
Event Details
Ivory Drive - In Dark
Directed by Van Wampler
When toys are no longer enough, a restless eight year old girl takes a box of matches and wanders into the woods. She may only be as wild as the wolves that watch her, but she carries a tool more destructive than teeth and claws.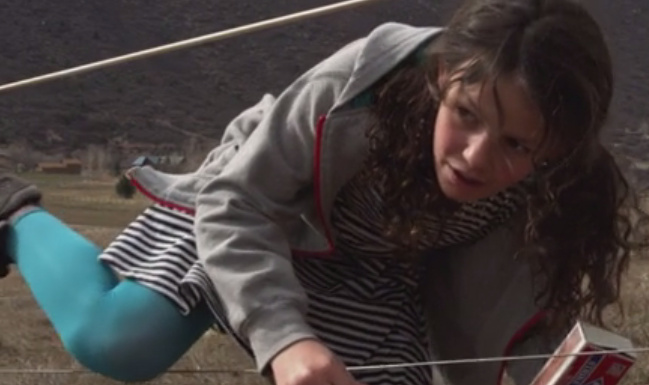 OC Notes-  Hum Drum Killas
Directed by Stephan Gray
police chasin in the night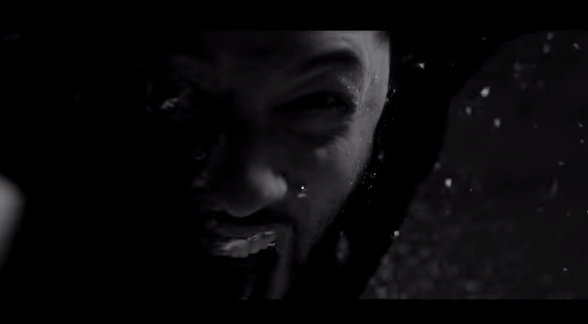 When the Time is Right
Directed by Travis Laidlaw
In the confines of his garage, a physicist builds a machine which will allow him to correct a wrong in his past.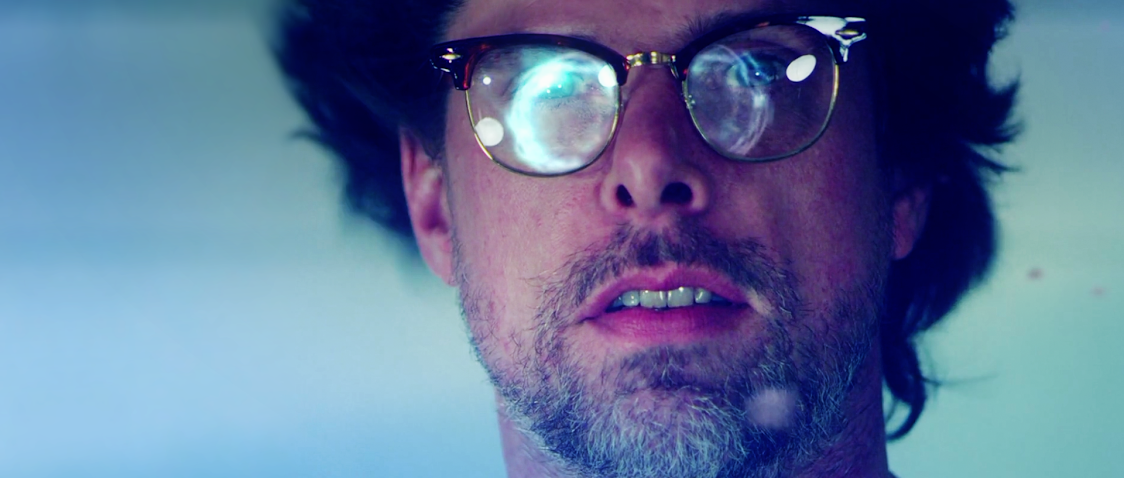 Make Me Look Good
Directed by Ryder White
Mary Nell is a struggling actress in New York City. As she fights against the realities of her living situation, her big break is right around the corner. But when the offer finally comes, Mary finds that she has an unexpected adversary who is manipulating her communications to ensure her failure.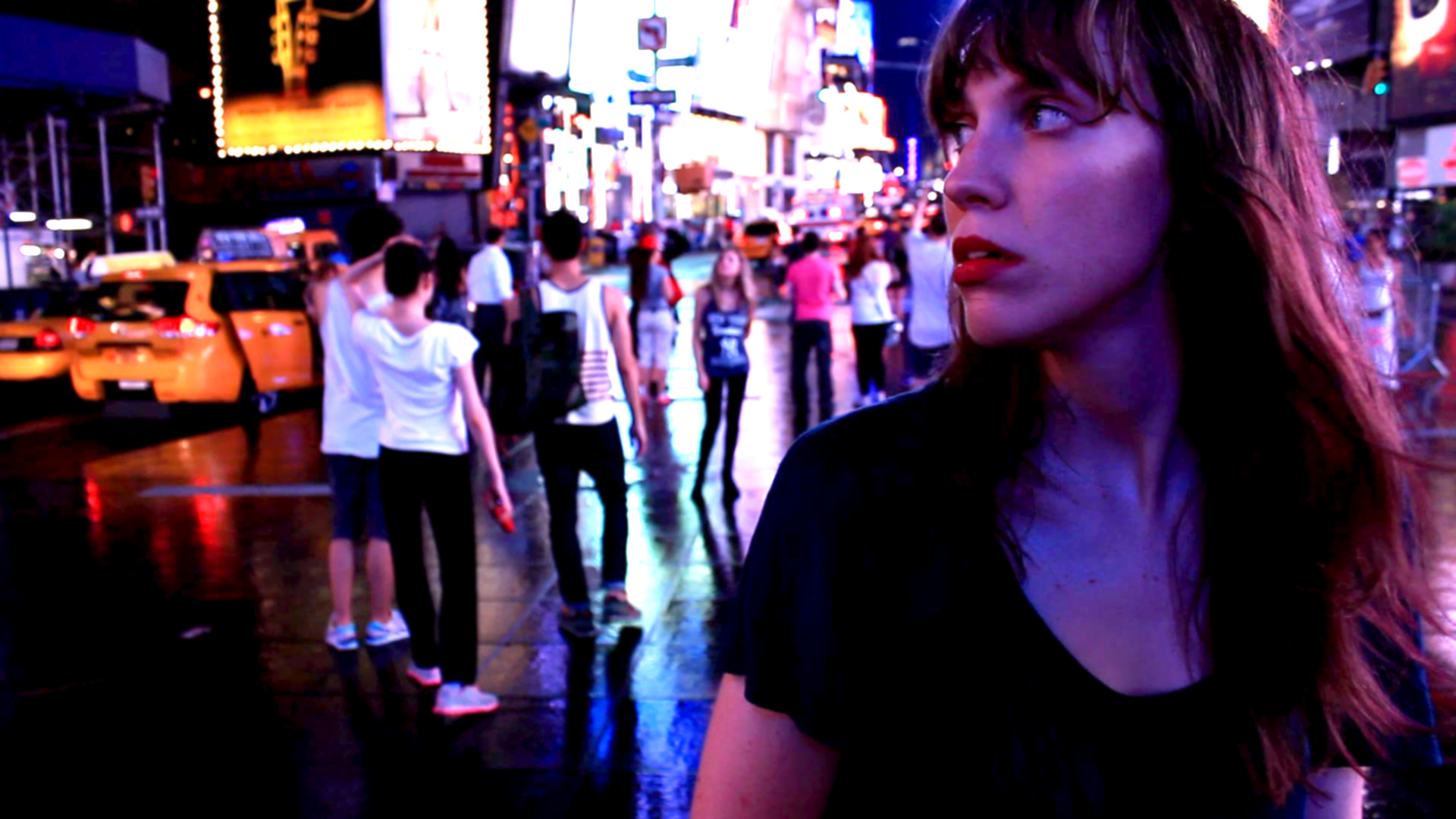 Asteroid Park - Space Suit Man
Directed by Antony DeGennaro
Transmission... I have crash landed in a swamp on the planet and have been captured. I am being assimilated and interrogated. I overheard from my containment cell that the controllers are planning to put me on public display and use my knowledge for their benefit. Please help me... please help us all.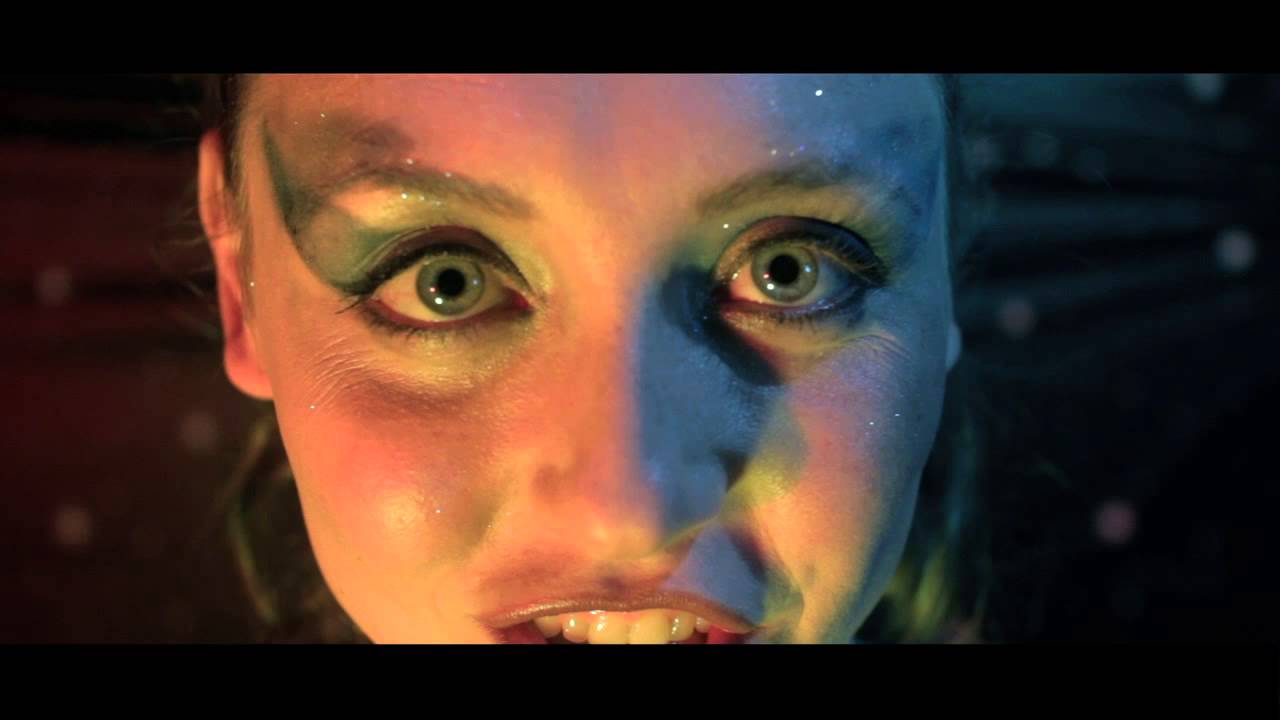 Melancholic Park 
Directed by Kai Waker
A Mystical narrator makes a ruthless and sarcastic invitation to all people to calm down from their hectic life in the ephemeral park to sleep and embody all their unrealized dreams, desires and ambitions.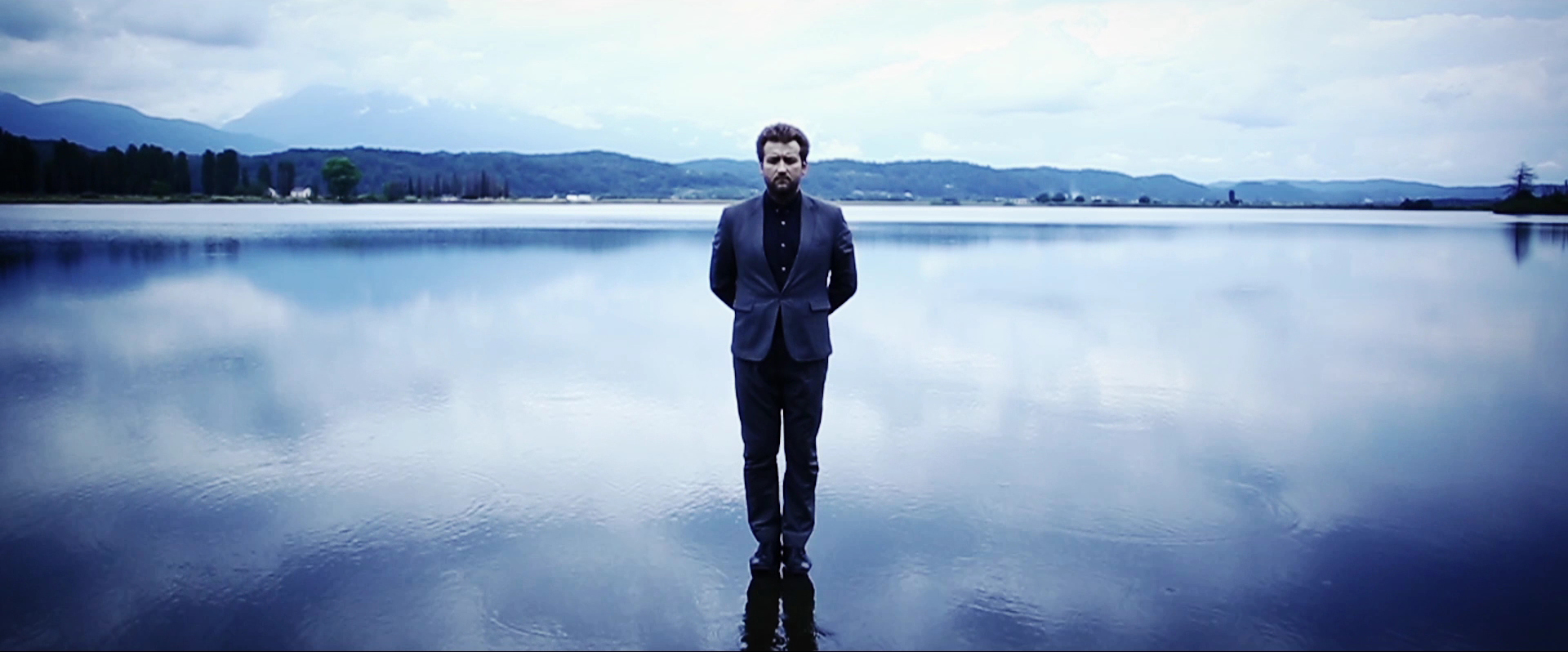 Queen Shmooquan - Neeples
Directed by Joe Plotts
Theme song from Queen Shmooquan's live show, I OWN ME
Kairos - That Which Does Not
Directed by Jacob Rosen
Imagination is running wild, apocalypse is possibly fictitious
The reckless living that is existing, I'm too afraid to try.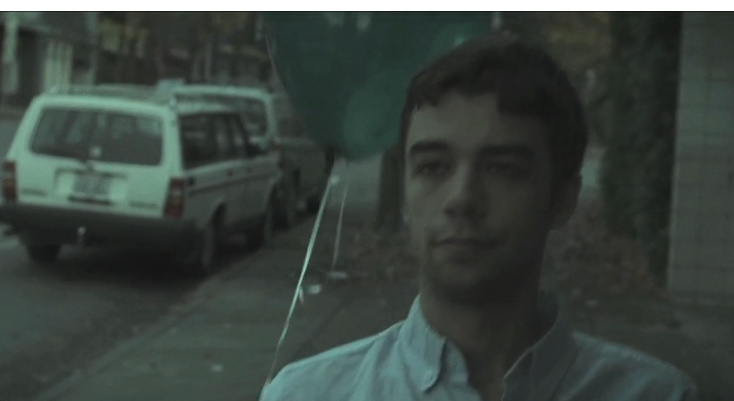 <span style="font-family: arial, sans, sans-serif;" data-sheets-value="[null,2,"Melancholic Park (5)"]" data-sheets-userformat="[null,null,831,[null,0],[null,2,16776960],[null,[[null,2,0,null,null,[null,2,0]],[null,0,0,3]
When & Where

Jet City Improv
5510 University Way Northeast
Seattle, WA 98105


Wednesday, May 6, 2015 from 6:30 PM to 7:30 PM (PDT)
Add to my calendar
Organizer
501(c)3 Non-Profit Art's Organization