Music Video Celebration STIFF 2016

Friday, July 29, 2016 from 6:00 PM to 7:30 PM (PDT)
Event Details
Branches - Shel Bee
Directed by James Kicklighter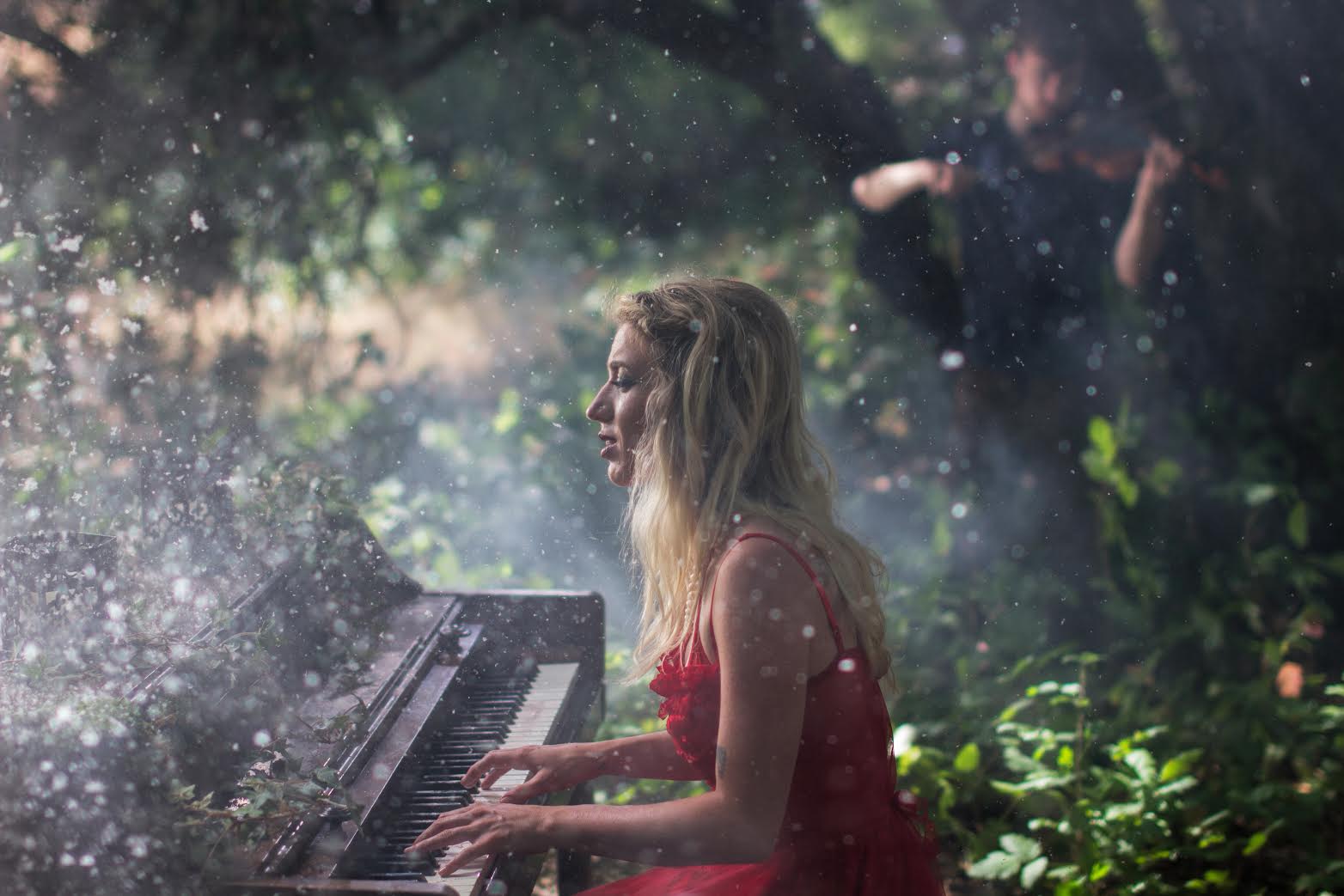 When a young girl answers the siren song of a boy, she loses and finds herself in the forest.
Cycles - Main Attrakionz 
Directed by Christopher Woon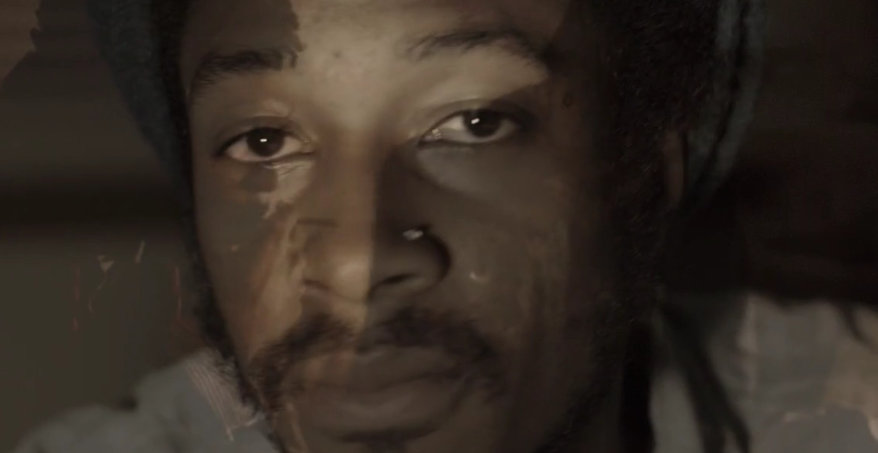 A reflective video that finds Mondre M.A.N. and Squadda B basking in the glow of a bunch of vintage shots of them hanging out with friends in the Bay.
Epic Fail - Dr. Gypsy (featuring Carl Restivo)
Directed by Michael James Wright & Ashley Fell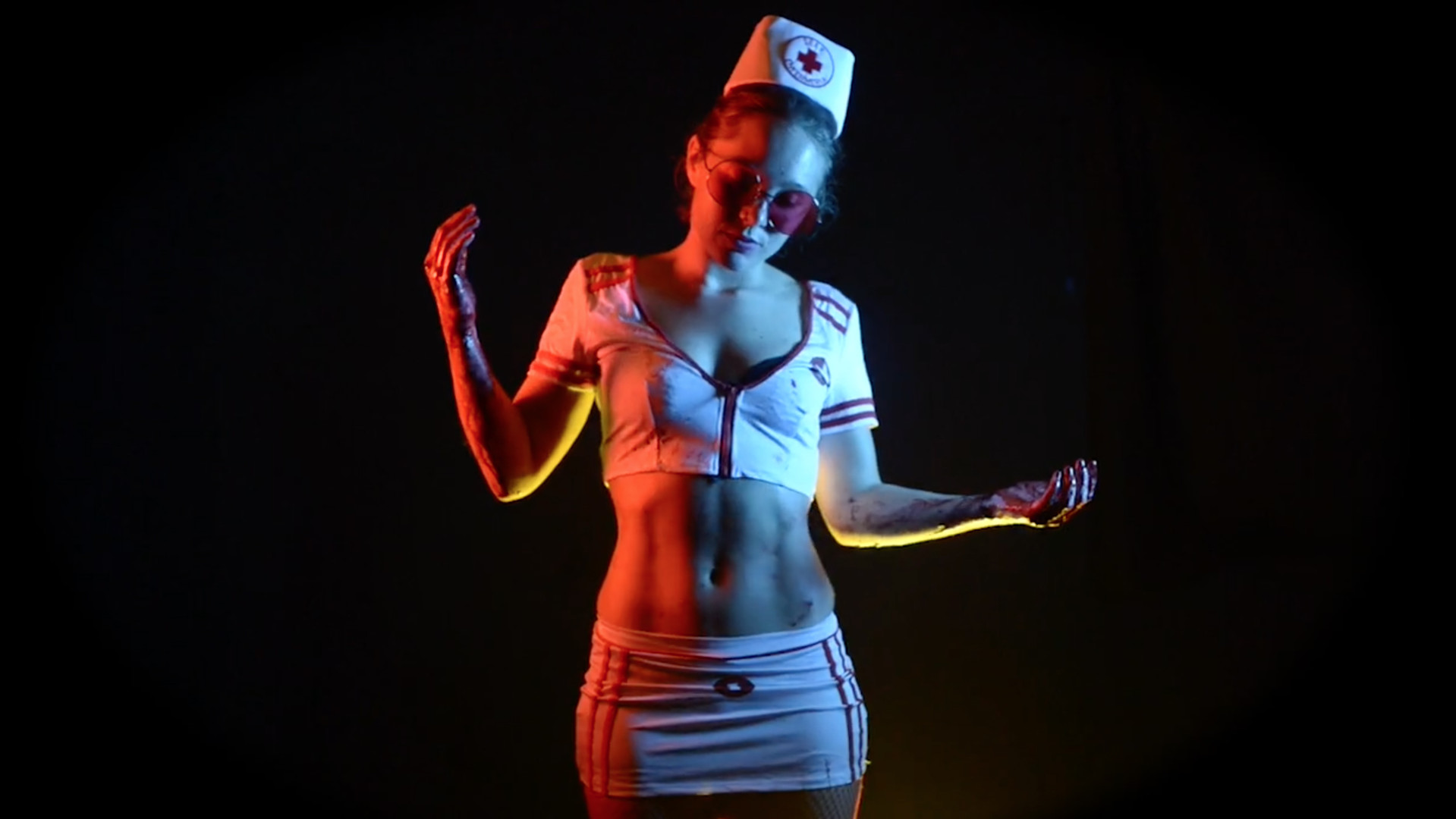 Debut Music Video for the Mexican Progressive Rock Band "Epic Fail" (Kent Evans, Zoombie Morgan, Ben Santana, and Samael Sombra with guest vocalist Carl Restivo) parodying the popular local Pharmaceutical Mascot "Dr. Simi" as an organ stealing drug dealer.
Lam 2: Red Hands- Dark Hip Falls
Directed by Tess Martin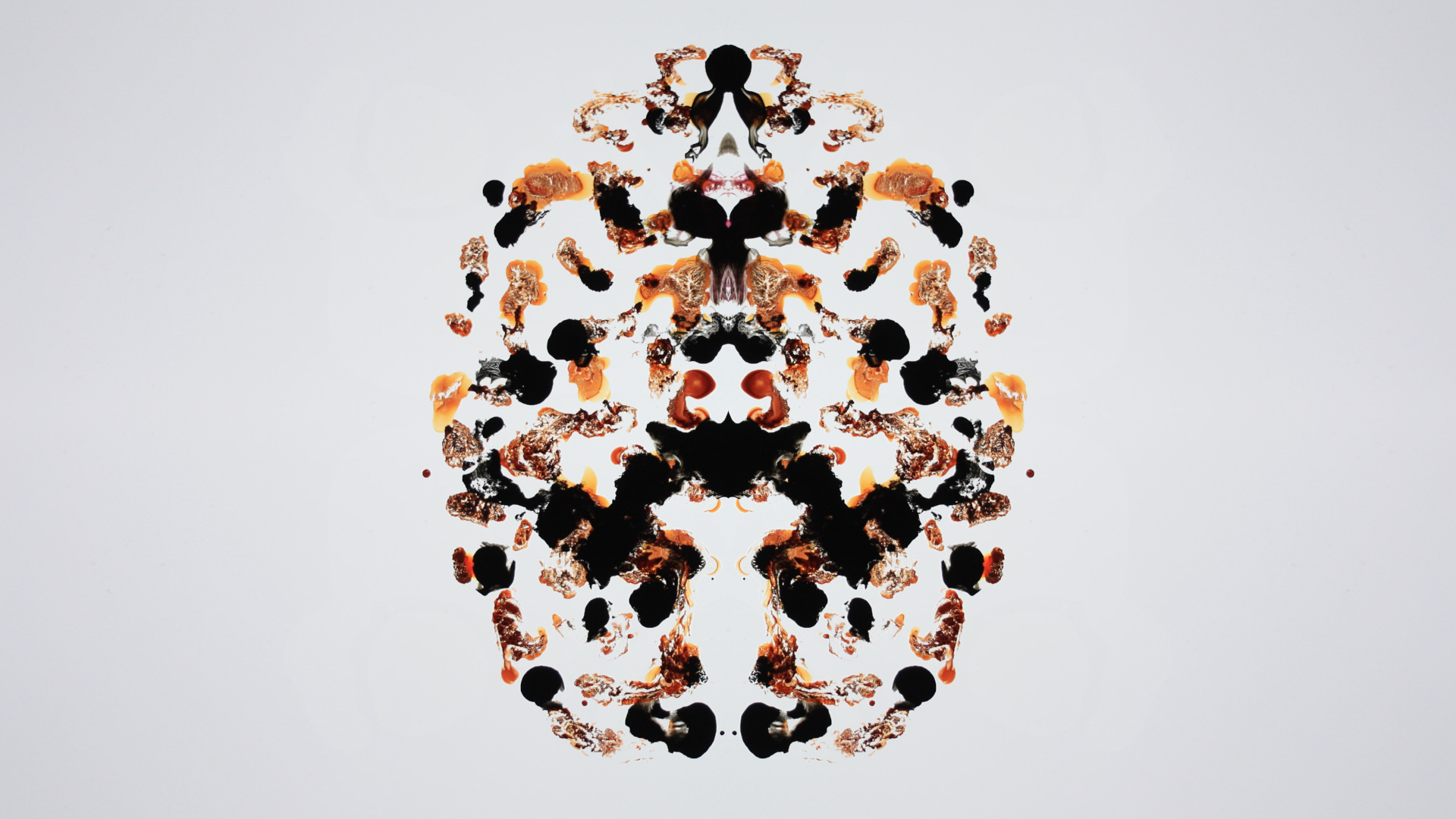 Animated music video for Seattle band Dark Hip Falls using ink, water and gum arabic solution. It uses the theme of Rorschach tests to interpret the restless and fast-paced lyrics in their song 'Lam2: Red Hands'.
Blood Moon Orchestra - Moving Train
Directed by Christopher Woon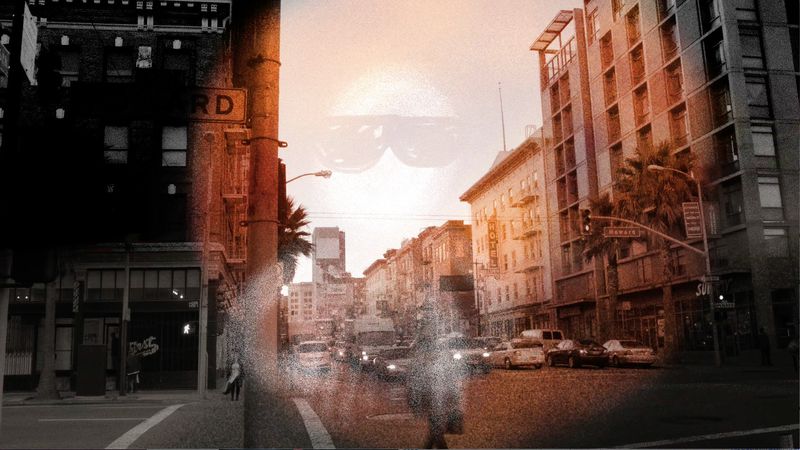 Bay Area pop-up super group Blood Moon Orchestra deliver an urgent message with their new video "Moving Train", which bravely explores the hot button issues of climate change and globalization. The diverse Blood Moon Orchestra is comprised of Vietnamese multi-instrumentalist Van-Anh Vanessa Vo, acclaimed drummer/producer PC Muñoz, and award-winning rapper DEM ONE. The talented trio found time to come together in-between their main solo projects to collaborate on this one-off collaboration, with a music video expertly directed by Seattle-based filmmaker Christopher "Paper Son" Woon.
No Pain - Mürfila
Directed by Mürfila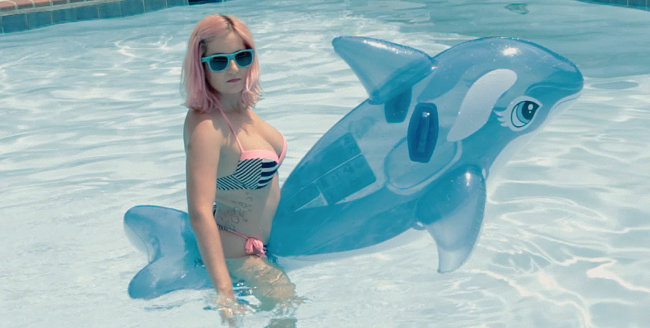 NO PAIN it´s an iconic journey of 8000 kilometers that crosses the most emblematic places of USA: the Grand Canyon, Monument Valley, the Park of the Sequoias, or cities like Los Angeles, Las Vegas or Seattle ... It´s a tribute to everything that fascinates of the American world: its deserts, its parks, neon cities, remote villages, endless highways, motels, movies and music ... NO PAIN is a journey, a roadtrip all the way, a cocktail of emotions, love and freedom
Pills- The Urge Green Ova 
Directed by Christopher Woon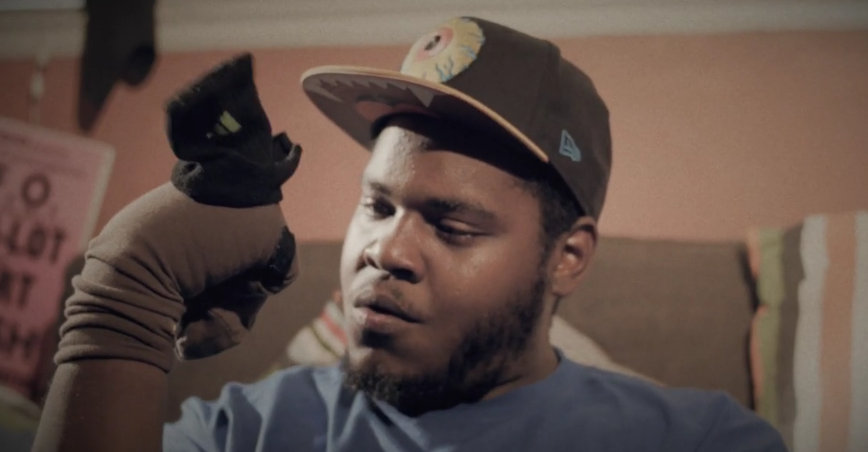 The choice between "The Red Pill" and "The Blue Pill" is too much for The Urge Green Ova, as they just want it all! A psychedelic trip ensues, puppets, vikings and all.
The Rhyme Heist - The Nocturnill
Directed by R. Jean-Paul Masuda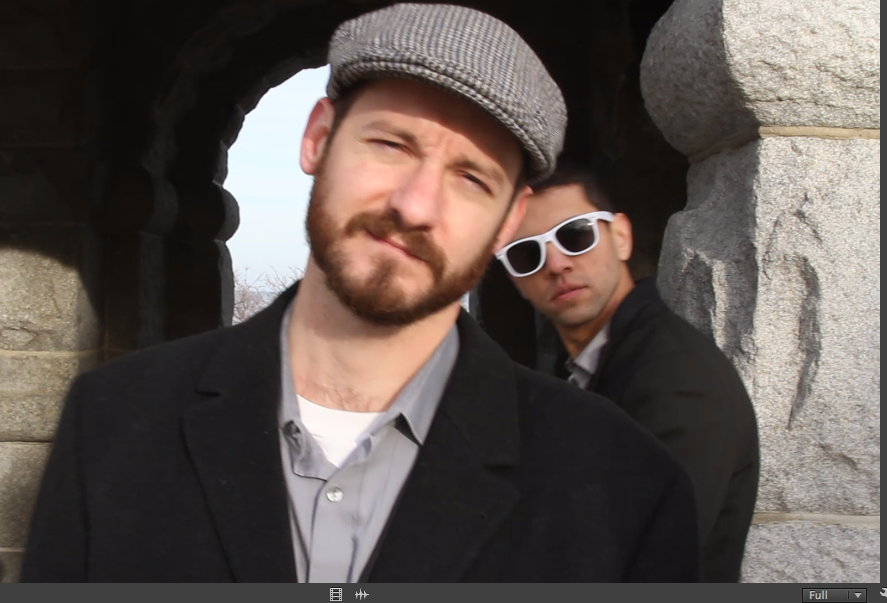 This is the music video for "The Rhyme Heist" by The Nocturnill. The video was filmed in Chicago where the group is from. The Nocturnill fuse rap and live instruments in their albums and performances and draw inspiration from rap, blues, jazz, soul, and rock. The album featuring "The Rhyme Heist" is styled after 1990's hip hop with heavy trumpet.
Select and Start - Tourista
Directed by Daniel Higashionna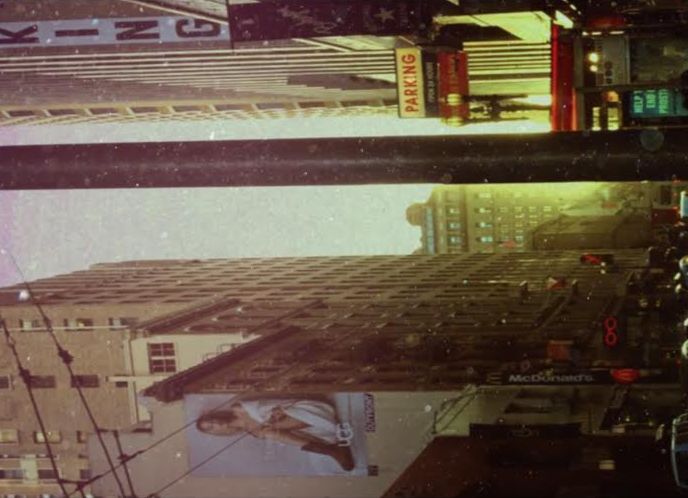 A music video about a girl who feels she transcend with the music
Silas - Oliver Franklin
Directed by Ben M.F. Rapson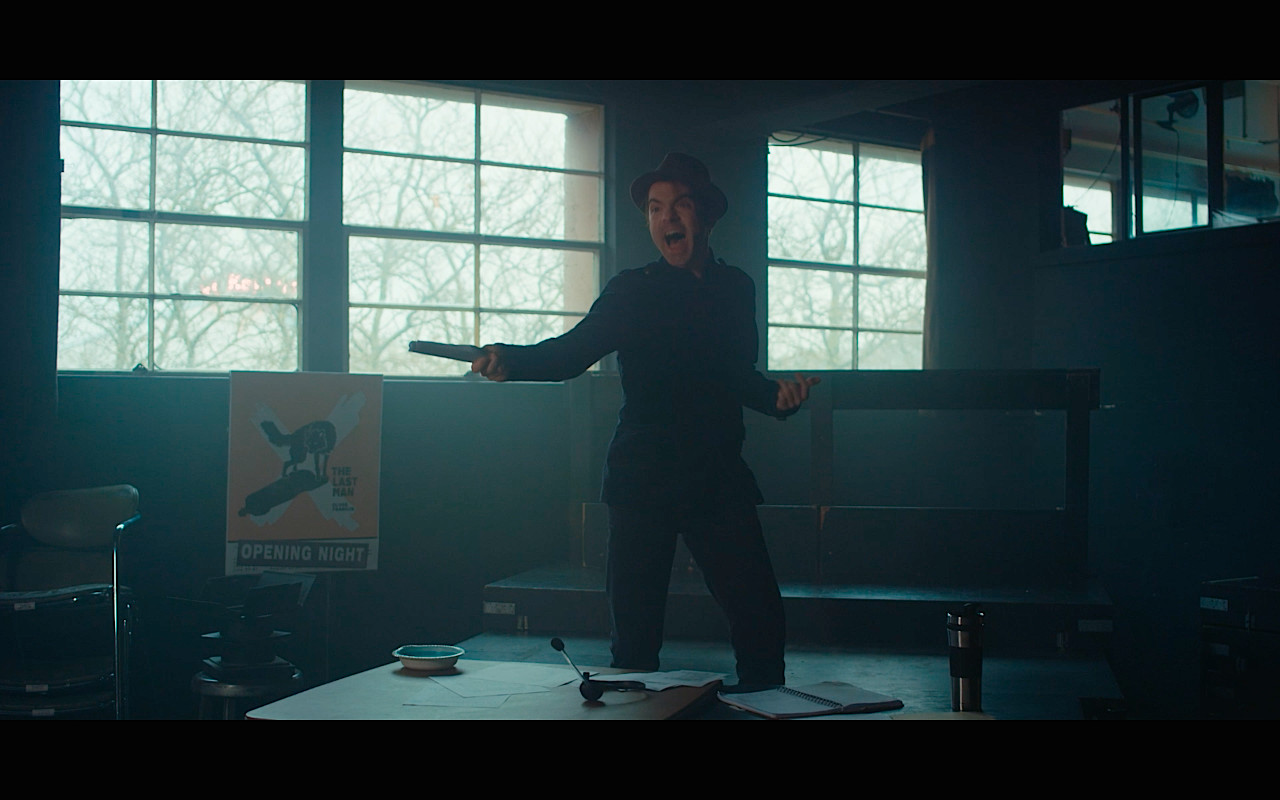 "Silas", the bold new music video from musician Oliver Franklin, is a satire that's equal parts absurd and sinister. Visually stunning and viscerally stirring, the video lays out four political cartoons on a theater's stage. Hiding behind a variety of masks and clown makeup, the players entrance the viewer with humor, and then unleash a furious indictment of the system and its many victims.
Streets Don't Love Me - TNT-(The Natural Truth) Featuring Sir Mix-A- Lot and L.K.
Directed by James Winters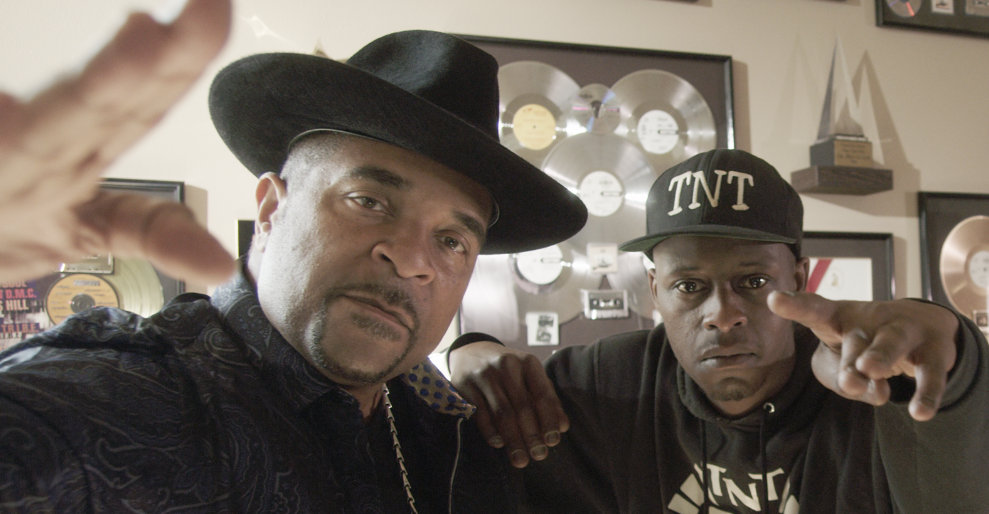 Streets Don't Love Me Starring TNT-(The Natural Truth) Featuring Sir Mix-A- Lot and L.K. Is a song about having nothing to lose, gaining success, losing friends and gaining money. A love for a place that once loved you, but no longer does once you start to grow as a person. Streets Don't Love Me  was produced by Jazz Feezy and Scena, and the video was directed by James Winters. Between The Natural Truth's amazing lyrics, Sir Mix-A- Lot's veteran skills, and L.K.'s soulful voice this collaboration is definitely one to remember for years to come.
What Brings Me More Violently to Life - Unfair To Facts
Directed by Olivier Fuoc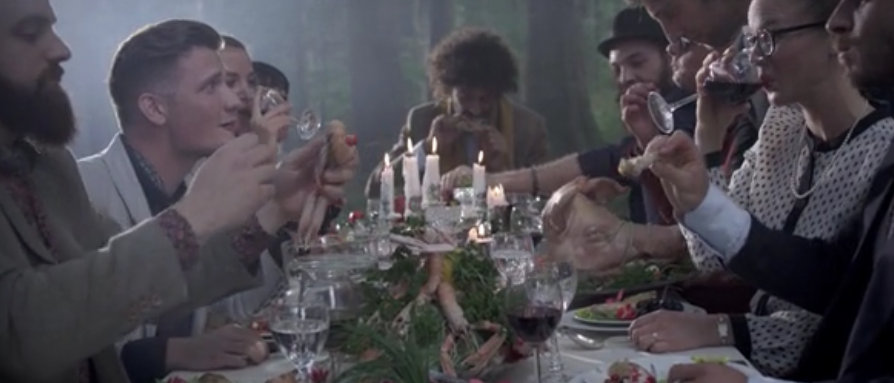 Combining crystalline and ethereal electronic pop, Unfair to Facts takes the side of an open music, which demands nothing of auditor.
When & Where

Factory Luxe
3100 Airport Way South
Seattle, WA 98134


Friday, July 29, 2016 from 6:00 PM to 7:30 PM (PDT)
Add to my calendar
Organizer
501(c)3 Non-Profit Art's Organization