Music Video Celebration at STIFF 2017

Friday, July 21, 2017 from 8:00 PM to 10:00 PM (PDT)
Event Details
Tell me why you obsess me
Directed by Naima Chebahi
 The music video shows that we are all the sames in love (no matter if we are straight, gay, men, women, white, black) we are constanty fighting between the light and darkness on us.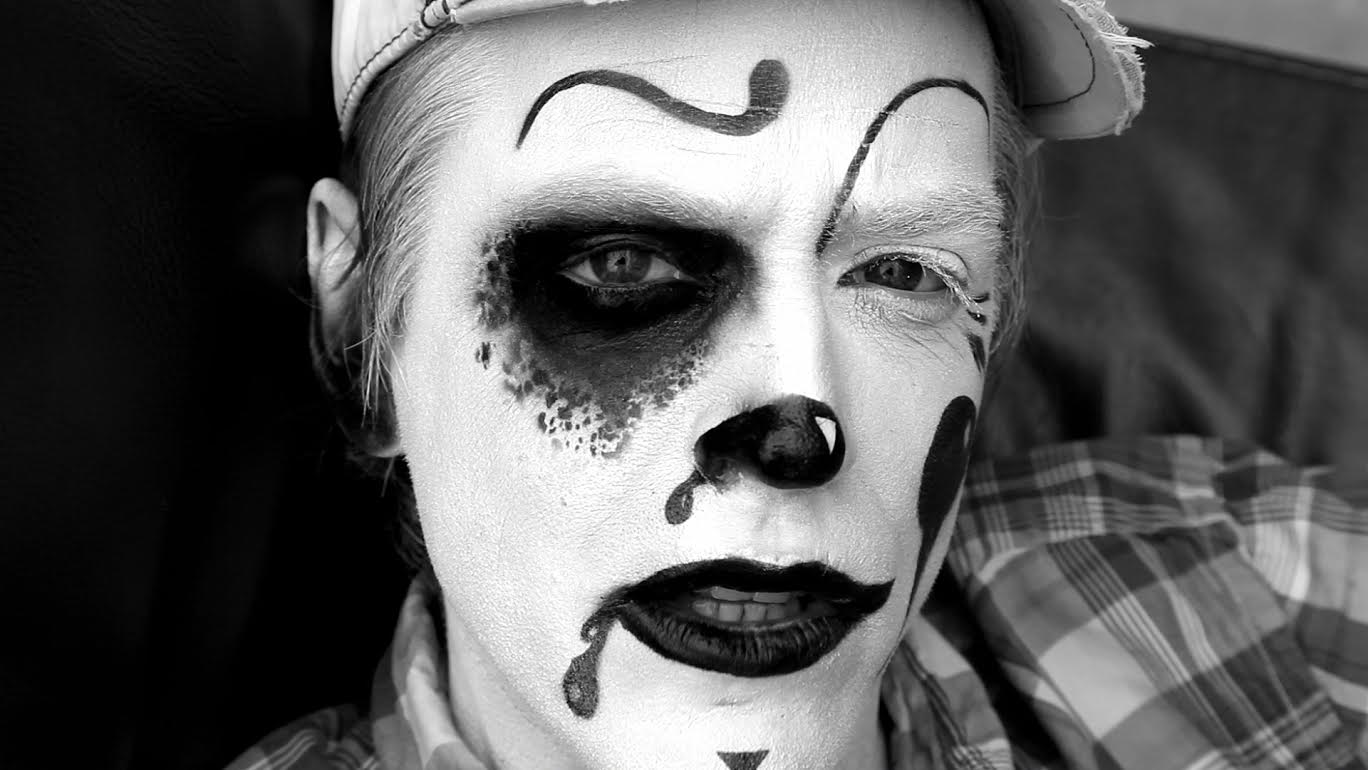 Call The Mountains Down - Devin Sinha
Directed by Collin Neal
A song about making the most out of your life and not wasting the little bit of time we all have on this earth. The song reminds us that living with purpose and intention is far more fulfilling than letting life just carry you along aimlessly.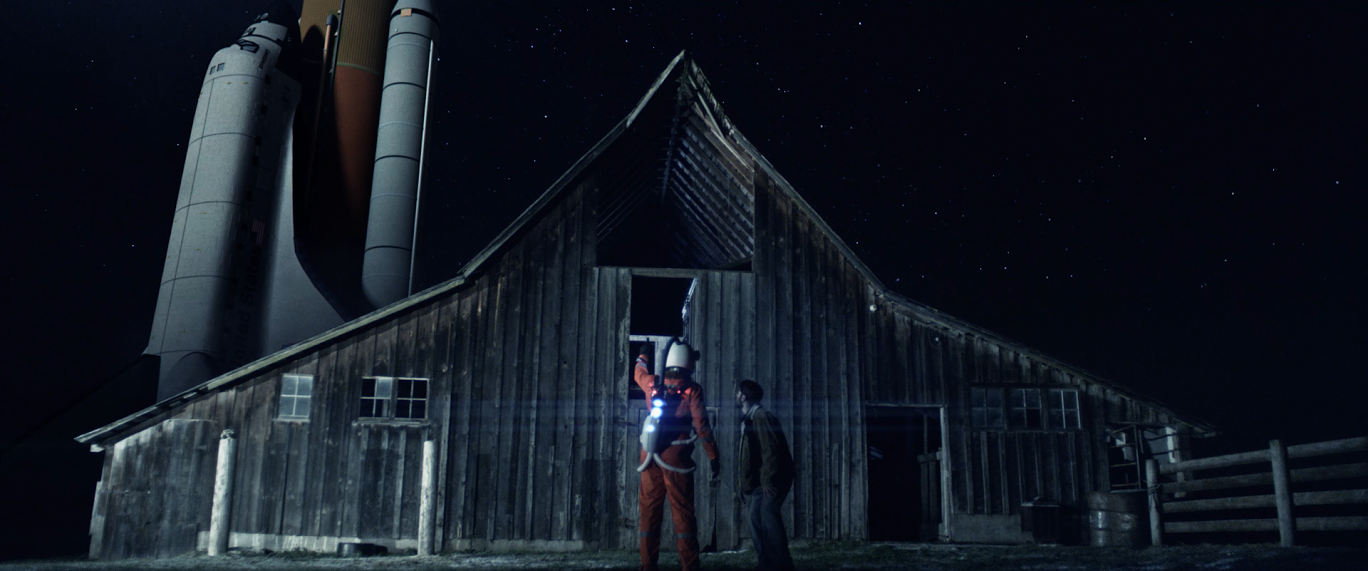 Sugarcane - The Miami Flu

Directed by Diogo Vale
Once upon a time in a faraway land
I was sitting down on a blue plain
Holding my pipe and my sugarcane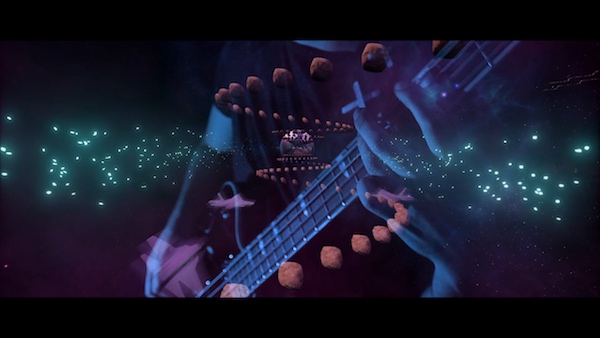 Until The Well Is Dry
Direced by Collin J Neal  
1930's Dustbowl setting. It is after closing time in Kell's Irish Pub. Chairs are up on tables a MAN wipes a layer of visible dust of the counter. A WOMAN enters she stands in the front doorway with light behind her, she wears a worn cotton dress and carries a battered suitcase ready to leave this world behind.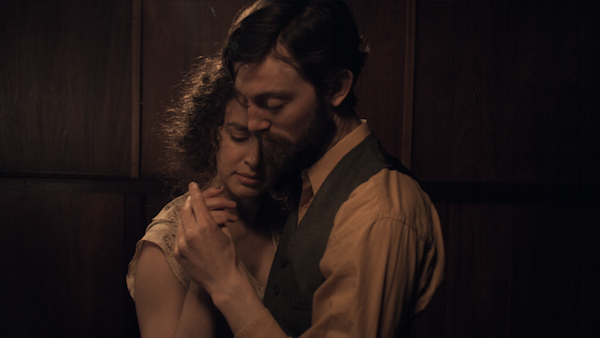 Dream of Venus-Golden Gardens
Directed by Andrew Sobey 
Seattle's Golden Gardens drew inspiration from Salvador Dali's 1939 World's Fair exhibition for their song, Dream of Venus. Building on that surrealist impulse, the video pays homage to experimental filmmaker Maya Deren's 1944 film At Land. This uniquely Pacific Northwest take on Deren's work has been called "broodingly beautiful", "unsettling", and "a magical little pocket universe ready for the taking".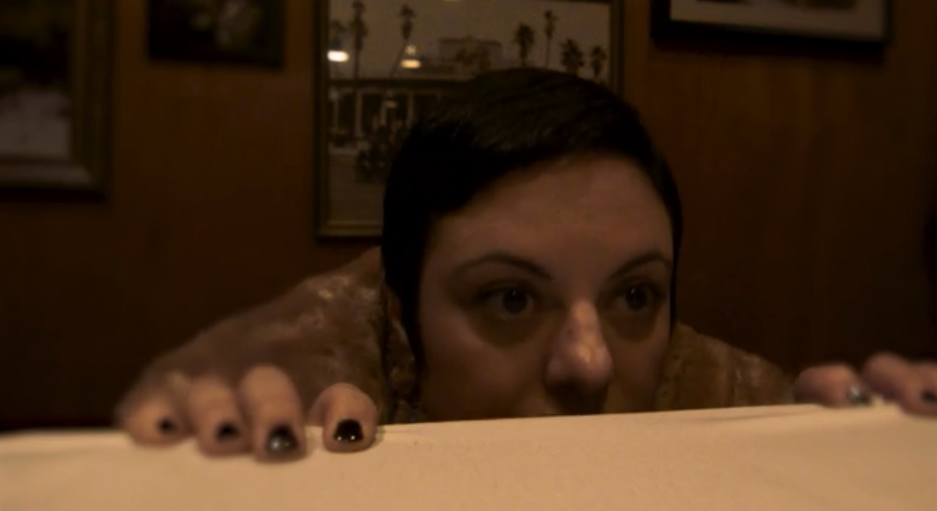 Nocturne Magnum Opus 9, No. 1- Lavey Laveau 
Directed by Christopher Haines, John Patrick Sellars 
Anton Lavey and Marie Laveau attend a soirée convened in their honor, partying with dead rock stars, bearing witness to the hedonistic indulgences of the afterlife.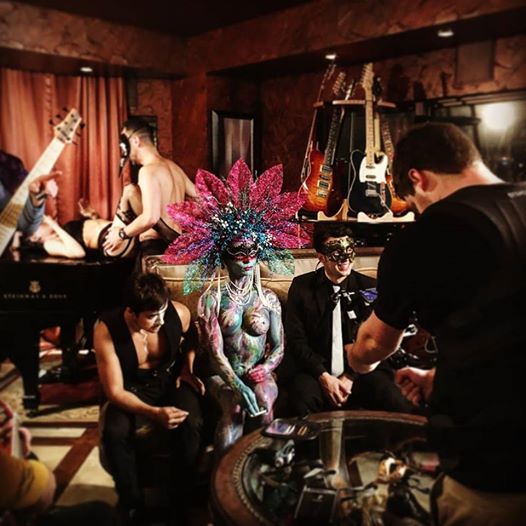 Touched 
Directed by Kevin Owyang
Asher tests the sword of revenge and finds a dual-edge.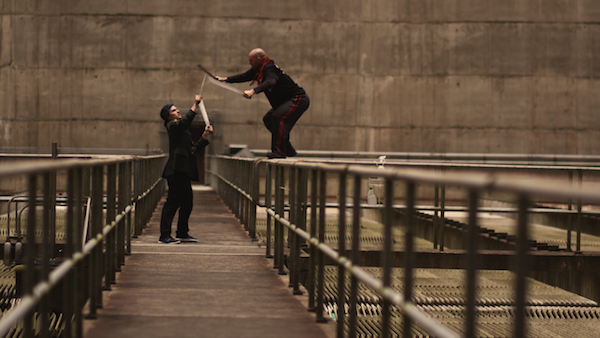 Try A Little Tenderness-Alice Tan Ridley 
Roy Wol
2016 was a rough year. From over 1000 terrorist attacks to civilian and police killings; from planet dividing presidential elections to misplaced communities and children left without parents in war zones - A backward globalization seems to be taking place. "Try a Little Tenderness" hopes to promote positivity, compassion and tenderness. As music brings people together, we hope "Try a little Tenderness" will too.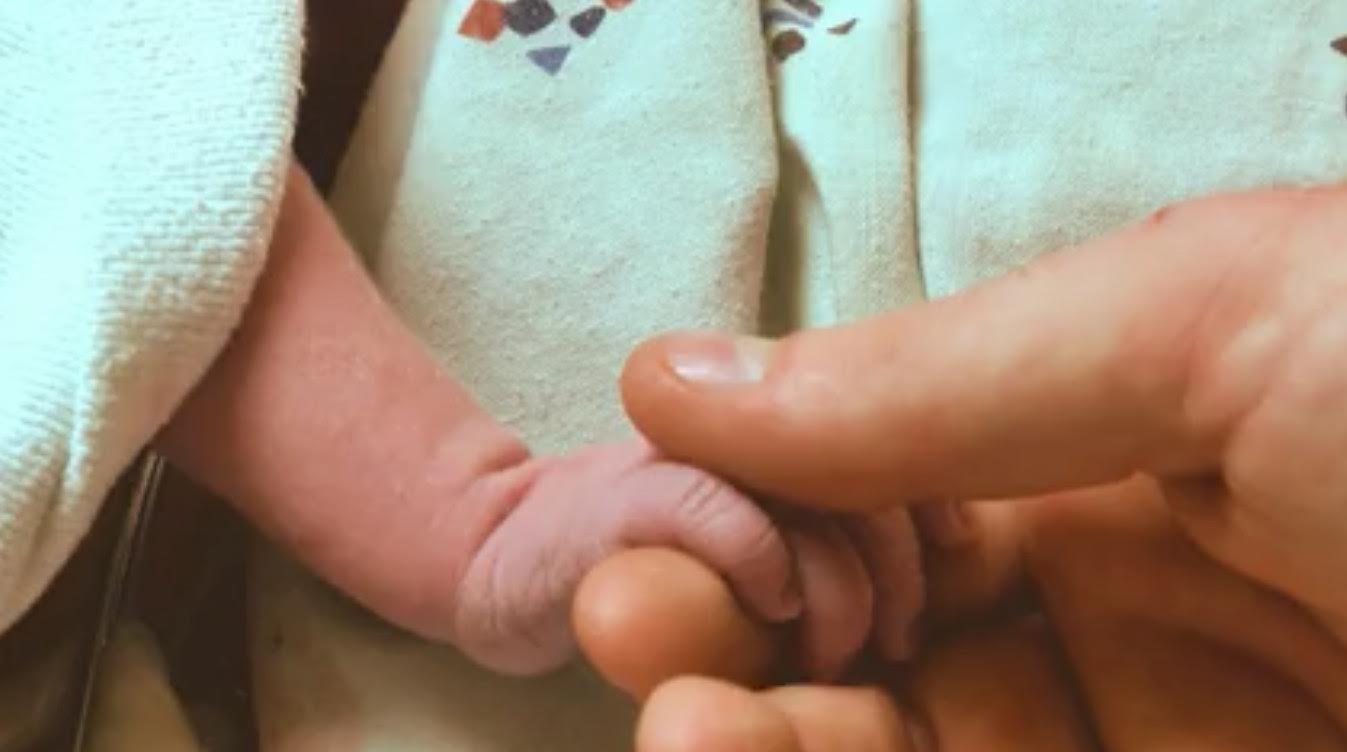 The Island by Sweet Play
Directed by Darrell Lee HALL
In a world where mankind finds itself immersed in artificial paradises via virtual reality, a young woman tries to make sense of the present in order to find her lost love. The music video depicts a dystopian society, our society, on the verge of great change, through ideological and technological development.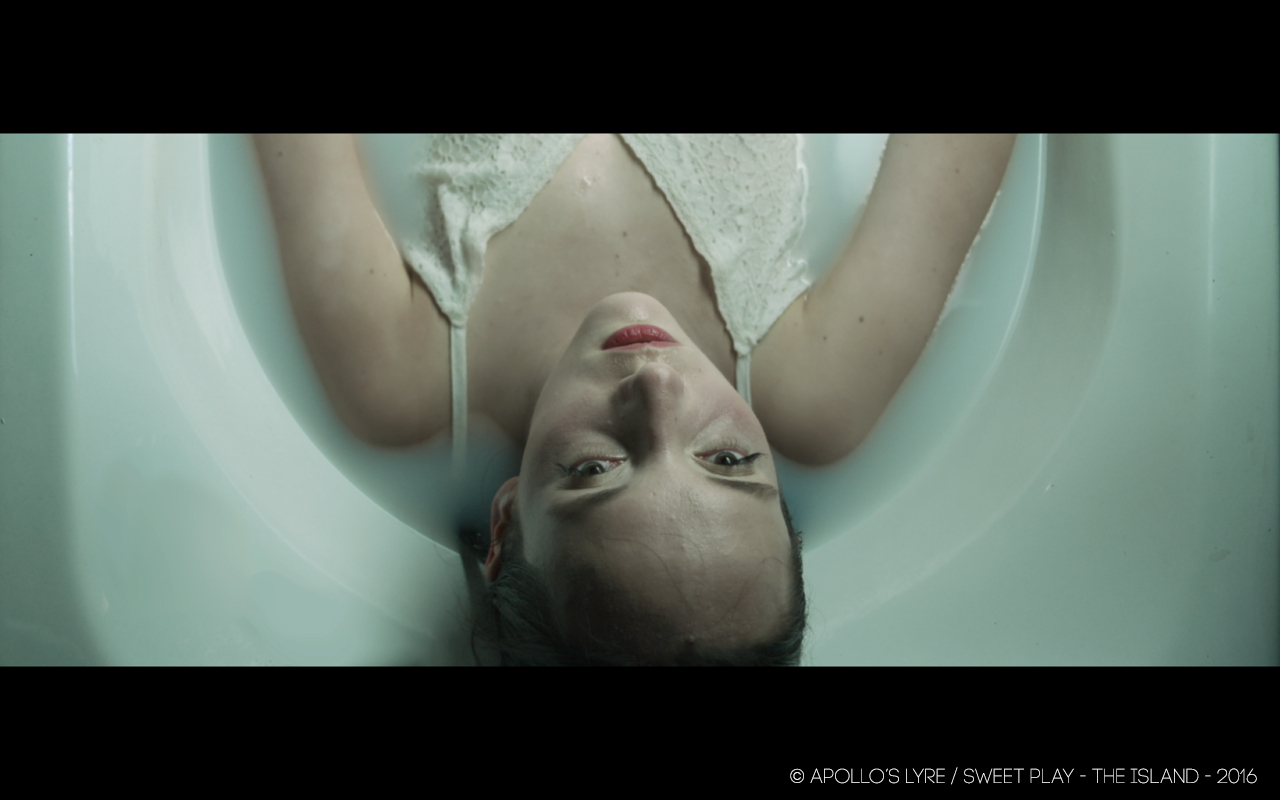 Arcadian-Symbion Project 
Directed by Sherif R.Alabede
Arcadian is a song about escapism ~ consciously & intentionally making a choice to transform from one state to another as a form of leaving something painful behind, even with a loss of identity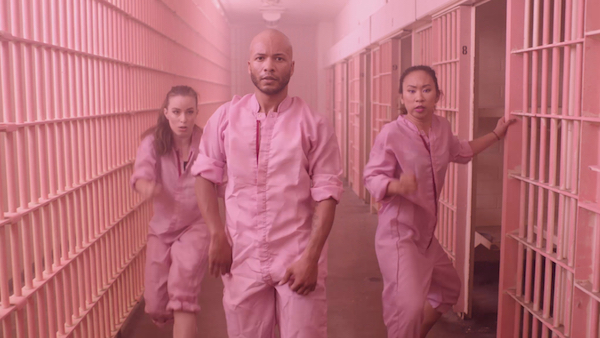 Burn the River Down- Elli Perry
Directed by Shawn Engler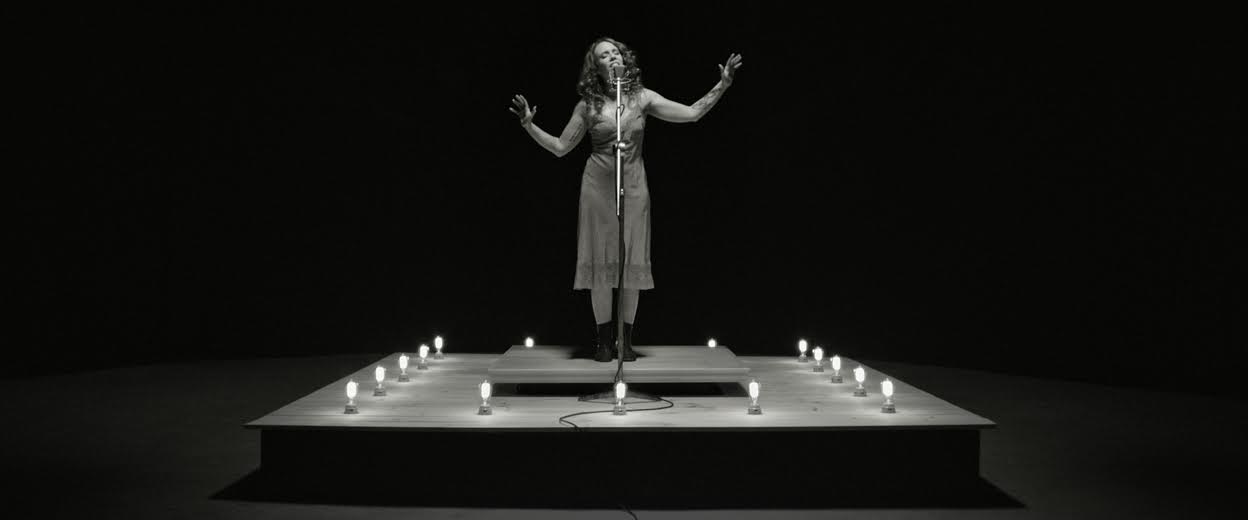 Bound by Champaign Sunday 
Directed by Melinda Raebyne
In the mist of the struggles that our country is currently facing with bigger gaps growing that seem to divide us even more within our communities, Bound's message is about overcoming in the face of adversity. Featuring real stories of people in the U.S. who have had to face the struggles of prejudice but refuse to be reduced by them.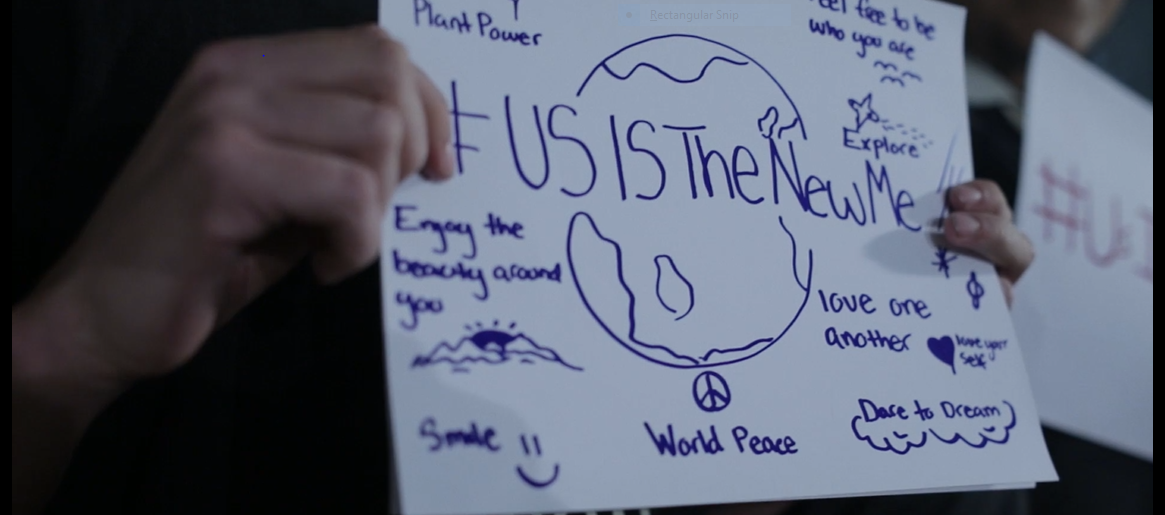 The Sinner - Zac Greenberg
Directed by Katherine Grace Murphy 
"The Sinner" is a music video for the theme song of "Don't Do It!" (would-be horror web series). Sonog by series composer Zac Greenberg, "The Sinner" isolates an iconic horror scene for the context of a music video- bringing Zac Greenberg's horror-themed album "The Night Travellers" to bloody life.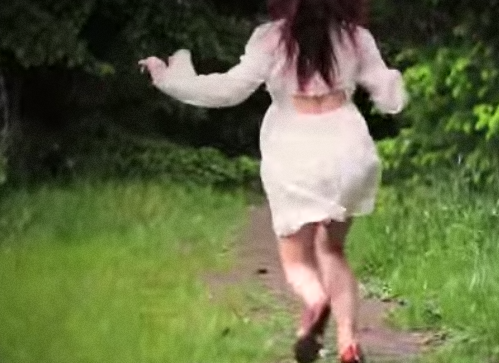 When & Where

Factory Luxe
3100 Airport Way South
Seattle, WA 98134


Friday, July 21, 2017 from 8:00 PM to 10:00 PM (PDT)
Add to my calendar
Organizer
501(c)3 Non-Profit Art's Organization