Description

If you have never visited Kemper Campbell Ranch before, now is your chance!
Please join us for this one of a kind, very special event to benefit the 55th Season of the Victor Valley Community Concert Association. Relax and enjoy the sights and sounds of this historic property and enjoy the breathtaking views of the Mojave River valley from the front porch.
An authentic Ranch style dnner is included in your ticket price and there is a no host bar, HUGE raffle and silent auctions!
For 55 years the VVCCA has been bringing world class artists and entertainers to not only our adult High Desert community but also to our elenentary school students free of charge. We are only able to provide this through your generous donations so please consider a donation along with your ticket purchase.
And now, a little about the Ranch...
The property, the Kemper Campbell Ranch, is a place of historic interest and legend, dating from the 1920's to the present. Citizen Kane was written here, J.B. Priestly wrote Midnight On The Desert here. Hollywood filmed a number of movies here including Somewhere in Sonora with John Wayne and Sundown Trail with Tom Keene. More recent films include Kalifornia, starring Brad Pitt and Juliette Lewis. Guests from days of yore include Groucho Marx, John Wayne and Greta Garbo. Will Rogers kept his Polo ponies in our pastures and the Main House provided inspiration for the architecture of his home near the Pacific Palisades.
Please join us to help support the 55th Season of the VVCCA.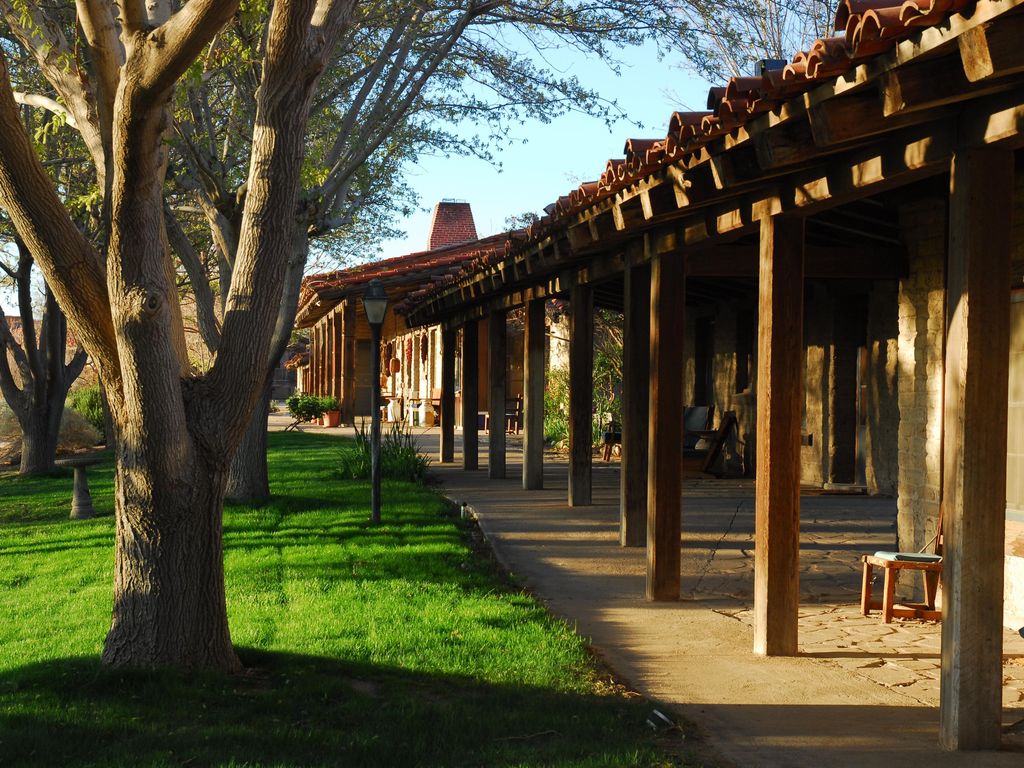 For questions regarding this event please contact Rosanne Weathers at (760) 780-7847 or send us an email at connect@vvcommunityconcerts.org