Music Together® - Fall 2016 - Semesters
Description
EarthSONG presents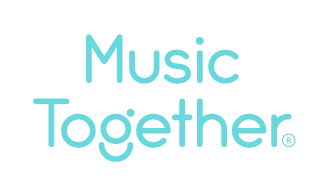 An international early childhood music and movement program for children from birth through age 5—
and the grownups who love them®
. First offered to the public in 1987, it pioneered the concept of a research-based, developmentally appropriate early childhood music curriculum that strongly emphasizes and facilitates adult involvement.

Music Together® with EarthSONG introduces you and your child to a lifetime of musical enjoyment; enhances creativity and learning; and allows us to simply BE with one another in a fun-filled, music-making village - here at Chandler and at home.

Register now to secure your child's place in EarthSONG's Fall 2016 Music Together® classes starting:

Monday, October 17 | 10:30 am
at Chandler Center for the Arts
(Esther Mesh Room - upstairs)
71-73 Main Street
Randolph, VT 05060

Fall 2016 Semester: Oct 17, 2016 to Jan 9, 2017
(No class Nov 14 & Dec 26)


Come...


● Participate in ten, weekly, 45-minute music classes with your child/grandchild on Mondays at 10:30 am from October 17, 2016 to January 9, 2017 at Chandler Center for the Arts in Randolph, Vermont with Lois Fein, a registered Music Together® Teacher and licensed Music Together®Center Director.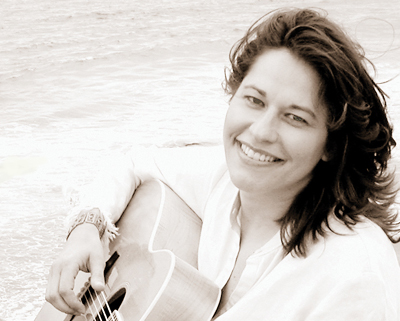 ● Enjoy familiar and original arrangements of a variety of music from around the world in this fall's collection of songs.

● Receive professionally-produced Music Together® Songbook and CDs for use outside of class. Families also receive the Music Together Family e-Newsletter.

● Gain online access to Family Music Zone where parents and caregivers will find additional fun educational resources.

● Meet other adults and children. Socialize in a beautiful space with natural lighting in Chandler's Esther Mesh Room.

● Strengthen your own musicality and "Silly Muscle" with lyric/word play, gentle movement, communal dance, spontaneity and music making.
REGISTRATION is now open for Fall 2016 Semester!

Click the "Tickets" button.
Choose "Grand Opening - First Child Registration"
and add Sibling Registration (if needed).

Questions?


Contact:

Lois Fein
(206) 818-8078
lois@loisfein.com

To learn more, please visit:

www.EarthSONG.earth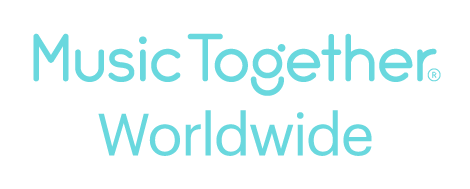 Music Together art & logo design copyright ©1992–2016 Music Together LLC. Music Together is a registered trademark. EarthSONG is licensed by Music Together LLC. For more Music Together locations: www.musictogether.com