Looks like this event has already ended.
Explore the events happening around you, or organize your very own event.
MUSIC SPECIALIST SPEAKS - SPEED NETWORKING PLUS

Saturday, October 20, 2012 from 10:00 AM to 5:00 PM (EDT)
Event Details

              SPEED NETWORKING PLUS
Speed Networking is one-on-one face time with film/TV music decision makers and influencers. Our panelists will meet a participant for a three-minute period before the attendee is asked to move on to the next panelist. 
                        featuring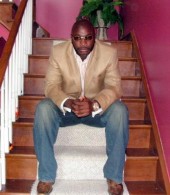 DOMINIQUE MITCHELL
Domonique possesses more than 20 years of experience in the music industry. His impressive resume encompasses working as a music industry executive, talent manager, entertainment developer, author and songwriter.  a Co-Producer for Comic View from 2001-2003. In addition, he also helped Co-Produce two seasons of COMIC VIEW in Atlanta, Georgia and one season in New Orleans, Louisiana.
 His resume incloudes work with KID-N-PLAY, SALT-N-PEPA, EN VOGUE , MC HAMMER, FATHER MC, DRU HILL, BOYZ II MEN, and TLC, LEFT EYE" LOPEZ, NSYNC & BLAQUE, A&R at Coastal Records/International Distributing Company, Head of A&R for Sounds of Atlanta/Universal Records.  Domonique is now the CEO/Founder of Executive Decision Enterprises (EDE) with Rev. Gerald Poe Jr. as his business manager along with Harold Dennis as President of EDE. Executive Decision Enterprises, EDE, is a "pure" holding companies, confine its operations to owning and managing other firms.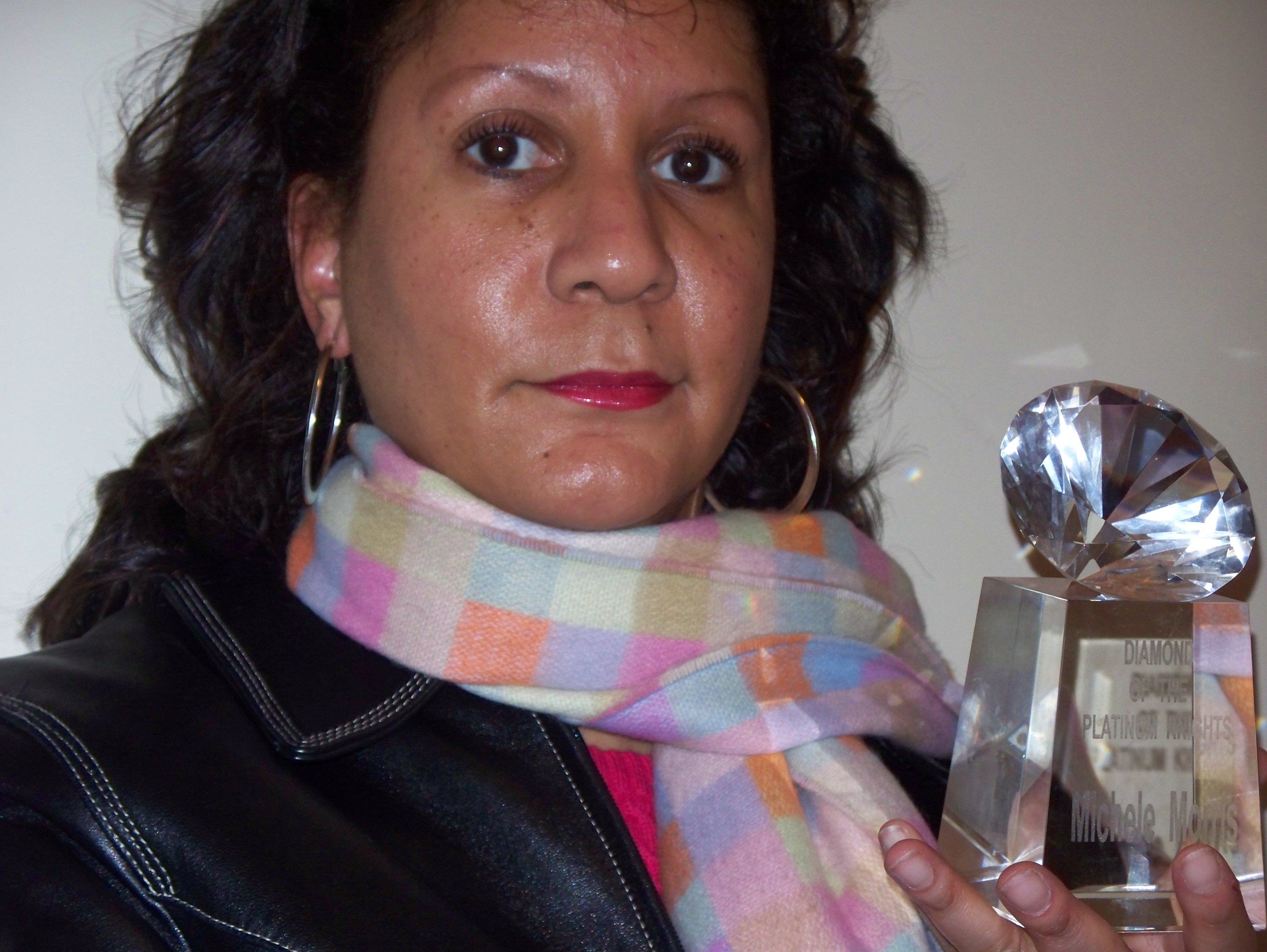 MICHELE WILSON MORRIS
                                THE ENTERTAINMENT BANK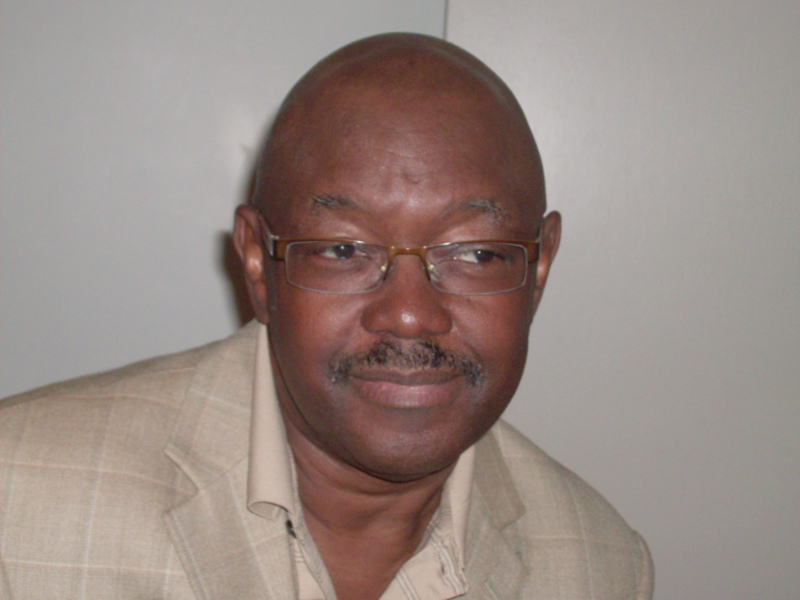 JIMMY ROACH 
                   MOTOWN STAFF WRITER, PRODUCER ARRANGER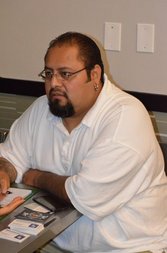 DAN THE MAN - DANIEL FLORES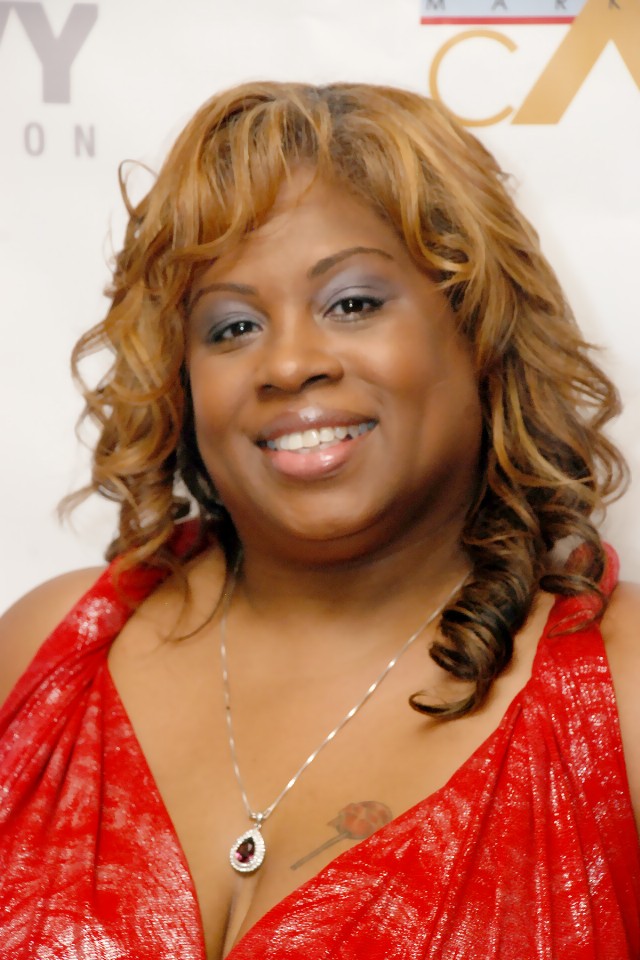 LEIGHALA J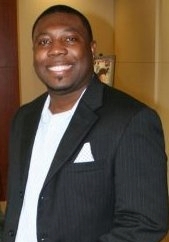 LEN GIBSON - MBA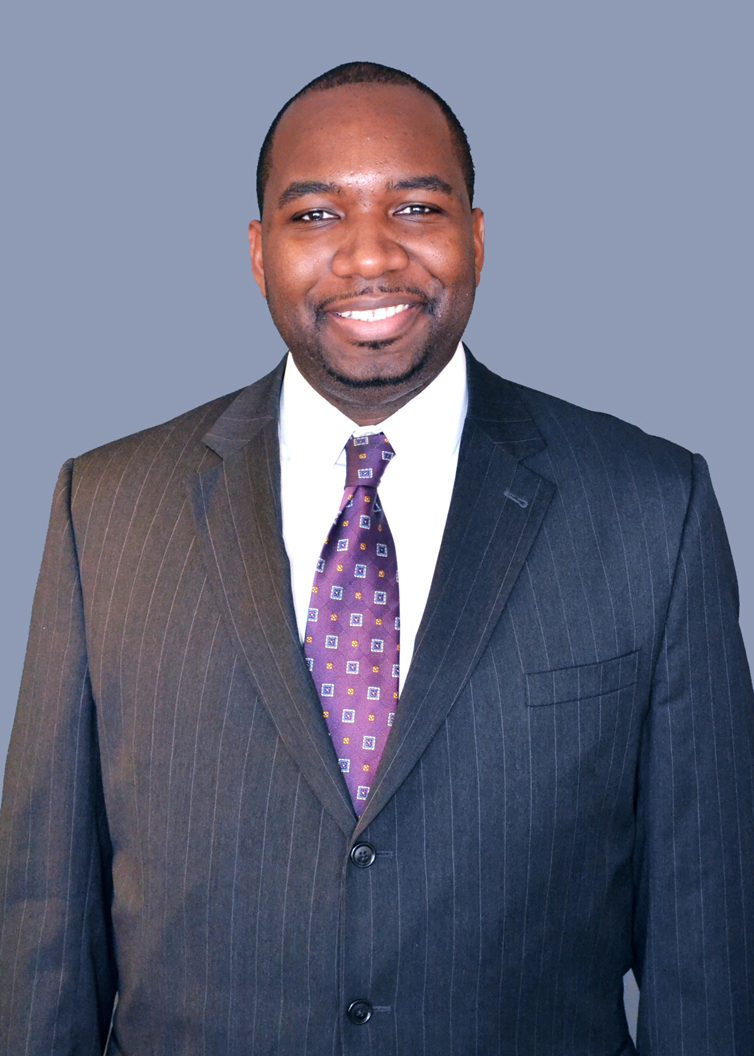 MARTIN MACE - GEORGIA CHAMBER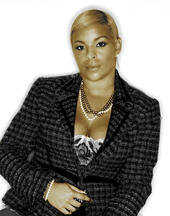 ANEESHA BRAY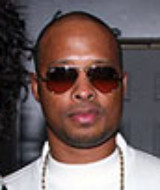 RAY HAMILTON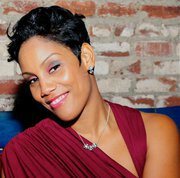 STACEY J - LIFESTYLE MGR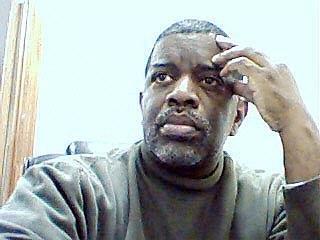 STAN WASHINGTON - WRITER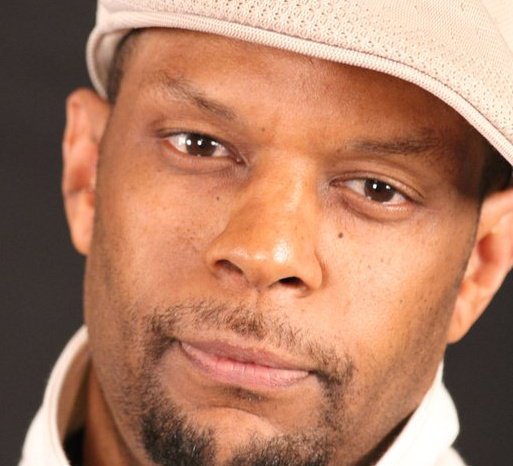 TERRY BELLO - V103 ATL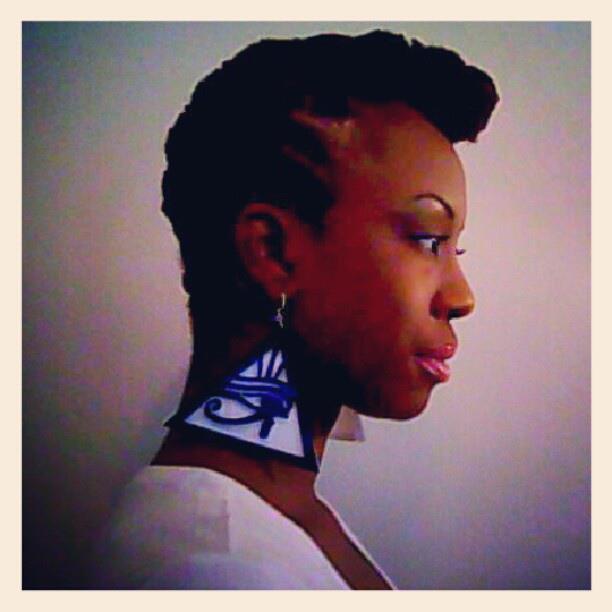 TUESDAY KNIGHT - PUBLICIST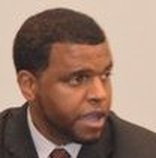 DOUG GRAHAM - MEDIA DESIGNER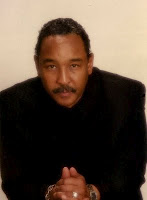 HORACE JONES - Onyx Nineveh Prod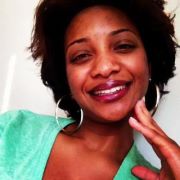 DESIRE OWENS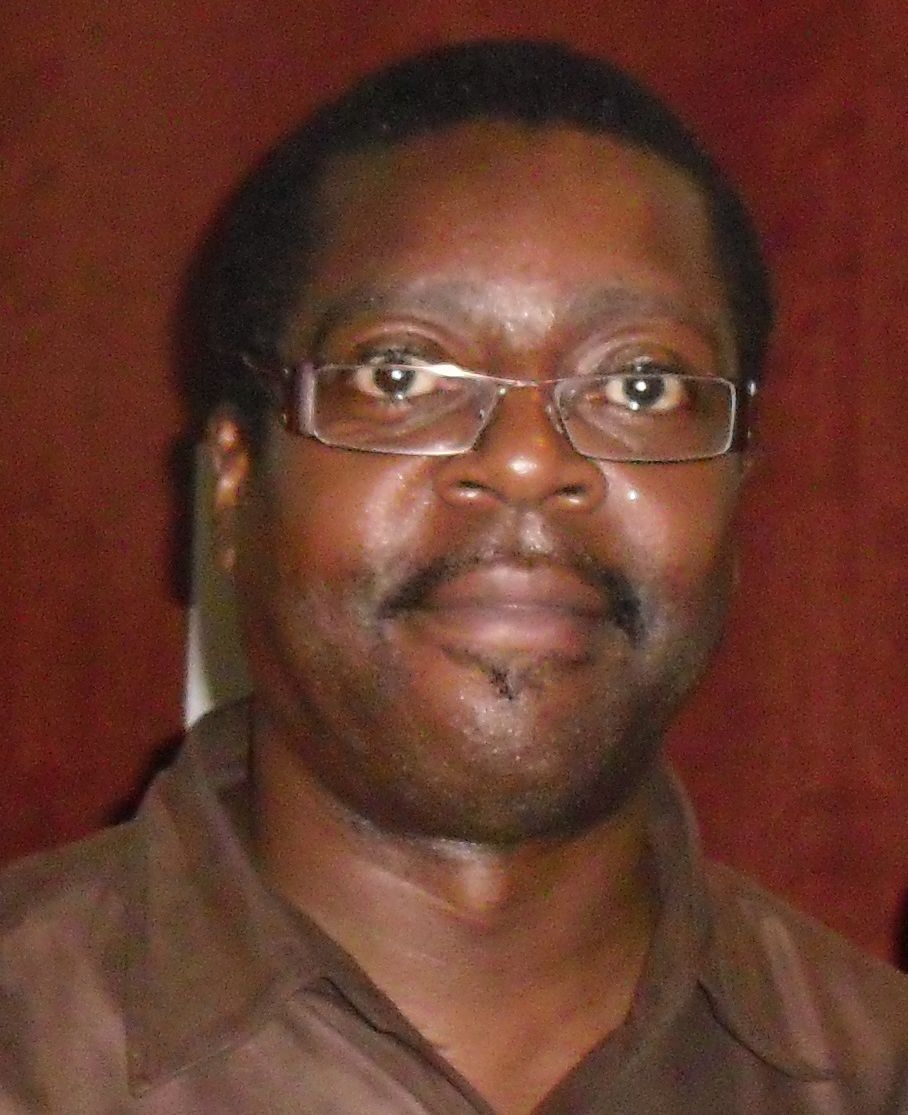 LA JACKSON - Ga Music Industry Assoc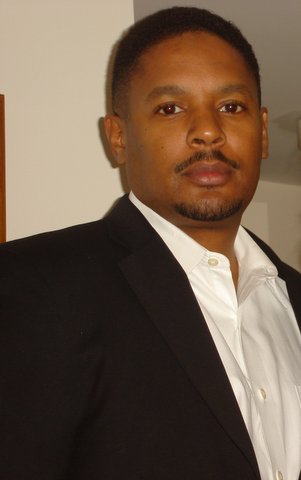 WAYNE OVERSTREET - WOLFF BROS
When & Where

Holiday Inn Express Suites Airport West
3833 Princeton Lakes Ct
Camp Creek MArketp[lace
Atlanta, GA 30331


Saturday, October 20, 2012 from 10:00 AM to 5:00 PM (EDT)
Add to my calendar
MUSIC SPECIALIST SPEAKS - SPEED NETWORKING PLUS