Members of Film Fatales and Alliance for Women Composers are invited to a virtual networking mixer!
About this event
Eager to meet creative collaborators? Excited to share details about your latest passion project? Missing the company of like-minded artists? We will begin with a group "getting to know you" exercise facilitated by Catherine Joy, President of the Alliance for Women Film Composers, Leah Meyerhoff, founder of Film Fatales, and composer and board member and former AWFC president Starr Parodi, before dividing up into smaller discussion circles for meaningful conversations based on a series of guided prompts.
Participants are invited to fill out a Skill Share Form in advance to deepen our relationships. Responses will be shared during the mixer.
This private event for members of Film Fatales and AWFC will be a fully interactive session. Capacity is limited. The registration link will be shared the day of the event and the session will not be recorded. Please read our code of conduct prior to attending. See you soon!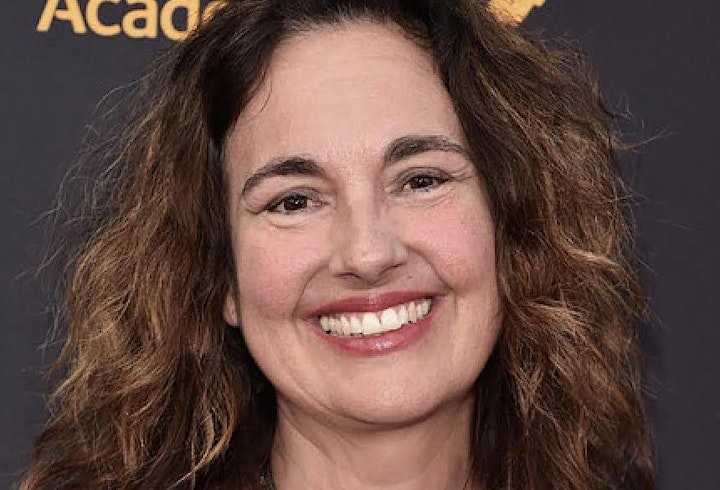 Starr Parodi first came on the scene playing keyboards as part of the house band on the hit late-night Arsenio Hall Show and has performed or recorded with artists from Carole King, Al Green, Mavis Staples, Ray Charles to Mariah Carey. As a composer, Starr's illustrious credits span feature films, episodic television, (The Starter Wife, Transformers: Rescue Bots, The Division, G.I. Joe: Renegades), concert works and hundreds of iconic movie trailers (James Bond, Harry Potter, Dreamgirls…) . Her solo piano artistry has been featured on NPR, KCRW, The BBC and iHEART Radio and has won numerous awards. A trailblazer onstage and in the studio, Starr is the current president of the Alliance for Women Film Composers and is widely recognized as a leader in expanding the reach of women in the arts as a composer, producer, performer and cultural visionary.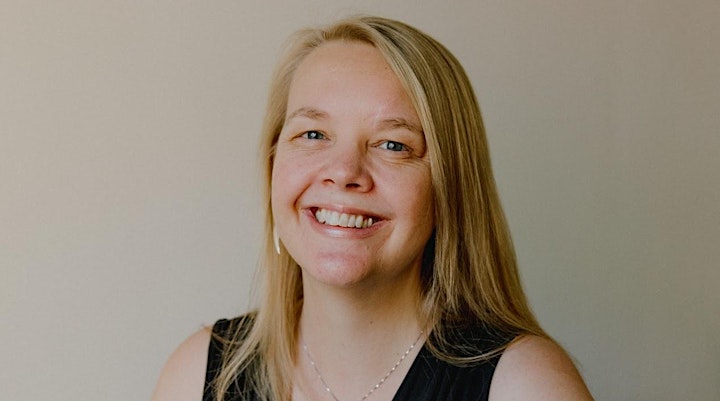 With a passion for music and collaboration, Catherine Joy is a composer for film, media and live performance. In April 2021 she released HER EVENSONG, a string quartet EP. She won Best Documentary Score for the uplifting feature documentary Gold Balls. She recently scored the award-winning documentary Naughty Books (Hulu) which features narration by Aisha Tyler, Allison Tolman and Aimee Garcia, and resulted in an ASCAP Composers Choice Award nomination. Her latest feature, Potato Dreams Of America had its world premiere at SXSW 2021. Catherine was also the score producer and lead orchestrator on the Oscar-nominated score for Minari. Catherine is the founder and CEO of Joy Music House, a full service score production company and the President for the Alliance for Women Film Composers.

Film Fatales is a non profit arts organization which advocates for parity in the film industry and supports an inclusive community of over a thousand feature film and television directors of all marginalized genders. We raise the visibility of marginalized directors and expand the talent pool for decision makers looking to work with underrepresented voices.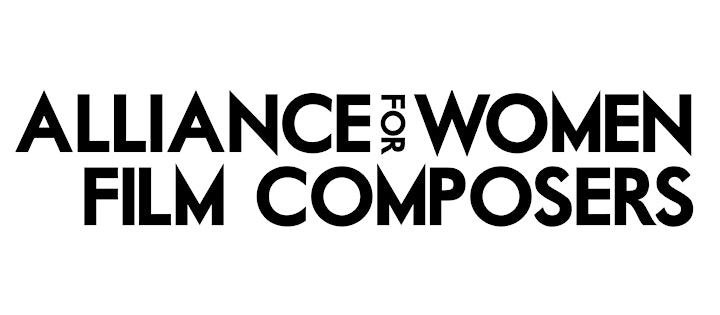 Through advocacy, support and education, the Alliance for Women Film Composers aims to increase the visibility of women composers active in media scoring. The AWFC advocates for the inclusion of women composers within industry events; supports filmmakers, game developers and studios in their inclusion of women composers; and educates, mentors and inspires emerging women composers. Today, our efforts are inclusive of many gender categories that include women and femme identities. We advocate for women composers, transwomen composers, femme-identifying composers, and composers who are gender non-binary and gender queer in our efforts and advocacy. Our organization was founded by and for women composers.
Film Fatales organizes panel discussions, educational workshops and networking mixers focused on amplifying underrepresented voices in the film industry. Your participation constitutes your consent to being photographed during the event and to Film Fatales sharing those photos with the world. Please contact us if you require an accessible accommodation.
Organizer of Music on Film Social Mixer
Film Fatales is a 501(c)3 non profit which advocates for parity in the film industry and supports an inclusive community of over a thousand women and non-binary feature film and television directors nationwide.  Film Fatales raises the visibility of marginalized directors and increases the talent pool for industry organizations, programmers and production companies looking to work with more underrepresented voices. By expanding the landscape of storytelling, Film Fatales continues to bring exciting new films to the screen.