Description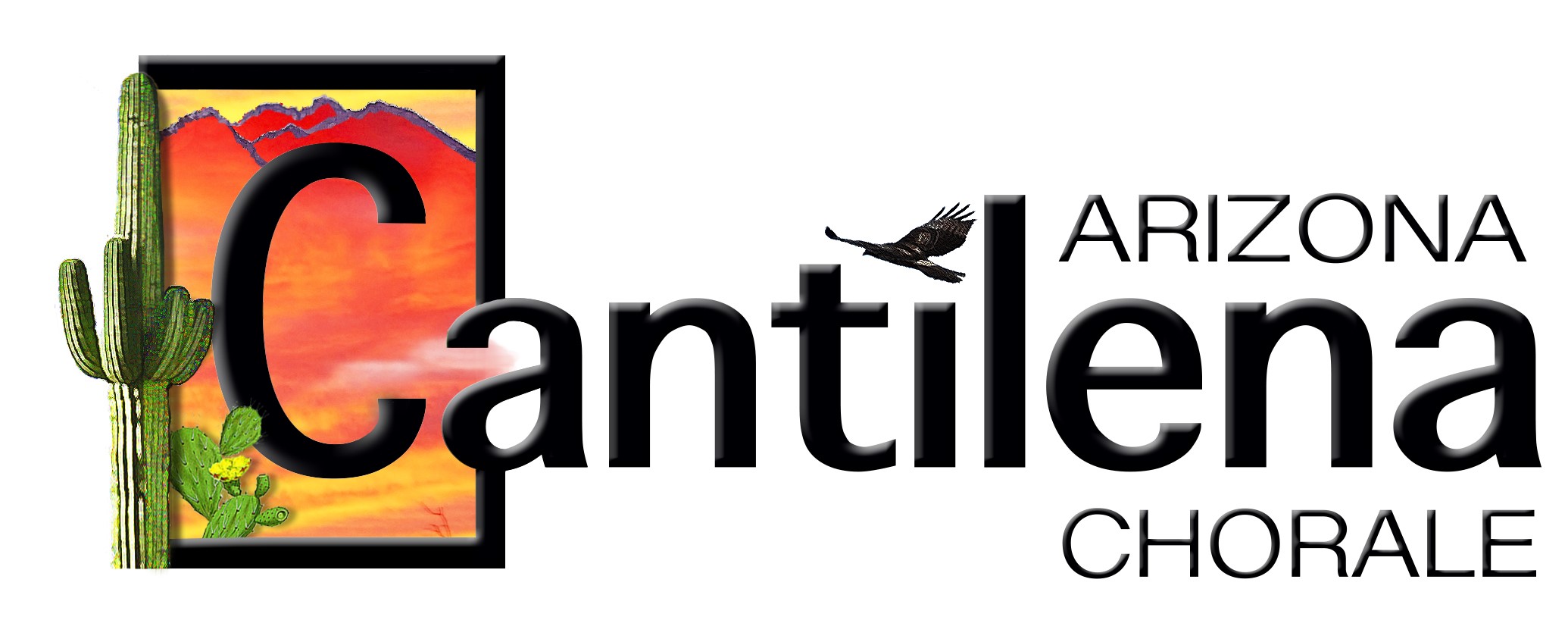 Arizona Cantilena Chorale, a 30-person professional choral ensemble under the direction of Dr. David Thye, is excited to announce its first program of the 2019-2020 season in East Mesa community in the beautiful Church of the Master Presbyterian Church. Hot off a successful tour in Portugal, the group brings international inspiration. This diverse repertoire of the Around the World concert series officially begins the group's 2019-2020 performance season. Experience worldwide cultural influences that bring a fresh perspective through complex and heartwarming choral literature. Be sure and join us for an evening of entertainment and beauty that will engage you emotionally and spiritually.

About the Chorale
Established in 2005, Arizona Cantilena Chorale is a group of seasoned musicians that has continued to grow in number and artistic excellence. Performance repertoire ranges from classical to contemporary choral works. They have collaborated with professional touring musicians, other local arts organizations, symphony orchestras and other choral institutions allowing them to produce exciting and surprising results through performing major works, such as Handel's "Messiah", the "Messa di Gloria" by Puccini, and supporting touring arts organizations. Through these efforts, Arizona Cantilena Chorale has established a growing following in the Valley of the Sun and made substantial contributions to the choral arts in the Greater Phoenix Area. They strive not just to perform with exceeding measures of excellence, but to inspire our audiences and community artists and musicians through a conscious engagement of a broader range of our community in a more personal and meaningful way.
Dr. David Thye, Artistic Director and Pricipal Conductor
Dr. David R. Thye is a passionate conductor, educator, lecturer, and clinician. While inspiring excellence through artistic mastery, discipline, and musical integrity, Dr. Thye consistently delivers cutting-edge live performances with sincerity, focus, passion and enthusiasm.