Description
Come to a cabaret-style dinner concert and silent auction, featuring the local musicians of Paul Price's Society Orchestra, at the beautiful ballroom of the Lucie Stern Community Center. Enjoy a spring evening out while supporting children's education.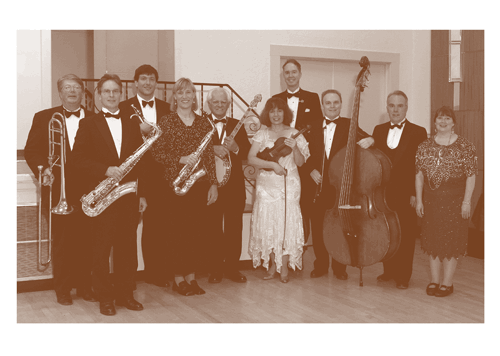 Paul Price's Society Orchestra authentically re-creates the sound of early pre-swing popular and dance music, Taking the notes from original vintage orchestrations, and the sounds from early recordings, the band brings them back as live music for modern audiences, giving each selection the verve and credibility it once enjoyed as an emerging hit. The particular blend of instruments allows for the authenticity to be maintained throughout the approximately 40-year era (late 1890s to early 1930s), which actually saw dramatic changes in musical style and the makeup of orchestras (with the saxophone emerging around 1920).
The players are a combination of professionals and hobbyists, who hail from the Peninsula to San Jose and the East Bay. The group began in Palo Alto in 1982, 35 years ago, with a series of annual tea dances held here during the 1980s. Overlapping these and continuing now, they play for dancing third Sundays of each month at the Masonic Hall in downtown Palo Alto (Castle House Vintage Dance).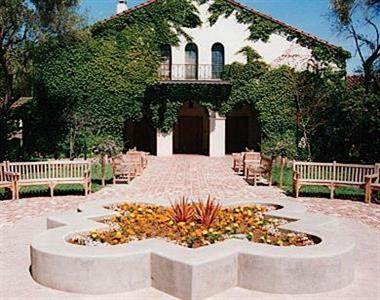 All proceeds benefit Trū, a progressive k-6 school in Palo Alto dedicated to helping children reach their potential through integrated learning, performance and mindfulness. Families are welcome; supervised children attend free! Get your VIP ticket early for preferred seating.