Music, Meditation & Me - Sister Self Care Brunch (New Orleans, Louisiana)
Description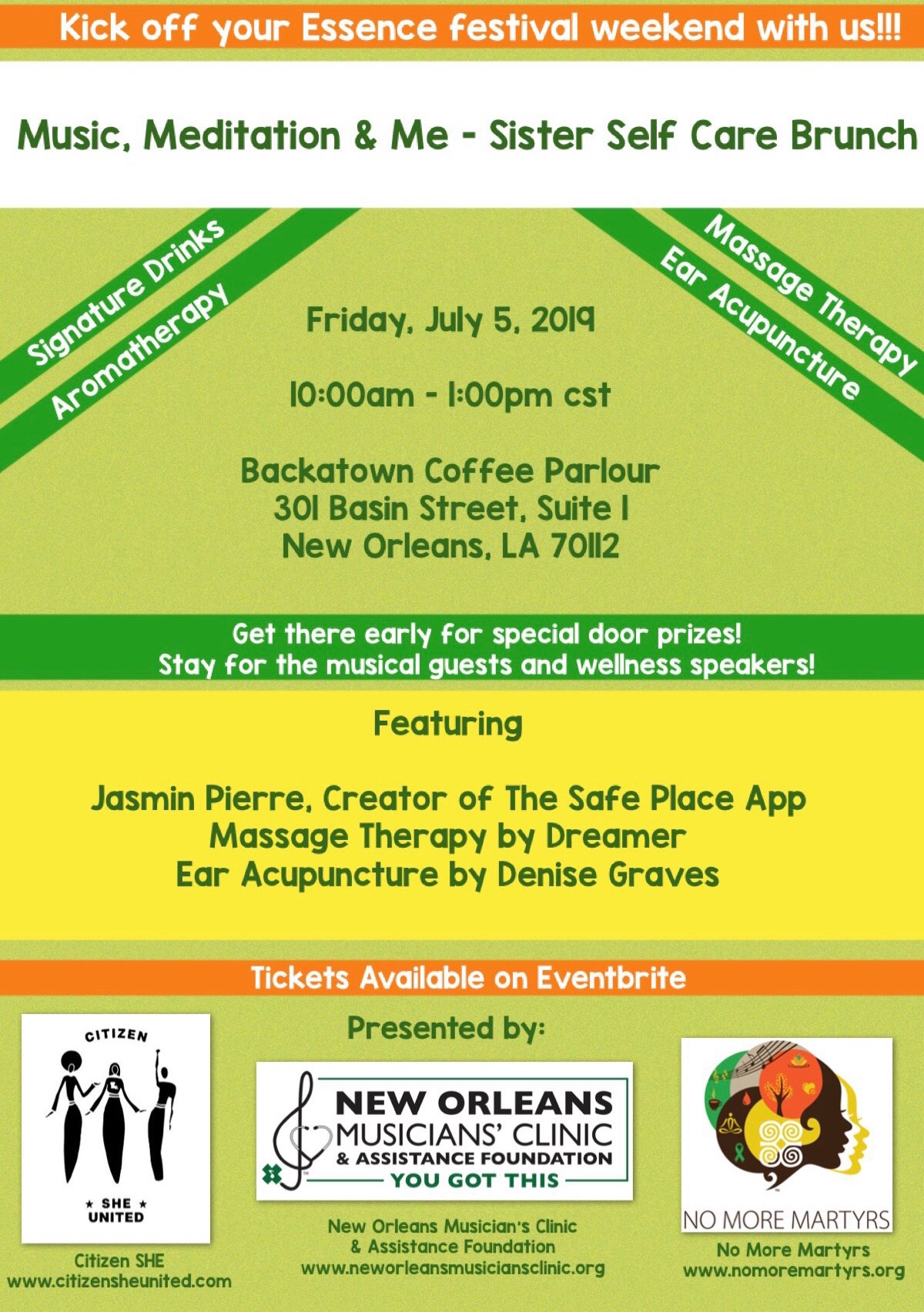 Kick of your Essence weekend in New Orleans with a sensational Sister Self Care Brunch.
No More Martyrs and Citizen SHE United are coming together to host an event that highlights sisterhood, health and wellness. Join us to connect to practical self care strategies. Did you know that July is Minority Mental Health Awareness Month? Make wellness a part of your Essence Festival weekend and join us on July 5th!
Date: Friday, July 5, 2019
Location: Backatown Coffee Parlour - 301 Basin Street (Suite 1), New Orleans, LA 70112
Time: 10:00am - 1:00pm
This is a perfect opportunity to socialize and meet some special guests including: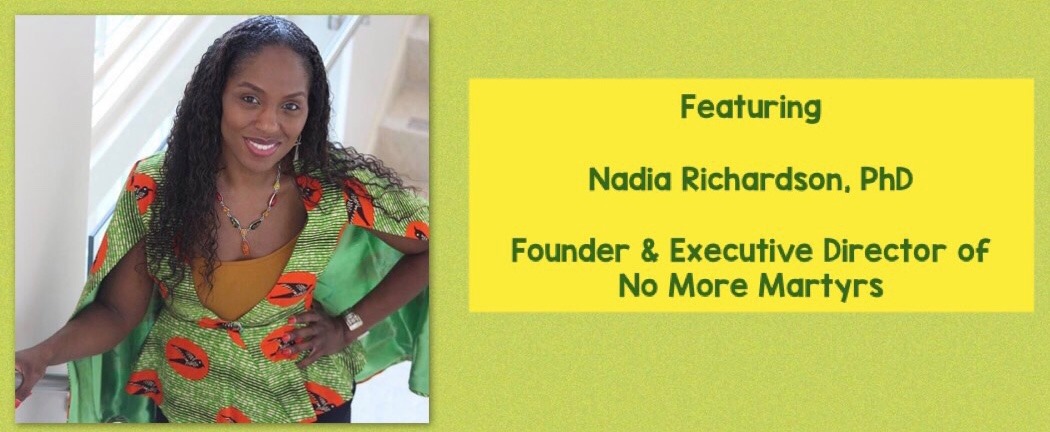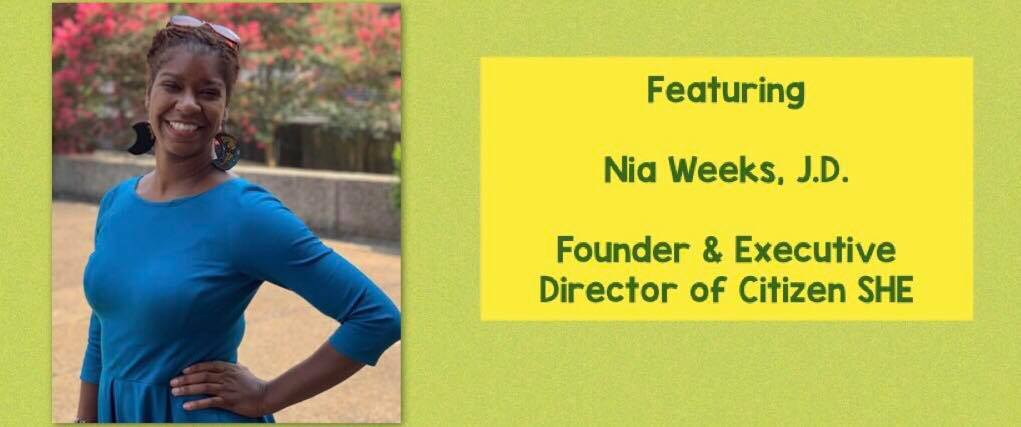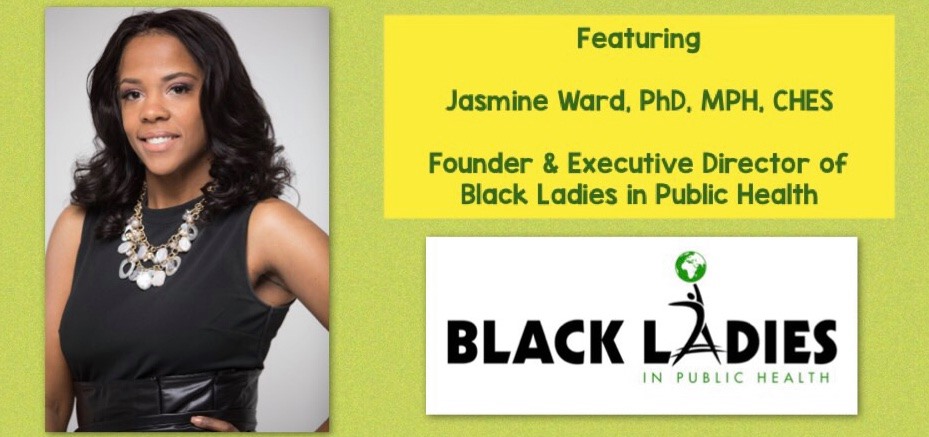 RSVP for your chance to receive special giveaways.
This is a Free event. Signature Brunch Menu, Massage therapy and Ear Acupuncture available for a fee.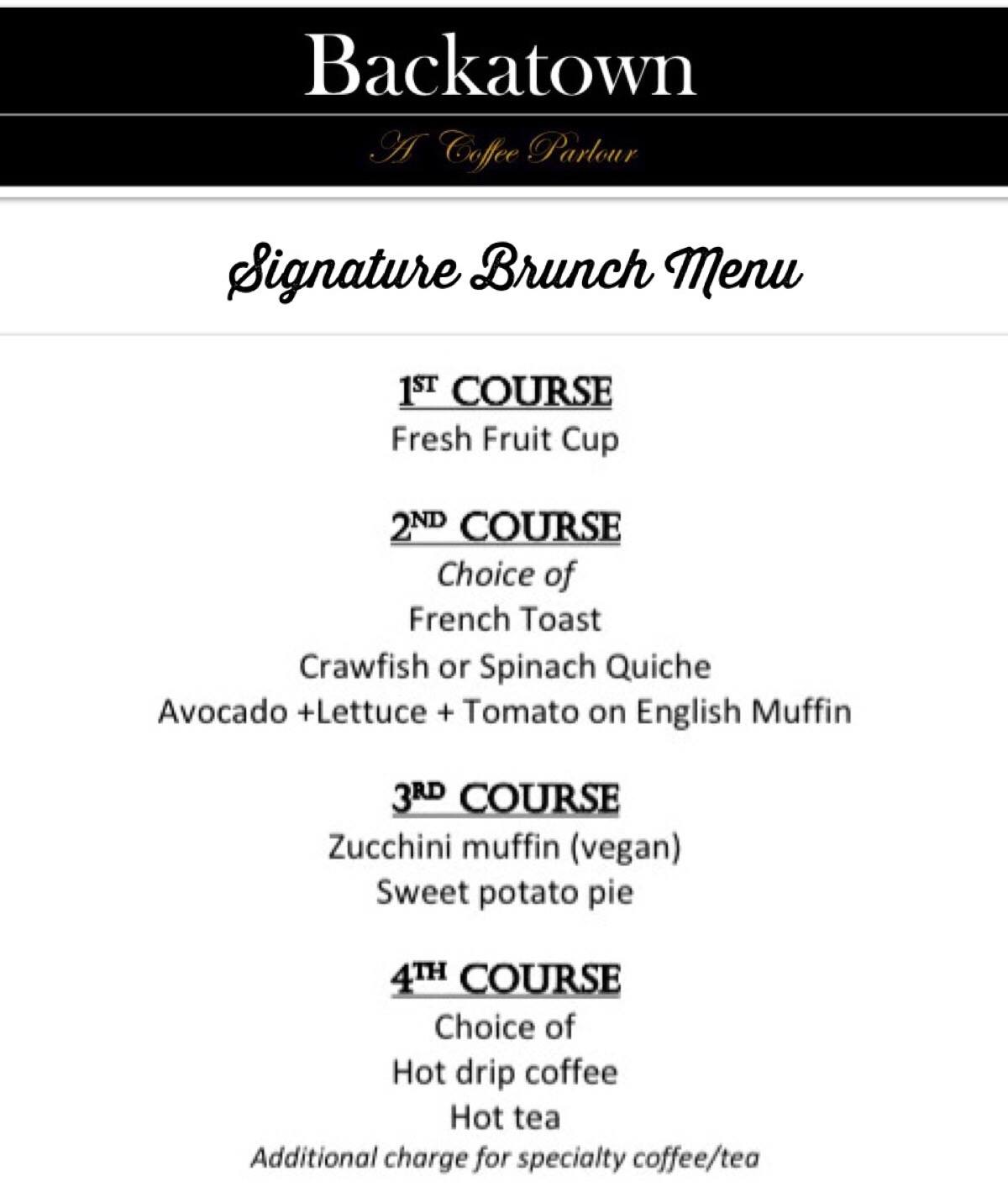 Don't forget to stay and check out the vendors.
Hope to see you there!
For more information visit:
No More Martyrs
www.NoMoreMartyrs.org
Citizen SHE
www.citizensheunited.com
Questions? Contact No More Martyrs at Info@NoMoreMartyrs.org or 205-440-2837.