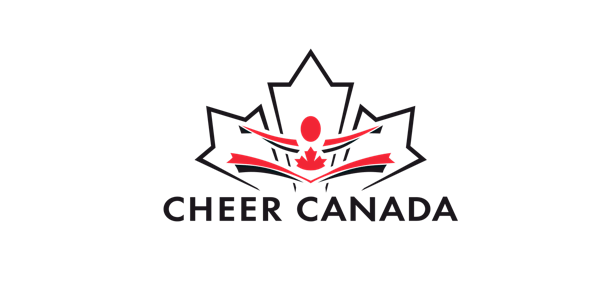 Music Licensing Webinar / Webinaire sur les licences de musique
Music Licensing Education Webinar // Atelier sur l'éducation en matière de licences musicales
About this event
Join us and learn about the different requirements of music licensing in Canada.
Music provides the foundation of our routines and creates excitement in the background of many of our events. But, are we legally, ethically and respectfully supporting the artists and writers who created that music? Music Copyright policy is an important issue facing every International and National Federation that uses mixed music, especially in the online/virtual world.
The webinar will be delivered in English with French translation to follow. Resources will be in both French and English.
Joignez-vous à nous et découvrez les différentes exigences en matière de licences musicales au Canada.
La musique constitue la base de nos routines et crée de l'ambiance pendant plusieurs de nos événements. Mais soutenons-nous légalement, éthiquement et respectueusement les artistes et les écrivains qui ont créé cette musique? La politique du droit d'auteur sur la musique est un problème important auquel sont confrontées toutes les fédérations internationales et nationales qui utilisent de la musique mixée, en particulier dans le monde en ligne et/ou virtuel.
L'atelier se déroulera en anglais avec une traduction française à suivre. Les ressources seront offertes en anglais et en français.