Enjoy live music by local artists at our beautiful, outdoor venue. We encourage guests to bring a blanket, pack a picnic, and BYOB!
About this event
ABOUT OUR MUSICIANS:
Brianne Sargent has been performing since she was 5 years old, starting with piano and percussion. At age 11, she took up the violin, viola, and cello. She began playing the bass during her senior year in college. Although classically trained, she plays more jazz, R&B, gospel and experimental music. Brianne performs with Skinny Cooks, Serenata Strings, McKinney Philharmonic Orchestra, Melody Memory and The Polyphonic Spree.
Alex Moreno (Viola) is currently a UNT masters student in the jazz performance track. He has been involved in the local recording and performance scene for several years, and has branched out into several styles and musical groups.
With numerous world tours, performances and masterclasses, Eugen Kim (Violin) has built her career in classical music, contemporary improvisation, and jazz scenes around the world. Kim is currently a doctoral student in jazz performance at University of North Texas.
This event is a co-presentation with Front Yard Concerts. Deep Ellum Brewing and Insolito Tequila proudly support Shakespeare Dallas.
NEED TO KNOW
Gates open at 7:15pm and the show begins at 8:15pm.
There is complimentary parking in front of the entrance gates.
We encourage guests to bring a blanket, lawn chairs and pack a picnic or arrange for food delivery. High back chairs will be sorted to the back of the audience, low back chairs in the middle, and blanket seating in front. Sand chairs are available for rent at the park.
Those 21 and over can bring and consume beer or wine (responsibly, of course) at the Amphitheater.
COVID-19 SAFETY
For the safety of your fellow patrons, staff, artists and technicians, seating is limited to less than 50% of total capacity (under 500 audience members). Masks are required when not seated.
GROUP SALES
Groups are encouraged! For information on attending with your group of 10 or more, please contact Sterling at sarroyo@shakespearedallas.org.
Front Yard Concerts was started in July of 2020 as a response to the Coronavirus. When the pandemic forced the music venues to shutter, Matthew Kurzman began inviting bands to perform in his front yard each weekend. He provided an opportunity for local musicians to perform, and a semblance of normalcy for his friends and neighbors. Kurzman was able to attract some of Dallas' greatest talent, and the series soon drew media attention from The Dallas Observer, KERA, and CW33's The Morning After. In January, Front Yard Concerts was named "Best Live Music Series" by The Dallas Observer. Kurzman continues to book bands in his front yard as well as other popular venues around town under the banner 'Matthew Kurzman Presents'. You can follow Front Yard Concerts on Facebook.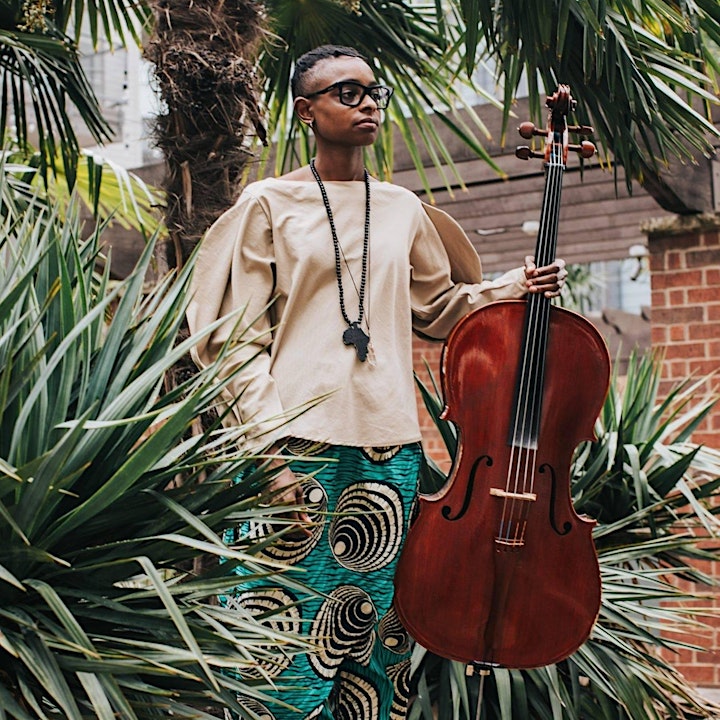 Organizer of Music in the Park: Brianne Sargent & Friends String Trio
Love. Family. Ambition. Betrayal. At Shakespeare Dallas we've been bringing timeless themes like these to life for almost 50 years. As North Texas' leading professional theatre company performing the works of William Shakespeare, we believe that Shakespeare is for everyone. That means providing fun and accessible indoor and outdoor theatre, integrated school programs and cultural enrichment for people of all ages and backgrounds. For many, interacting with Shakespeare Dallas is a tradition that has crossed generations and delighted guests since our founding in 1972.
Welcome to the people's theatre.