Enjoy live music by local artists at our beautiful, outdoor venue. We encourage guests to bring a blanket, pack a picnic, and BYOB!
About this event
ABOUT OUR OPENER, BOBBY SPARKS:
A child prodigy, 9-time Grammy winner Bobby Sparks began playing the organ when he was 3-years-old. Growing up, he played for many area church choirs, music workshops and vocal groups. After high school, Sparks moved to the Dallas area where he met Kirk Franklin. Bobby was an original member of Franklin's band, served as his musical director from 1992-2005, and has played with Franklin for 20 years. He has also worked with musical giants such as Herbie Hancock, Stanley Clarke, George Duke, Tower of Power, Marcus Miller, RAY CHARLES(!), George Benson, Dave Koz, Lalah Hathaway, Roy Hargrove, Al Jarreau, Les McCann, Snarky Puppy, Kirk Whalum, David Sanborn, St, Vincent, and PRINCE!!! He has performed at the White House and has provided music for radio and tv commercials, tv programs and movies such as Kingdom Come and The Prince of Egypt.
ABOUT OUR HEADLINERS:
THE GRAYS are three musically-talented siblings building a hometown legacy. Comprising bandleader and keyboardist, Kwinton; bassist and actor, KJ; singer and dancer, Kierra, The Grays have earned a loyal following for the annual Disney Night shows in which they perform jazz/soul arrangements from some of their favorite childhood movies.
CURE FOR PARANOIA are a soul infused hip-hop group have their own bold energy and personal styles which would best be described as aggressively funky, a style that carries through to their music. Between Tomahawk Jonez's and JayAnalog's production, Stanley Francisko's airy vocals, and Cameron McCloud's brisk lyrical delivery, the band has designed its own brand of "trippy soul-infused hip-hop." Cure for Paranoia quickly made a name for themselves being awarded Dallas Observer's Best New Act in 2016 and Best Group Act in 2017. Their song "Feel Alive" was used by ESPN for the 2018 US Open Grand Slam campaign.
This event is co-presentation with Front Yard Concerts. Deep Ellum Brewing and Insolito Tequila proudly support Shakespeare Dallas.
NEED TO KNOW
Gates open at 7:15pm, first performance begins at 8:15pm, and the second set begins at 9:30pm.
There is complimentary parking in front of the entrance gates.
We encourage guests to bring a blanket, lawn chairs and pack a picnic or arrange for food delivery. High back chairs will be sorted to the back of the audience, low back chairs in the middle, and blanket seating in front. Sand chairs are available for rent at the park.
Those 21 and over can bring and consume beer or wine (responsibly, of course) at the Amphitheater.
COVID-19 SAFETY
For the safety of your fellow patrons, staff, artists and technicians, seating is limited to less than 50% of total capacity (under 500 audience members). Masks are required when not seated.
GROUP SALES
Groups are encouraged! For information on attending with your group of 10 or more, please contact Sterling at sarroyo@shakespearedallas.org.
Front Yard Concerts was started in July of 2020 as a response to the Coronavirus. When the pandemic forced the music venues to shutter, Matthew Kurzman began inviting bands to perform in his front yard each weekend. He provided an opportunity for local musicians to perform, and a semblance of normalcy for his friends and neighbors. Kurzman was able to attract some of Dallas' greatest talent, and the series soon drew media attention from The Dallas Observer, KERA, and CW33's The Morning After. In January, Front Yard Concerts was named "Best Live Music Series" by The Dallas Observer. Kurzman continues to book bands in his front yard as well as other popular venues around town under the banner 'Matthew Kurzman Presents'. You can follow Front Yard Concerts on Facebook.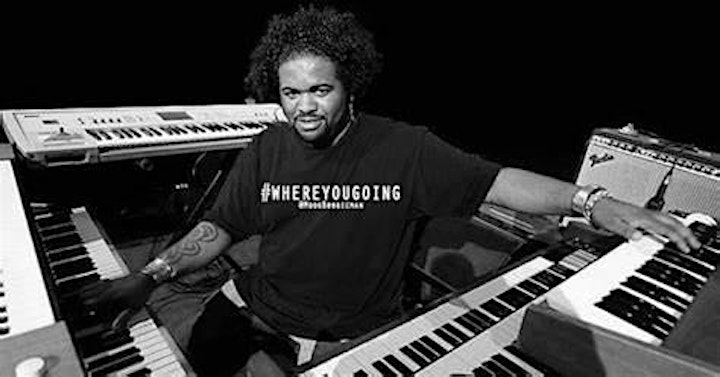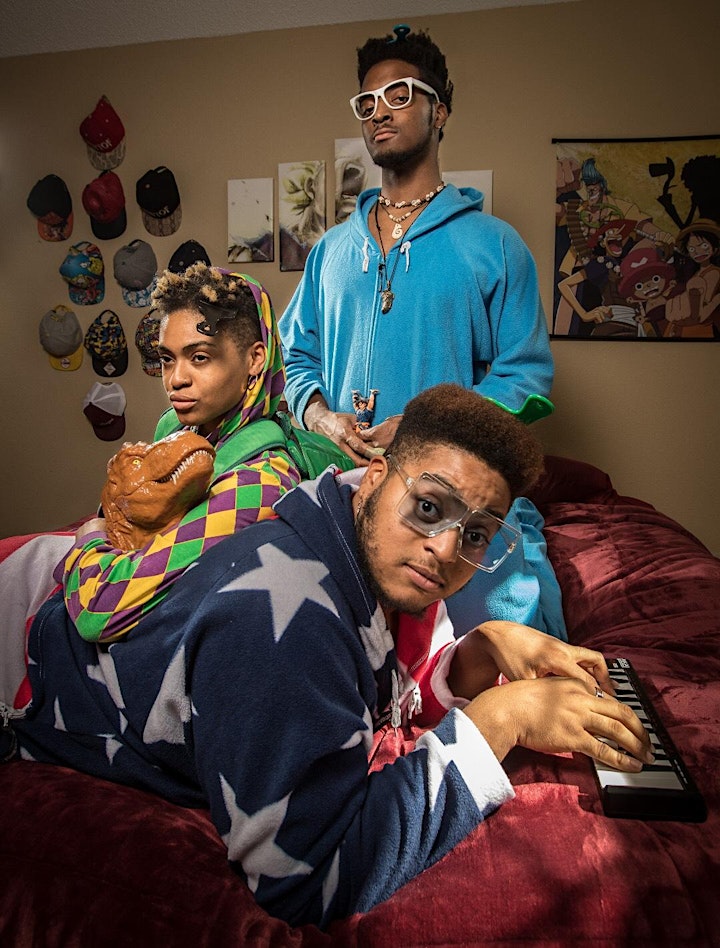 Organizer of Music in the Park: Bobby Sparks, Cure for Paranoia, & The Grays
Love. Family. Ambition. Betrayal. At Shakespeare Dallas we've been bringing timeless themes like these to life for almost 50 years. As North Texas' leading professional theatre company performing the works of William Shakespeare, we believe that Shakespeare is for everyone. That means providing fun and accessible indoor and outdoor theatre, integrated school programs and cultural enrichment for people of all ages and backgrounds. For many, interacting with Shakespeare Dallas is a tradition that has crossed generations and delighted guests since our founding in 1972.
Welcome to the people's theatre.