Music from Taiwan Concert Op. 4 -- Formosa Amoroso

Saturday, October 17, 2015 from 2:30 PM to 4:30 PM (PDT)
Event Details
Music from Taiwan Op 4 -- Formosa Amoroso will feature a up and coming guitarist, Chia-Wei Lin, who has won numerous international prizes – including at Germany's Koblenz and Iserlohn international guitar competion -- to showcase his techniques and a warm, smooth and velvety tone .  Also included in the program are returning pianist Chih-Long Hu and quartet ensemble consists of the Silicon Valley tech talents who cross over to music with new sensibility. 

Together they will explore the musicscape of contemporary Taiwanese sound and pay tribute to renown Taiwenese composers, especially Tyzen Hsiao and ShuiLong Ma, who we sorely lost this year.  

Thanks to the ARTCH Foundation and Intel Employee ACI Group supported initiative, three years in a row Music from Taiwan concerts presented excellent music programs with the participation of musicians across different generations and geographic locales.  This year is no exception.   Come join this exquisite rendezvous on Saturday Oct 17, 2:30pm at Intel SC12 Auditorium to experience what we have in store for you -- music that not only caresses the ears but also touches the heart! 
The event is free and open to public.  Limited seating, please reserve in advance.  If you can not make it, please kindly log into Eventbrite to cancel your reservation (no penalty) so that we can give the seats to music lovers.   Thank you!

Donation is welcome.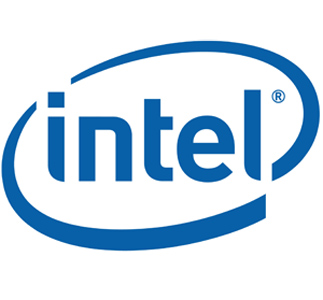 親愛的愛樂朋友們:
想聽頂尖音樂家充滿能量的炫技演奏? 想親身體驗驚艷國際樂壇的高手玩音樂? 今秋不需跑遠,《琴懷寶島》經過數月走訪台灣樂壇,邀請到在多次在國際吉他大賽獲得首獎的青年音樂家林家瑋遠自德國科隆來美演出,將有精彩的經典獨奏、協奏室內樂曲與民謠小調,同時,也有流暢細膩的音樂風格著稱的鋼琴名師胡志龍與矽谷本地的音樂家、科技人同臺演出,歡迎您前來共樂樂。
連續三年琴話寶島音樂會的亮點是台灣金獎音樂家撫琴而奏的萬千風情,在矽谷樂癡朋友們熱情回應下,卯足勁來呈現音符中的生命樂章、歌頌台灣的美麗印象。從經典的鋼琴、弦樂、到打擊樂,無伴奏人聲合唱,主辦團隊精心策劃演繹傳統與現代的節目,低調感性地展現了寶島音樂人的豐富樣貌。
今年嶄新推介吉他美聲,乘著滑動指尖流盪出的音符,與您一起遨遊古典風華、濃情浪漫的聽覺饗宴。同一地點英代爾總部SC12 表演廳,請您務必不要錯過!
琴話寶島系列第四回~~琴懷台灣
即將登場,與您相約
免費入場,請儘早事先訂位。如果有事不克參加,請回到您的帳戶MY TICKETS取消訂位,謝謝!
支持優質活動,歡迎捐款
FAQs
* May I make reservation for my guests?
Yes!  One ticket per guest.  Please RSVP for each individual.  Thank you.
* Where can I contact the organizer with any questions?
Please scroll down to the registration page and click the link Contact the Organizers.
* Do I have to bring my printed ticket to the event?
Yes, there will be door check at the event.  the e-ticket on your mobile is also acceptable.
* The name on the registration/ticket doesn't match the attendee. Is that okay?
Yes, however we encourage you to register for each of your guest so they can receive updated concert information, up till the event. 


* Is my registration/ticket transferrable?
Yes, you are welcome to give your ticket to your friends if you are not able to attend.  Remember that Eventbrite allows you to cancel your original ticket order.  We encourage that you sign up for your friends instead so that they can receive the concert information themselves.  
* Can I update my registration information?
Yes, please log into your Eventbrite account and modify the information.  
For directions to the concert venue.....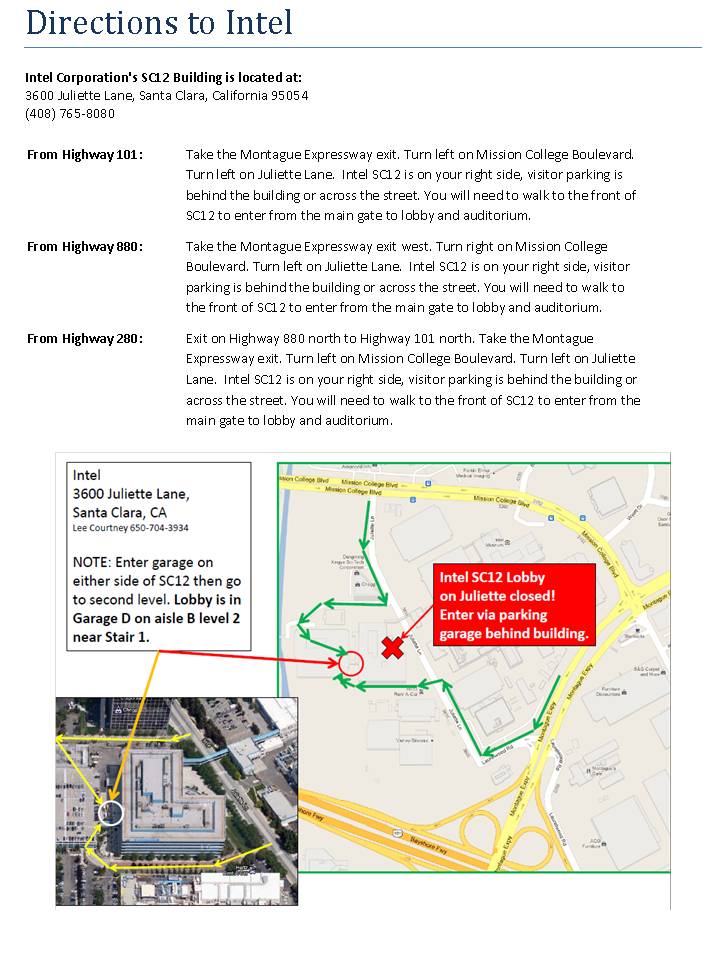 When & Where

Intel SC12 Auditorium
3600 Juliette Lane
Santa Clara, CA 95054


Saturday, October 17, 2015 from 2:30 PM to 4:30 PM (PDT)
Add to my calendar
Organizer
ARTCH Foundation is a Bay Area based private foundation, dedicated to music education, appreication and to connect people through music.  Every year ARTCH entertains top musicians from all around the world by hosting recitals, master classes and private concerts.