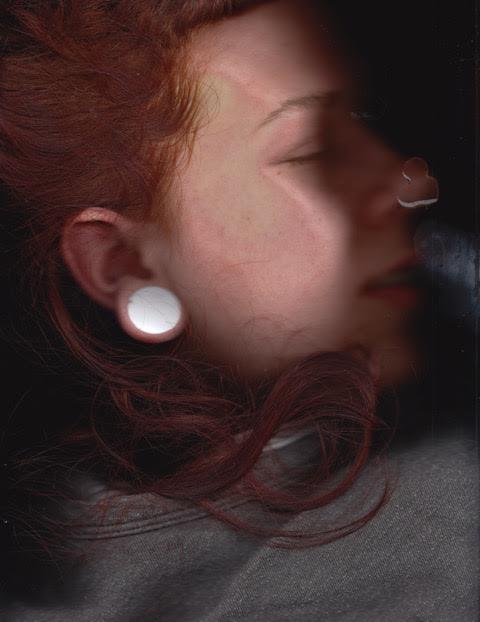 About this Event
POWER SUITS AND FOUND OBJECTS by SARA ENIGMANN 
This body of work reflects the seeking of therapeutic relief in moments of emotional refuge serving as a humorous representation of my fascination with dysfunction. As both a societal critique and a personal reflection it is a response to my experience. This work is centered in symbols of paranoid worry, self-deprecating crushes, and grief.
Similar to my social self my art is both wholesome and erotic. It is important to have a sense of humor about these things. A sense of humor will get you far in life. 
Sara Engimann is a multidisciplinary artist living in Chicago's Southwest side. She briefly studied Photography at Columbia College Chicago before realizing that it was not her thing. Her work sprawls across mediums with a recent emphasis on sculptural fiber work and garments. Sara is Co-Director and curator at Peanut Gallery Chicago and can usually be found hiding out in the studios, drinking from dirty mugs.
@square_peggy