Description
Party Corps Presents:
Music for Good Forum
Featuring
&
Join nationally acclaimed Bay Area artists Quinn DeVeaux and Benjamin Brown for an incredible night of concert and conversation with Swords to Plowshares and moderated by Party Corps' Executive Director Leila Monroe.
Doors 7:30
Show 8:00
$10 presale | $20 at the door
All proceeds from the event go directly to support Swords to Plowshares.
ABOUT: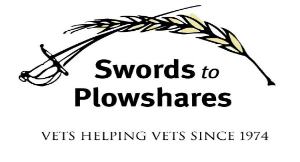 Swords to Plowshares: Swords to Plowshares is a community-based, not-for-profit service organization that provides health and social services, supportive housing, employment training and legal assistance to more than 2,000 veterans in the San Francisco Bay Area each year. They are committed to helping veterans break through the cultural, educational, psychological and economic barriers they often face in their transition to the civilian world.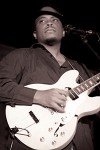 Quinn DeVeaux: Quinn DeVeaux has packed houses and astounded audiences in the bay area for years with his smooth and dirty spank you voice and cool melodic songwriting. First he started an early Chicago Blues band and then a New Orleans soul and gospel band. Both groups had audiences clamoring for more. Now he has combined it all in the Blue Beat Review a self-styled crossroads of his many musical roots. Quinn harnesses the likes of Ray Charles, John Hurt, Fats Domino and Bo Diddley. His songwriting is the classic influence made fresh. With all the style and subtlety of the great soul/blues singers of the earth bound golden days, his band keeps audiences in a state of joy.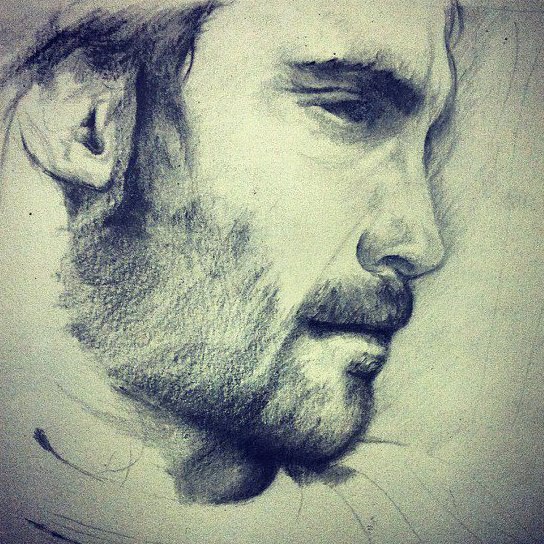 Benjamin Brown: Benjamin Brown is a singer/songwriter living in Oakland, CA. He is a self-taught guitarist who is mainly inspired by the musicians from the aspiring immersion of blues artists in the early part of the 20th Century. He's influenced by artists in the likes of Mississippi Fred McDowell, Howlin' Wolf, Blind Willie Johnson, Bob Dylan, Neil Young, The Doors and The Rolling Stones (to name a few). His lyrics suggest a sense of salvation, as he writes about triumphing a ruthless evil. However, his seemingly melancholy sound, when listened to closely, encourages an uplifting message.
Benjamin Brown's new album "13" can be found here: http://benjaminbrown.bandcamp.com