Description
You are invited to our awards dinner gala for the grand opening promotion for our Annual Vibes International Music Awareness Festival.
On Saturday July 28, 2018, We will be presenting awards to every member for their support, stock certificate in the Annual Vibes International Music Awareness Festival and benefits packages.
During this event we will be discussing several topics
- Business Promotion, Media, Marketing for supporting sponsors and vendors each year.
- Awareness causes
- Business opportunity expo for attendees
- Job expo
- Artists, Bands and DJ's
- Venue relocation
_____________________________________________________________
Festival Partnership is $250. Only100 members will share in 49% ownership of this annual festival. No Annual Fees.
Share in 49% of the entire profits from the festival. For example if our festival cost $200,000 to produce (Staff, Artists, Bands, DJ, Venue Advertisement and Management etc.) and we generate $1,000,000 that means we have made a profit of $800,000 therefore 49% would be $399,000 that would be available to split for 100 supporting members. Each member would receive $3,990 each.
Get your contract agreement after you make your payment.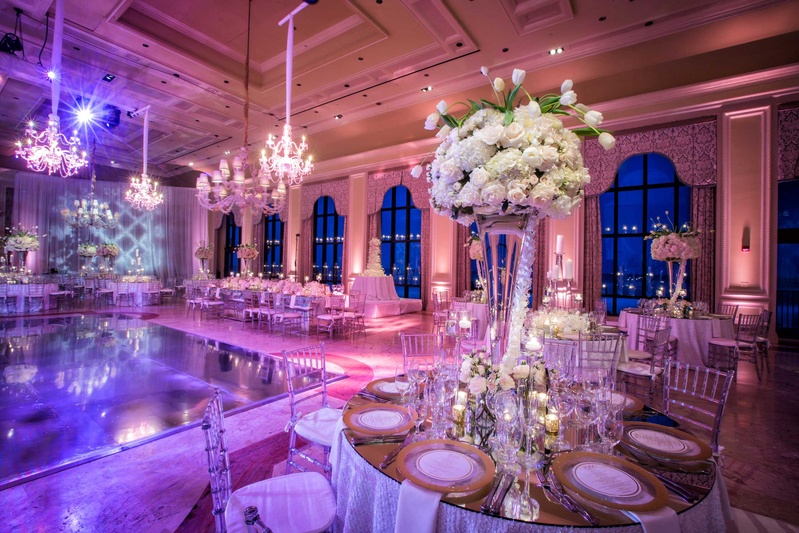 The Vibes International Music Awareness Festival, will includes a community job fair, business opportunity expo, several awareness workshops to promote several awareness causes and several aartists, bands and DJ's from the American, Latin and Caribbean community. The event is being recheduled for November 2018 Venue location to be announced, after we confirmation of 100 partners for this project.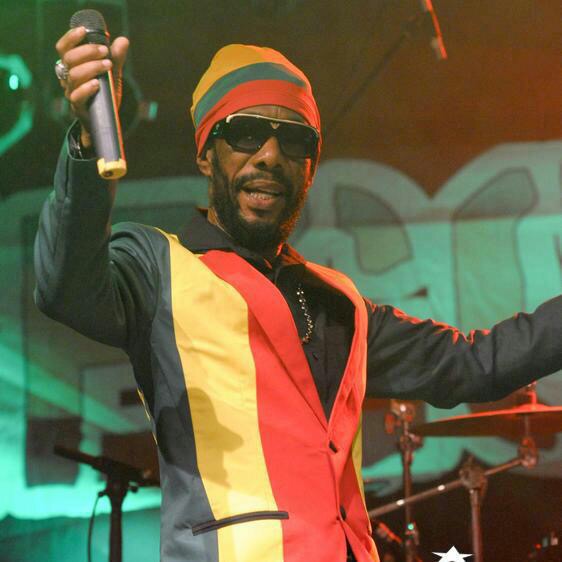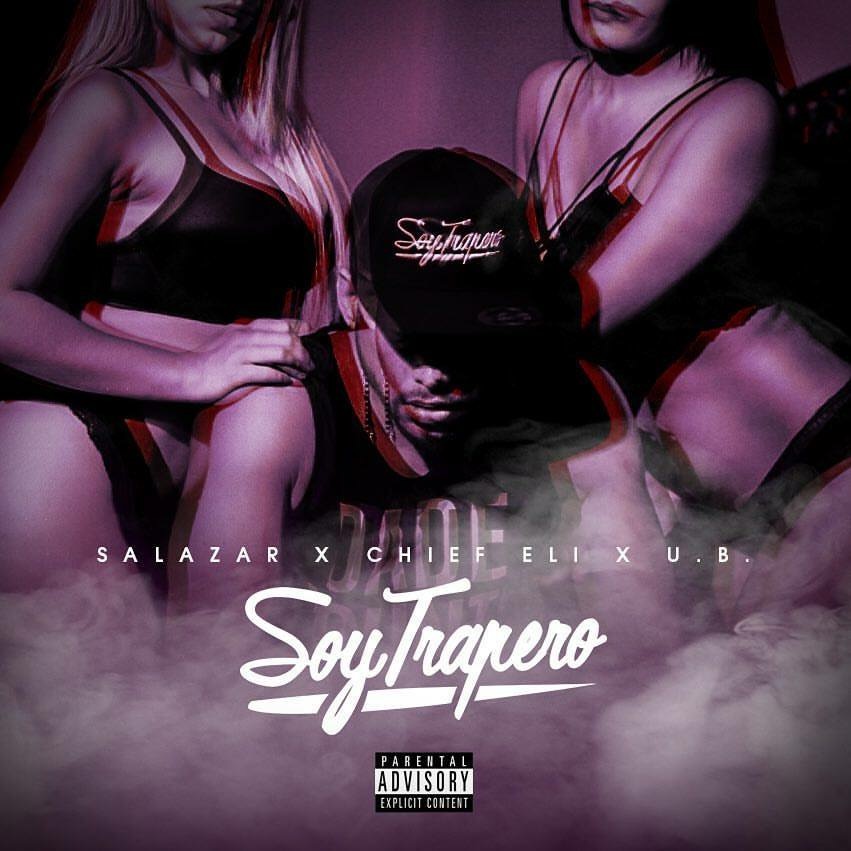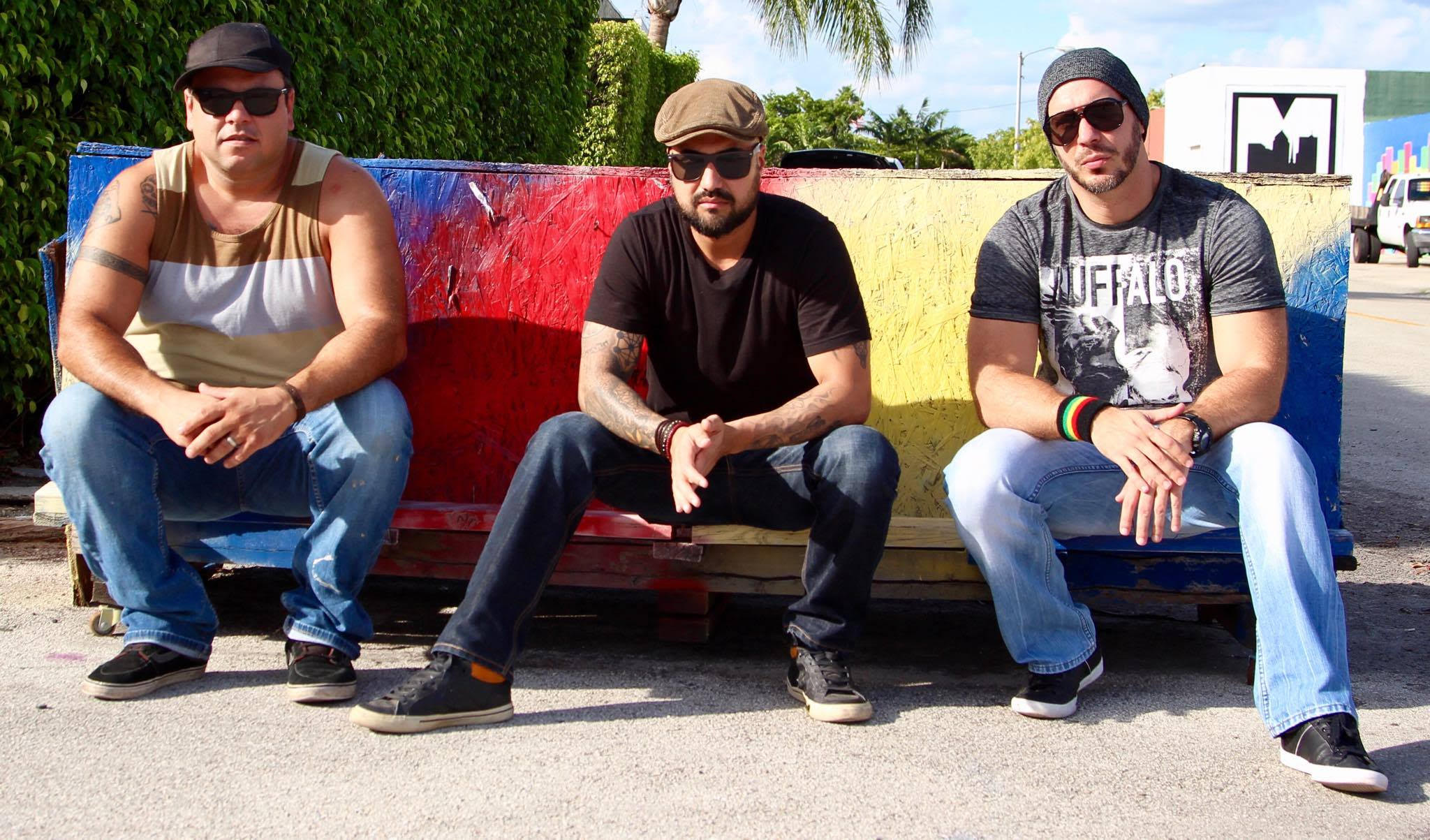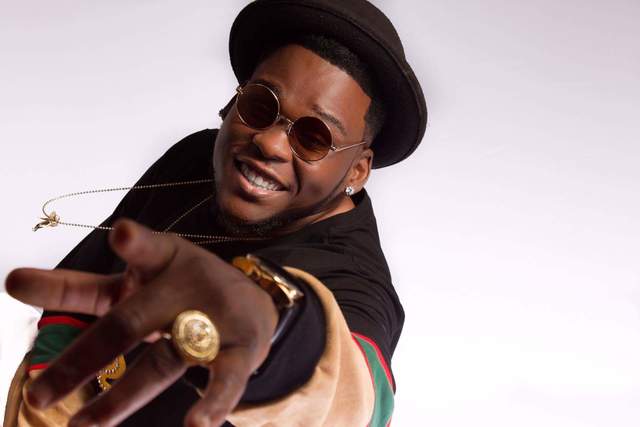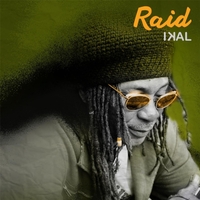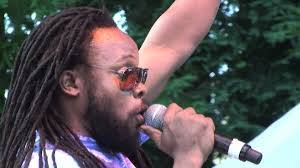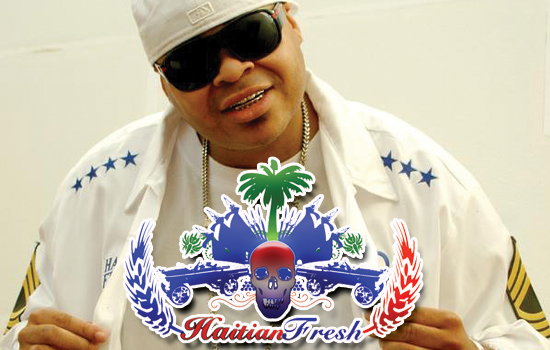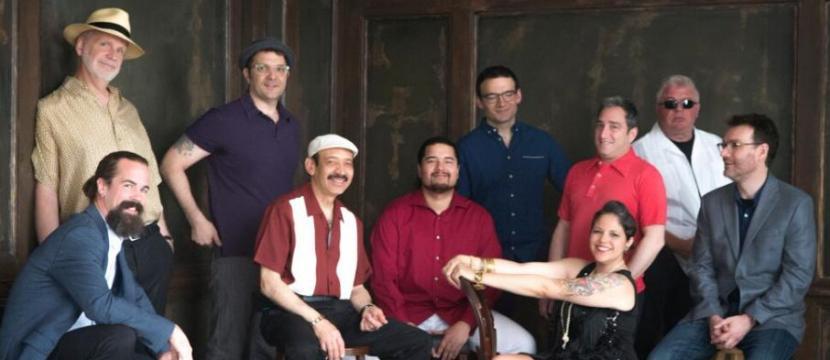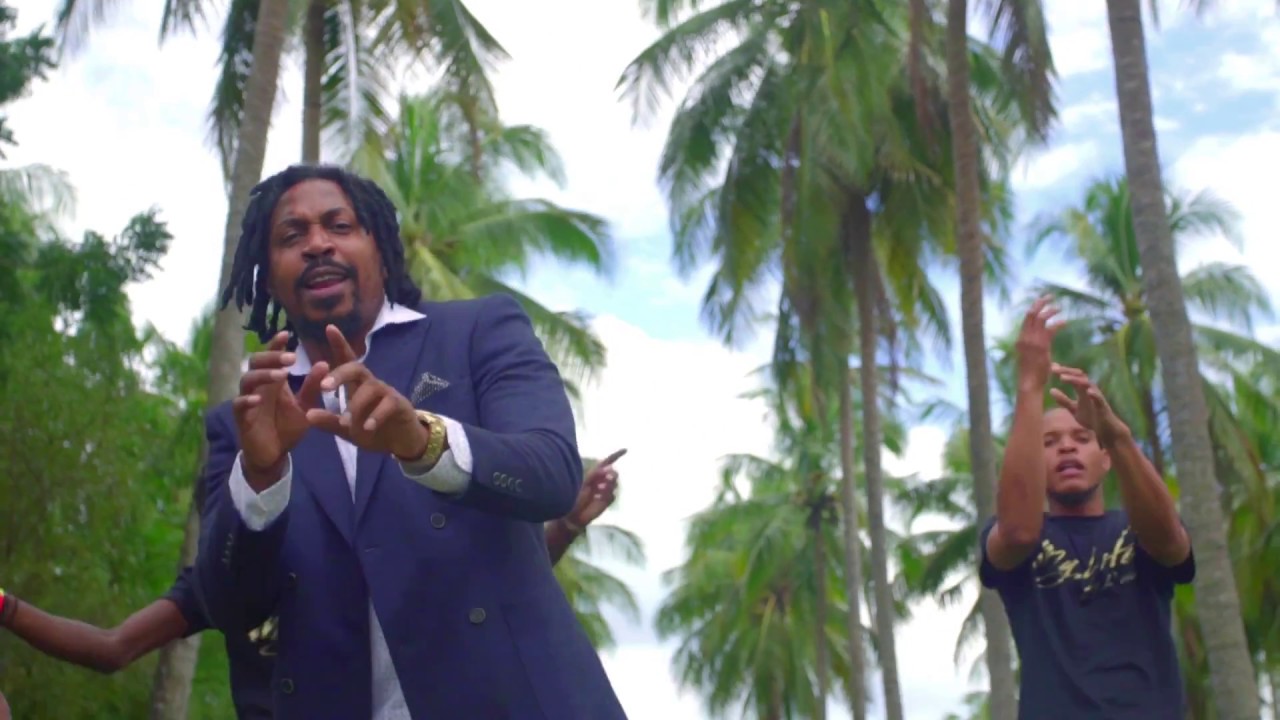 THE VENUE IS CURRENTLY SCHEDULED FOR BROWARD REGIONAL PARK IN LAUDERHILL FLORIDA.
UPDATE ARE PROVIDED AT OUR SUNDAY MEETING AT OUR OFFICE LOCATION.
Festival partners will receive the following:
Lifetime partnership with our annual awareness festival, $250 bonus/YEAR to invite 10 people, plus share in 49% of our annual festival profits.
 Share in 49% of the entire profits from the festival.
 Access to Members Area/Reserve seating (All-inclusive Meal & Drinks).
 Promote ticket sales to make commission of 20%
GET FREE TSHIRT WITH THIS OFFER (MEN AND WOMAN SIZES AVAILABLE)
FREE Car wash and Detailing every month (6 Months free service Location in Hollywood Florida)
___________________________________________________________
For business we are offering a one time special (two years free)

Vendors and Sponsors Special $250 for a booth space.