Description
Thank you for your interest & support for Vibes International Music Festival (VIMF2018)
VIMF2018 is an EXCITING, STAR STUDDED International Music & Awareness Festival with several artists who are supporting awareness from the American, Caribbean and Latin Communities.
The event is being recheduled for to Venue location to be announced, after we confirmation of 100 partners for this project by July 28, 2018
Unfortunately as of June 1, 2018 we have decided to reschedule this event from Lauderhill area due to security, safety issues and lack of financial support for the production of this event.
The objective of this festival is design to bring Jobs, Business opportunities and awareness to Gun violence, Domestic violence, Human trafficking, Homelessness, Cancer, Sickle cell, Stroke, MS. We intend to continue promoting this international annual awareness festival after we research the safest area with in the Caribbean and or Africa to launch this annual event that will help many people and businesses in their community.
Make money for the life of our annual awareness Festival as a partner for a one time investment of $250. Exclusive offer for 100 members who will own and share in 25% of this annual festival profits and assets. No Annual membership Fees.
Partners will be invited to an annual gala dinner where we will be disclosing the future plans and location for this annual festival.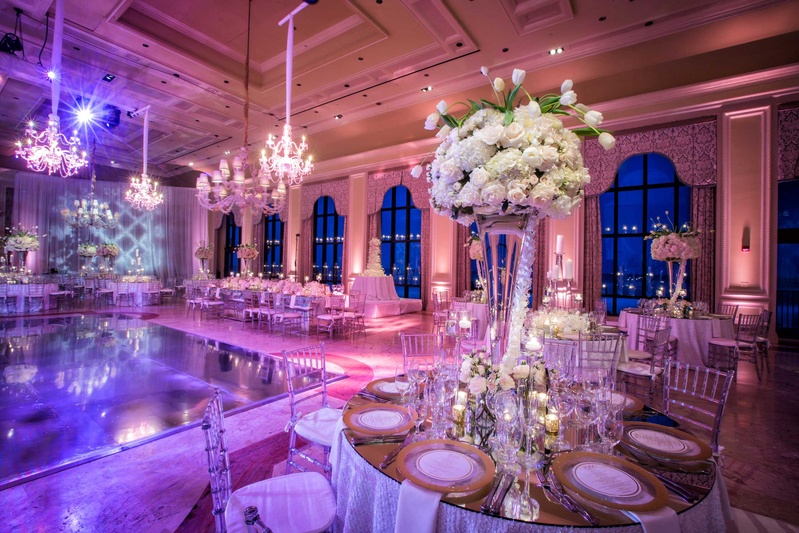 The Vibes International Music Awareness Festival, will includes a community job fair, business opportunity expo, several awareness workshops to promote several awareness causes and several aartists, bands and DJ's from the American, Latin and Caribbean community.

Festival partners will receive the following:
Lifetime partnership with our annual awareness festival, $250 bonus/YEAR to invite 10 people, plus share in 25% of our annual festival profits.
 Share in 25% of the entire profits from the festival.
 Access to Members Area/Reserve seating (All-inclusive Meal & Drinks).
 Promote ticket sales to make commission of 20%
GET FREE TSHIRT WITH THIS OFFER (MEN AND WOMAN SIZES AVAILABLE)
FREE Car wash and Detailing every month (6 Months free service Location in Hollywood Florida)
___________________________________________________________
Vendors and Sponsors Special $250 for a booth space.