Description
***2X SOLD OUT***
However, you can add to the waitlist for a chance to get last minute tickets.
---

presents
another exciting interactive discussion.
Music Disrupted:
Tech, Record Labels &
New Distribution Streams
on
Friday, September 28th, 2012
@ 7:00PM - 10:30PM
at

(725 Washington St., NYC)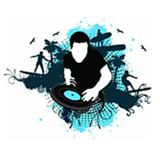 Twitter Hashtag for event: #ts_Music
Guest Speaker.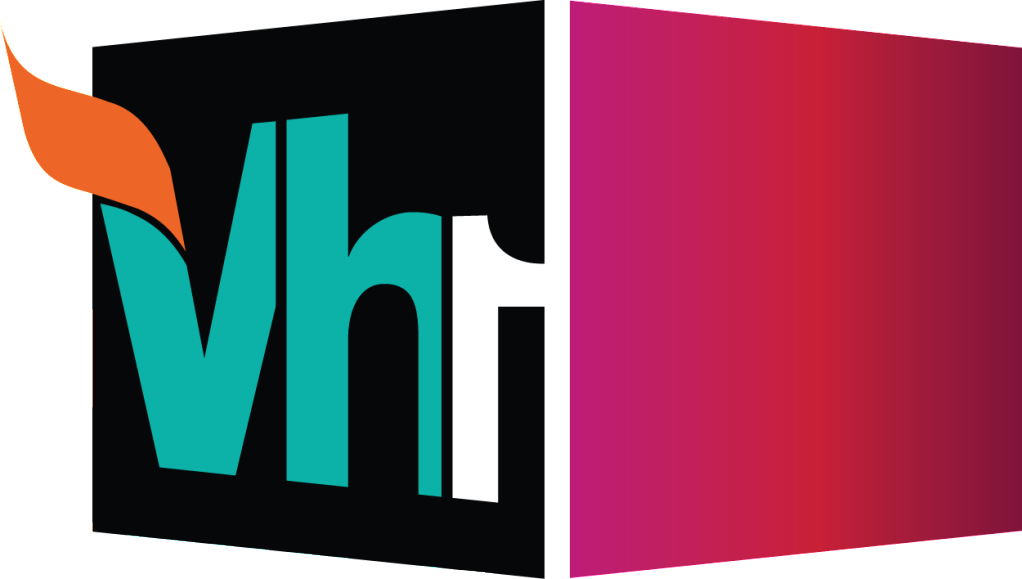 Ed Bennett
Founder/Owner, Bennett Media Studio (Founder & Former CEO of VH1)
Website: BennettMediaStudio.com
Twitter: @BennettStudio

Ed Bennett is the founder/owner of Bennett Media Studio (BMS), which acts as a space and a production company for Music, TV, Film and Live Performance. Clients have included TV shows like "Law & Order" and "White Collar" as well as Food Network stars like Bobby Flay and Giada De Laurentiis. Before founding BMS, he was the CEO of several ventures including Prodigy Internet, a product development service organization, and HA! The TV Comedy Network, which would eventually become "Comedy Central." He is most well-known as the the founder and former CEO of VH1, a global cable television network and brand, characterized by its shows like "Video Countdown" and "Pop-Up Video". In his 5-year- tenure as CEO, he turned VH1 into a $1 billion business. He has also been publicly recognized for his professional and personal work. He was given the American Civil Liberty Union's Torch of Liberty Award, an honor he shares with Oliver Stone, Martin Scorsese, Gregory Peck,and Harry Belafonte.
Moderator.


Jay Wadley
Co-Founder,
Found Objects Music Productions
Website: FOproductions.com
Twitter: @JayWadley | @FOMP_Music

Jay Wadley is an award-winning composer and co-founder of Found Objects Music Productions, which creates cutting edge original music for TV/Film, Advertising, Gaming and more. Some of Found Objects' clients include top advertising agencies like Ogilvy & Mather and big brands like American Express. Personally, Jay's credits in TV/Film include composer of additional music on popular TV shows like "Lie To Me" and "Doctor Who" and his films have competed at the London, Tribeca and Montreal Film Festivals. He has arranged and orchestrated for Rufus Wainwright, Mark Ronson and Calexico and his arrangement of the"Mad Men" theme song titled "Mad Men Theme Song… With a Twist" went Viral on YouTube receiving over 700,000 views. Jay holds an MM and AD in Music composition from the Yale School of Music.
Panelists.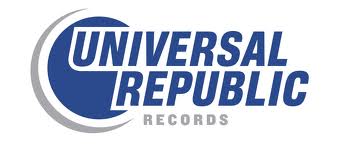 Theda Sandiford
VP of Digital Marketing,
Universal Republic Records
Website: UniversalRepublic.com
Twitter: @bondgyrl | @republicrecords

Theda Sandiford is the VP of Digital Marketing at Universal Republic Records, a division of Universal Music Group (UMG), a top record company. Universal Republic Records represents top artists like Drake, Florence + The Machine, The Lonely Island and more. As the VP of Digital Marketing, Theda leverages her previous experiences at Def Jam Recordings, Warner Music Group, and as a social application consultant to create unique transmedia content and go-to-market strategies. She graduated from Tufts University and was nicknamed by Ja Rule as "Theda.com."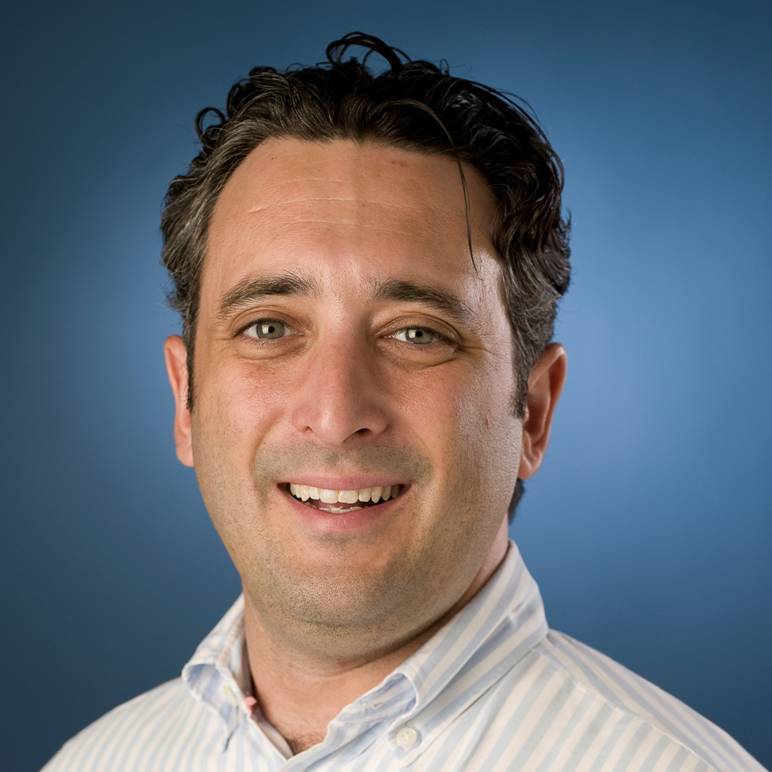 Ian Geller
VP of Business Development,
Pandora


Website: Pandora.com
Twitter: @Pandora_radio


Ian Geller is Vice President of Business Development for Pandora, the leading internet radio service. Since he joined the company in 2006, Ian has been responsible for expanding Pandora's reach from the PC to Mobile and Consumer Electronics devices. He manages Pandora's relationships with the mobile operators and OEMs as well as the major CE device brands and chipset manufacturers. Previously, Ian was the Director of Product Management at Virgin Mobile USA where he was responsible for defining Virgin's mobile music strategy and development. Ian's career began as a product manager at CTNY/ThinAirApps in New York City, a pioneer in the development of wireless data services, which was acquired by Palm in 2001.


Sean Rosenberg
SVP of Business Development,
Indaba Media


Website: IndabaMedia.com
Twitter: @sdog2077 | @IndabaMedia


Sean Rosenberg joined Indaba Media in January 2012 as Senior Vice President of Business Development. He develops opportunities for brands & record labels to collaborate with Indaba Music members. Prior to joining Indaba, Sean worked in artist management, built the RCA/Jive mobile business unit, led global digital accounts for Sony Music Entertainment, and founded the USA operations for Grapple Mobile. An active bass player, he currently resides in Long Island City, NY.



Rob Principe
Founder & CEO,
Scratch Music Group


Website: ScratchMusicGroup.com
Twitter: @Rob_Principe | @ScratchAcademy


Rob Principe is one of the world's leading experts on the DJ and Music industry and the founder and chief executive officer of Scratch Music Group, a venture-backed, high-growth music company that is the nation's leader in DJ booking, technology and music education. Known internationally for revolutionizing the DJ industry by consolidating and formalizing the market, Rob has been featured in major news outlets including The Wall Street Journal, The New York Times, Fortune, Fox News and CNN. In addition, he serves on the Board of Advisors to the 92nd Street Y Tribeca and sits on the Board of Directors for the JMJ Foundation for Music along with Russell Simmons and Lyor Cohen, among others. The Foundation financially supports the inclusion of social justice, arts and music education in a child's schooling. Prior to founding Scratch, he held management positions at Sony, USA Networks and the Sci-Fi Channel. He holds a B.A. from Duke University, which he attended on a tennis scholarship and graduated cum laude.
Something Special.
Listen to DJ Dirty Digits spin LIVE!
Get delicious cocktails from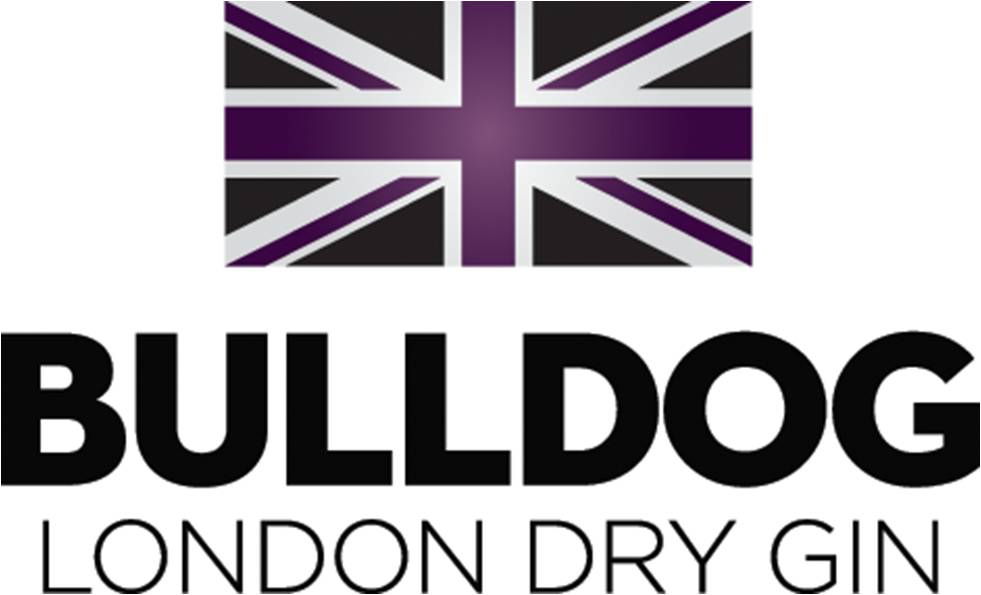 (Our Alcohol Beverage Sponsor: Bulldog Gin)
and... there's more to come!
.Evolution of Innovation in the Music Industry
.Emergence of New Technology
.Increase in New Distribution Streams
.Change in Music Consumption Behavior
If you have topics/questions you'd like the speakers to discuss, please send them to:
For updates and more exciting news on
TechSeri.es™ & Music Panel
FOLLOW @:
---
Sponsored by: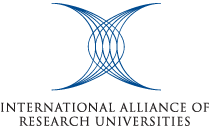 The New York Alumni Chapter of the International Alliance of Research Universities (IARU), which is comprised of ten top global universities: Australian National University, U.C. Berkeley, University of Cambridge, University of Copenhagen, ETH Zurich, University of Oxford, Peking University, National University of Singapore, University of Tokyo, and Yale University.
* * * * * * * * * * * * * * *

New York Chapter of the Association of Yale Alumni
Organizer of Music Disrupted: Tech, Record Labels & New Distribution Streams
The TechSeri.es (TM) was founded in the summer of 2011 with the purpose to become a platform to:
introduce the latest cutting-edge technology and people changing traditional industries;
create new networks with people from different backgrounds, mindsets and expertise levels; and 
provide exclusive access to top names in the industry.