Music Connect International - March 2017

Wednesday, March 1, 2017 at 12:00 AM

-

Friday, March 31, 2017 at 11:30 PM (EST)
Event Details
MUSIC CONNECT INTERNATIONAL
THE MUSIC BUSINESS NETWORK'S MARCH 2017 NETWORKING EVENT!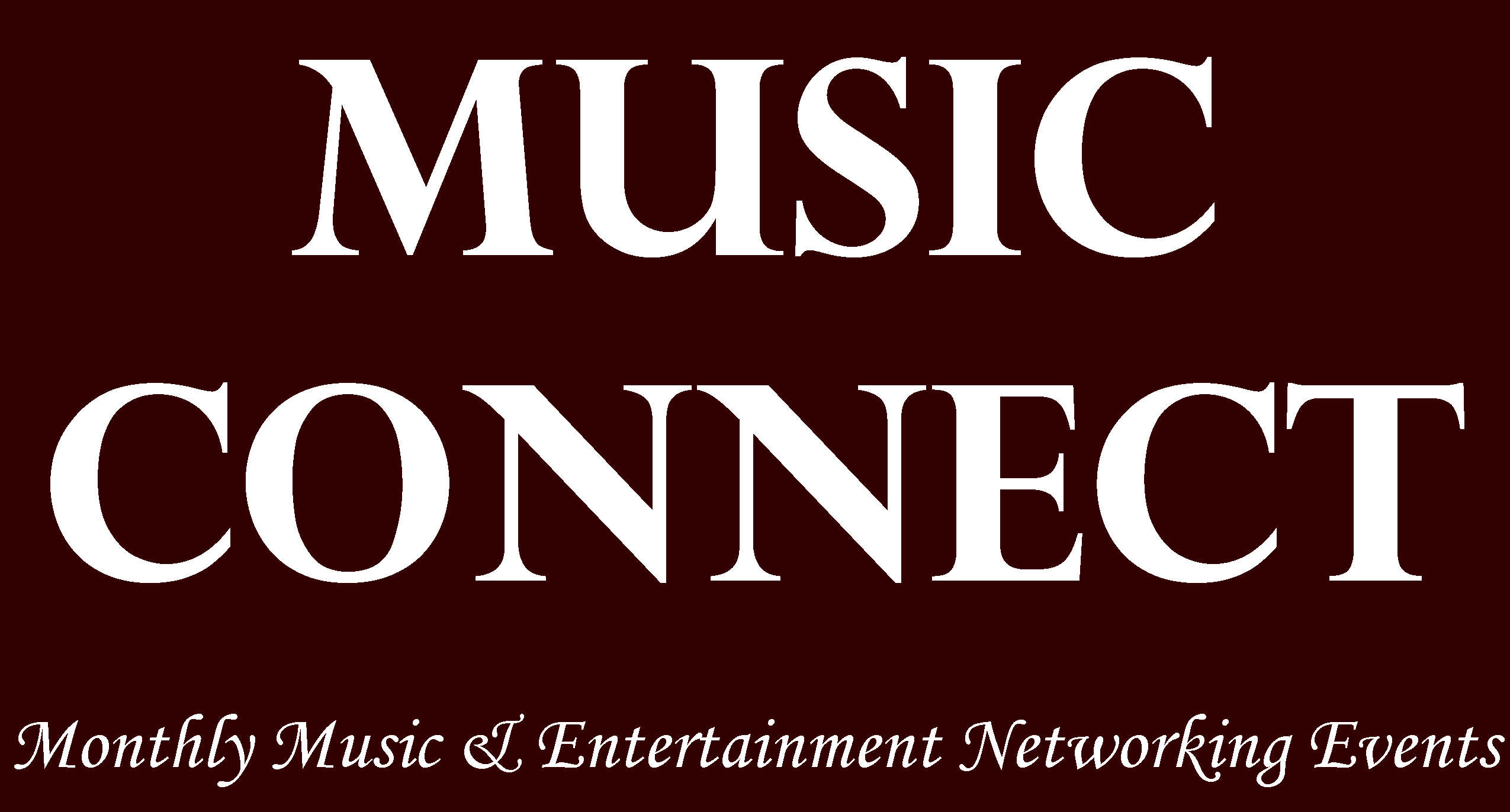 ---
ABOUT:
In lieu of hosting a physical networking event we've decided to host a digital networking event on our new site (reserved only for members of The Network)!
This event is CLOSED to the public. All former members and individuals who have been involved with The Network (prior to 2016) are being grandfathered in and will not have to pay to register for the site (as long as you register you'll have access to this event and won't have to pay to participate in this or future events).

Many individuals received an email on 2/1/17 inviting them to join the Music Connect International: February 2017 Digital Networking event. If you were unable to participate in that event please join us at this special, Member Exclusive, networking event. If you have attended our previous events, are a member of the LinkedIn group, and/or are connected with us via our social media sites YOU (most likely) qualify for complimentary membership. If you have not received an email inviting you to join, please contact us to obtain your exclusive registration code.

LOCATION / RSVP:

We're hosting the event on our website. This event is free to all individuals who've registered on our new site/platform. If you haven't joined us on the new site yet, definitely get involved now so you don't miss out!

HOW IT WORKS:

We will be running this networking event via our ," Introduce Yourself Forum." To properly participate be sure to tell us a little about yourself, what you're working on, and what part of the music industry you are interested in or are currently working in. Please include links to your relevant music / entertainment industry website(s). We highly suggest adding your contact information (Ello, Email, Twitter Handle, LinkedIn Profile etc...) to your post for maximum networking exposure.

If you are not a member and are interested in joining The Network please visit the site and register for the appropriate membership type (TheMusicBusinessNetwork.com). If you have any questions about becoming a member please utilize our site's contact form to obtain more information.

---
PLEASE NOTE: We will be hosting our, "Music Connect International," networking events (on a monthly basis) throughout the summer and our physical networking events will be returning to New York City in September.
When
Wednesday, March 1, 2017 at 12:00 AM

-

Friday, March 31, 2017 at 11:30 PM (EST)
Add to my calendar
Organizer
What Is The Music Business Network?
The Music Business Network is an exclusive and private entertainment industry networking, career development, and educational community.
Our Mission:
The Music Business Network's mission is to connect entertainment industry professionals, students, and musicians with the services, information, and individuals they need in order to succeed professionally.
        ** Please Visit Our Website For More Information About The Network**

~ WE FOCUS ON HELPING YOU SUCCEED~

**  https://www.TheMusicBusinessNetwork.org **