Description
Live Performances + Music + Design + Technology at Stanford CCRMA (Center for Computer Research in Music and Acoustics)
---
This is event is an interactive experience and meditation on design for all engineers, tool-builders, creatives and anyone curious about the shaping of technology not only what it does for us, but also what it does 'to us'.
Agenda:
6:00 : Check in & Networking
6:30 : Multiple Interactive Artists Live Performances:
Evan Sirchuk - One of a kind Musical Performance
B1 - Amazing Audio Visual Performance
Xiaohan Zhang - Creative Web Music Performance
Suyash Joshi - Magic and Music
Donald Hanson - Wifi Synth V1, a sound sculpture
Andrew Blanton - MODULATOR
7:15 : Ge Wang's Presentation
8:00 : Panel Q&A
8:15 : Book Signing by Ge Wang

Abstract:
Ge Wang's talk explores how we shape technology, and how technology shapes us in turn. Using computer music design as a vehicle, we will examine (with demos!) everyday examples of design: tools, instruments, toys, games, and social experiences, while breaking down the design of music programming languages, instruments for laptop orchestra, toy-like apps like Ocarina for the iPhone, and games.
It is based on Ge Wang's new book, ARTFUL DESIGN: TECHNOLOGY IN SEARCH OF THE SUBLIME
Learn more about ARTFUL DESIGN: https://artful.design/
Speaker Bio: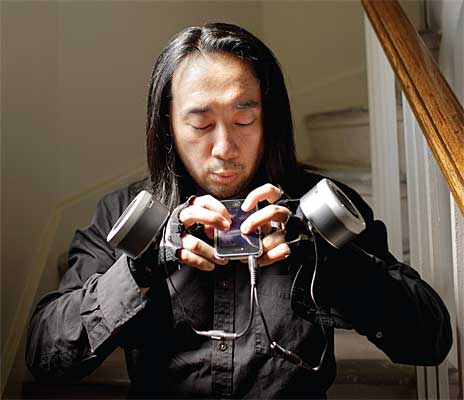 Ge Wang is an Associate Professor at Stanford University, at the Center for Computer Research in Music and Acoustics (CCRMA) in the Department of Music (also Computer Science). He specializes in artful design — researching programming language and software design for music, interaction design, laptop orchestras, aesthetics of technology-mediated design, and education at the intersection of engineering, art, and the humanities.
Ge is the creator of the ChucK music programming language, the founding director of the Stanford Laptop Orchestra (SLOrk), the Co-founder of Smule (reaching over 200 million users), the designer of
the iPhone's Ocarina and Magic Piano, and a 2016 Guggenheim Fellow.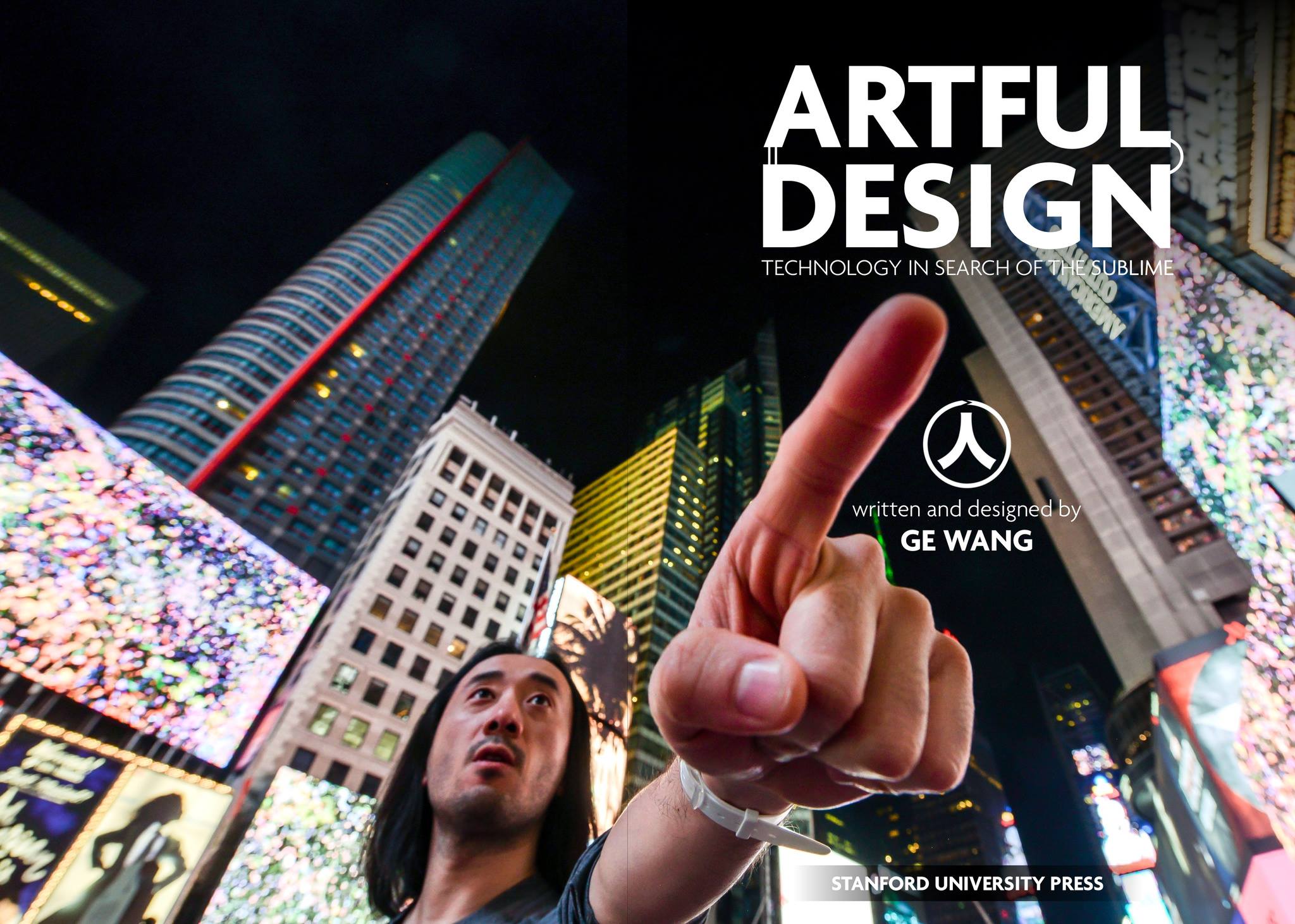 Sponsor:
A big thanks to Stanford CCRMA for hosting us!