It's Music Bingo at The Brass Tap - Domain Austin!
About this event
Join us beginning Thursday, January 14th at 8pm for an action packed evening of awesome food, refreshing drinks, great music and great fun!!
It's Music Bingo at The Brass Tap - Austin!
Music Bingo combines your favorite tunes with some fun titled themes throughout the decades, with a classic game, in a great atmosphere!
There are 4 ways to win and you always play two cards per round!
Listen to a snippet of a song, guess the title or band..etc, mark it on your card and be the first to yell "BINGOOOO!!" and get an awesome prize!
"The Brass Tap Domain Austin offers over 150+ craft beers from around the globe in a neighborhood atmosphere that feels both relaxed and upscale. What's more, our beer experts can answer just about any question you throw their way. You'll also find daily specials, live entertainment and unique events each and every month. Whether your party is large or small, you'll feel right at home watching the game or simply catching up on old times. Hungry? From salty to tangy to sweet, you're sure to find a flavor to compliment your beer and appease your appetite on our food menu."
The fun starts at 7!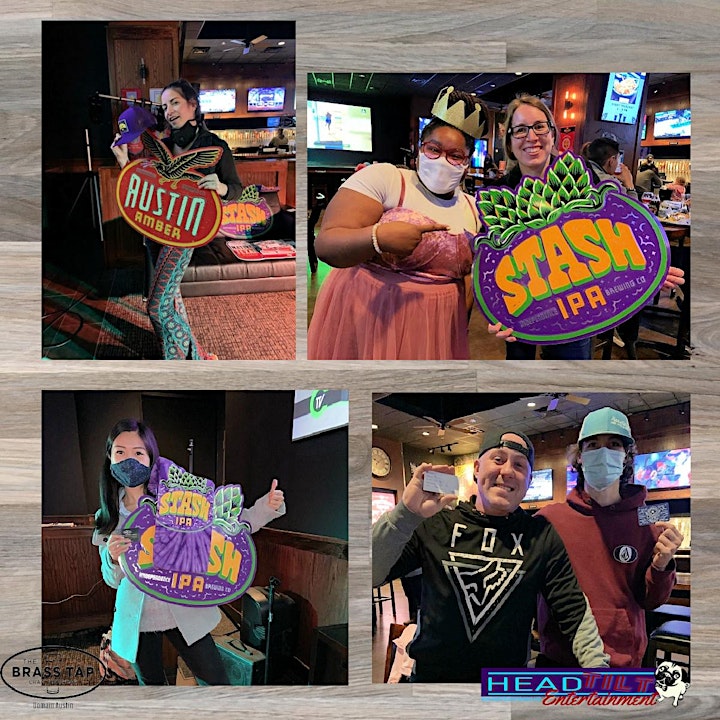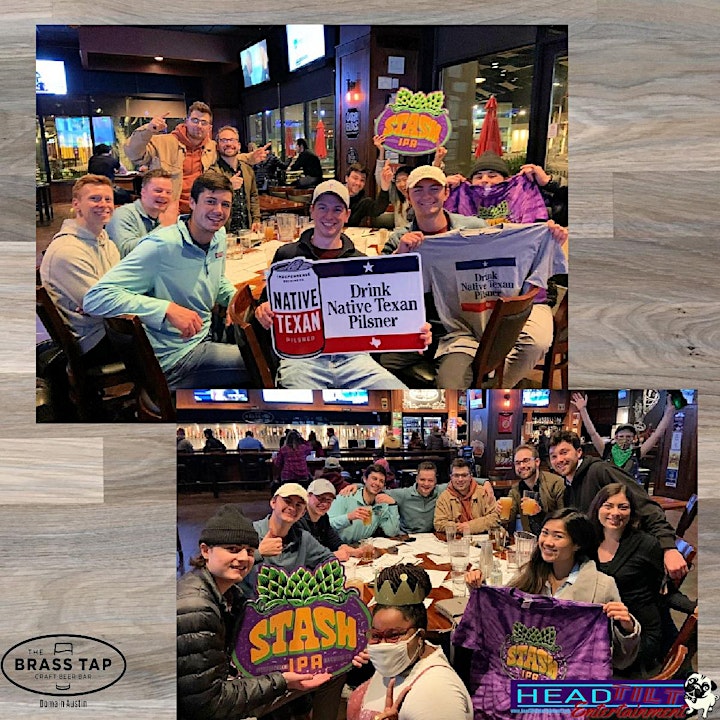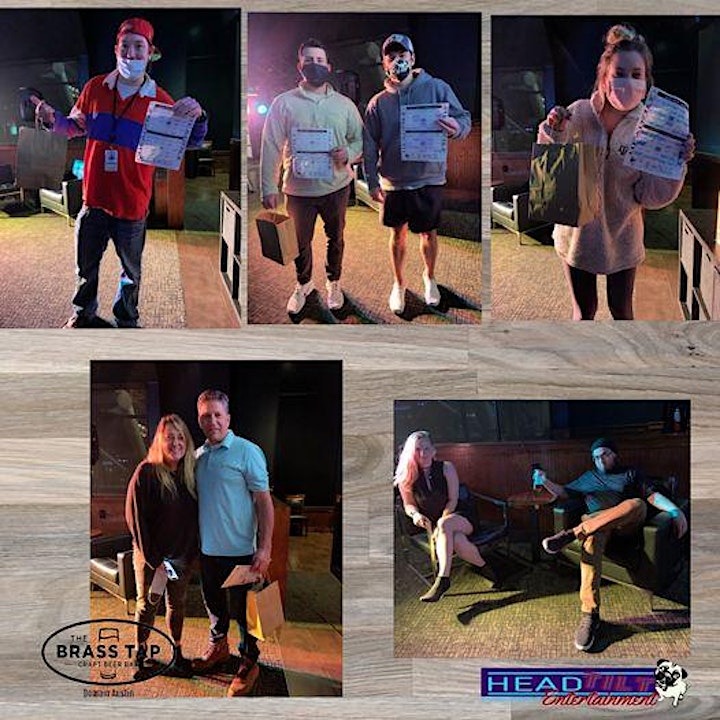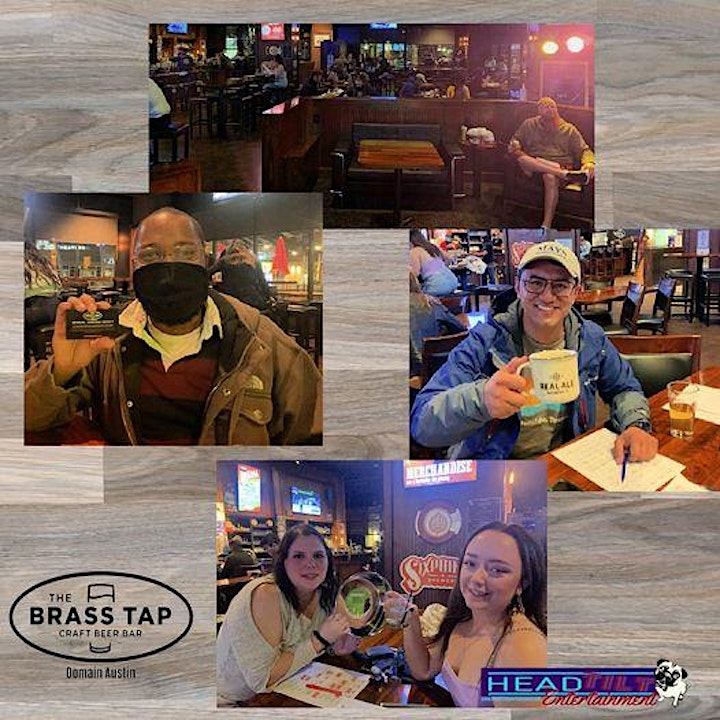 Organizer of Music Bingo at The Brass Tap - Domain Austin