Forest Lake is one with our communities during these challenging times of the pandemic.
About this event

We offer this event as a tribute to honor the lives of our loved ones that we have lost.
Through Music and Memories, Forest Lake upholds its vision to build a better place where family memories are treasured, immortalized, and celebrated by the living.
Register on or before October 30, 2021 to join our raffle and get a chance to win one Premium Memorial Lot.
#GabayPinas #ForestLakePh #ABetterPlace #Music&Memories #AllSoulsDay #AllSoulsDay2021 #Undas2021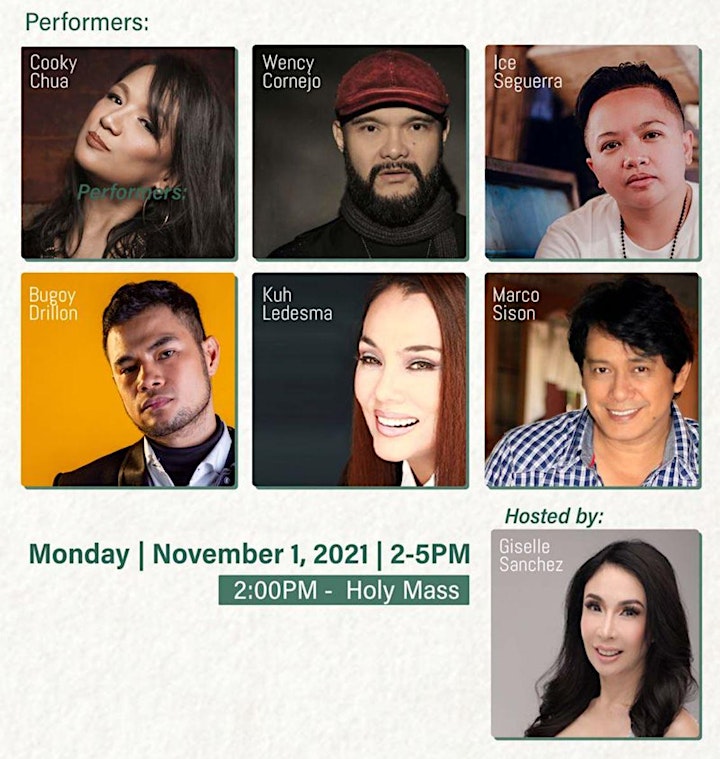 *Only Forest Lake lot owners who have registered qualify for a chance to win the grand prize of one (1) premium lawn lot. All other registrants who are not Forest Lake lot owners qualify for a chance to win the other minor prizes.
Organizer of Music and Memories: A Celebration Of Life Through Music