Description
Mushroom Cultivation Skills Clinic
June 1st & 2nd
@Whole Life Learning Center
Austin, TX
Registration Includes
Class notes & slides


Mushroom cultivaton supplies (assortment)


Spawn blocks from HiFi Mycology
---
SCHEDULE & DETAILS
Pre-Class Social Hour: Friday May 31st
7-9pm
@The Buzz Mill - Austin TX

Come get to know the instructor and your classmates for the weekend.
Day 1: Saturday June 1st
10am - 4pm
@Whole Life Learning Center - Austin TX

Intro to Mycology and Lab Skills
A practical-theoretical class on how to design and operate a small-scale Mycology Lab. Students will learn about mycelium expansion techniques, spore printing, cloning wild mushrooms, fundamentals of liquid culture, and bulk spawn production. A depth of information is presented, but the pace and language used also accommodates people unfamiliar with mushroom growing.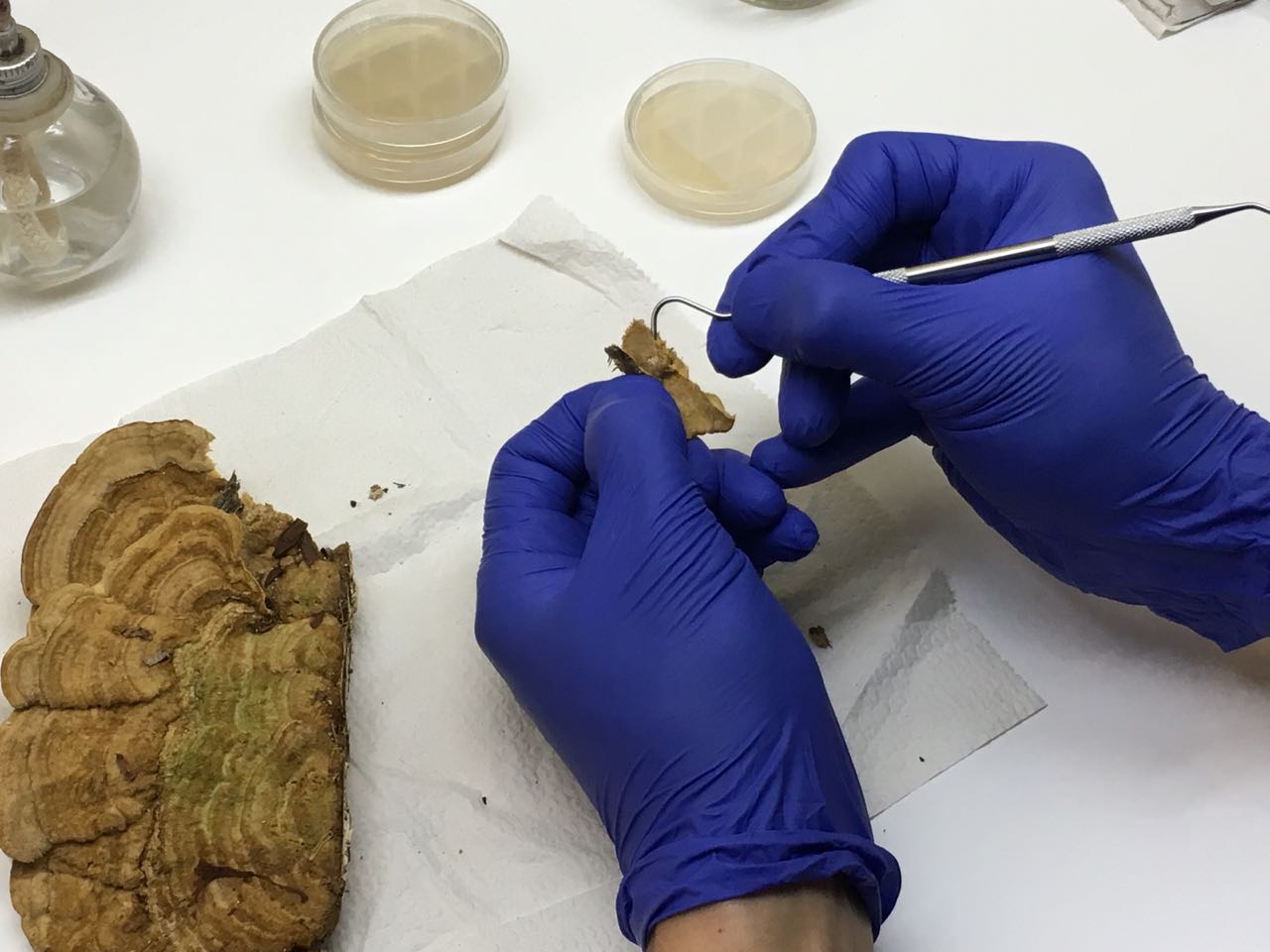 Topics

The Fungal Kingdom
Fungal biology and ecology

Taxonomical classification of mushrooms

Mushroom identification

iNaturalist and citizen science
Introduction to Laboratory Skills
Mycology Lab design

Tools and Equipment

Sterile Techniques
Applied Mycology

Cloning wild mushrooms

Mycelium Expansion

Fundamentals of liquid culture

Spawn production (agar, grain, sawdust)
Advanced Research
Maintaining a culture library

Training Fungi for Mycoremediation

Extracellular enzyme activity

Mushroom extracts and tinctures
Day 2: Sunday June 2nd
10am - 4pm
@Whole Life Learning Center - Austin TX
Mushroom Cultivation and Technology
This course combines theory and skills for growing common edible and medicinal mushrooms and provides the student with a framework to integrate this knowledge into a home, garden, or farm. Topics include the life cycle of fungi, nutritional and medicinal properties of mushrooms, strain development, biotechnology, and an overview of the mushroom industry. This course is ideal for students wishing to gain a fundamental understanding of mushroom cultivation and sustainable food systems.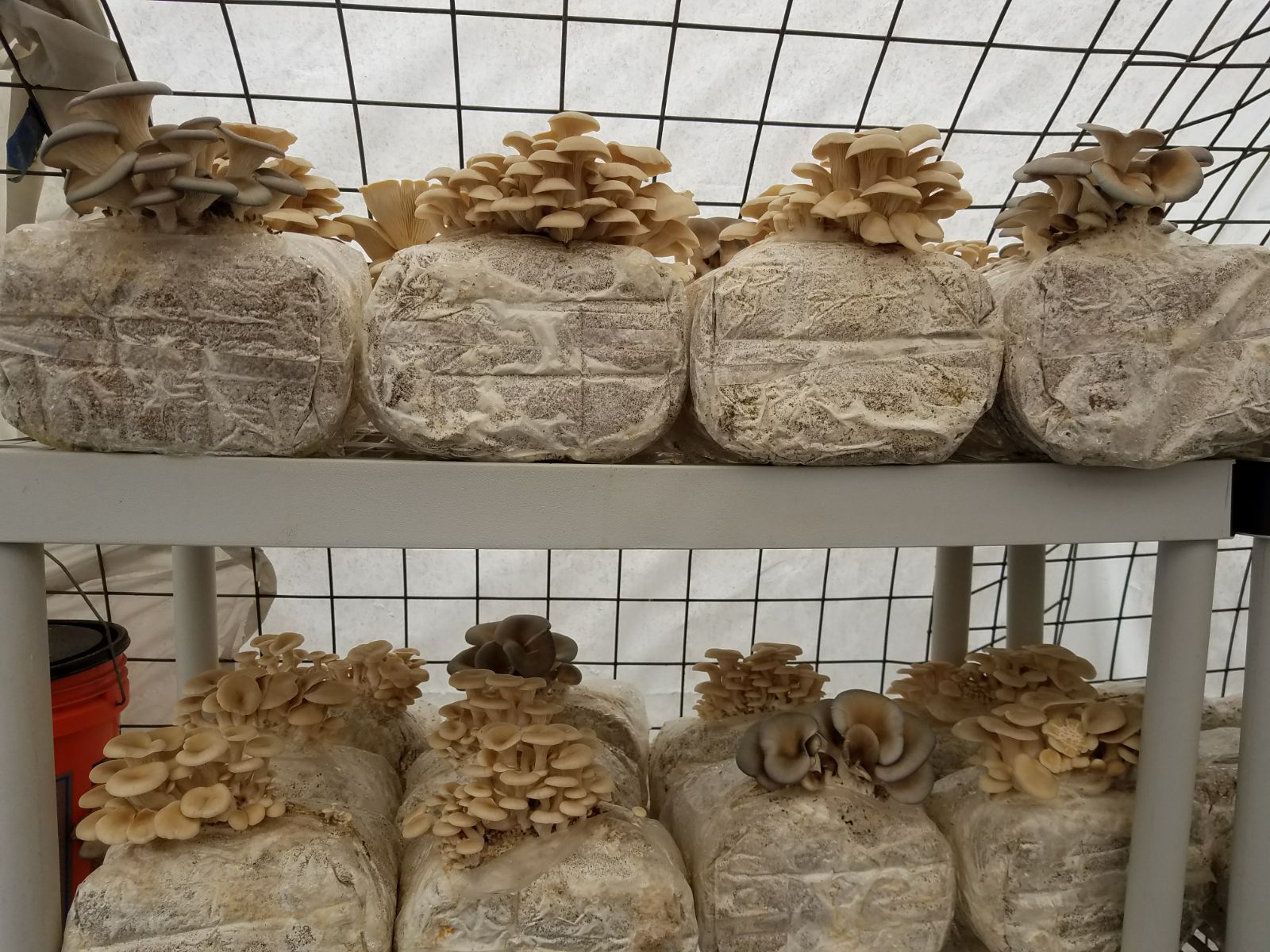 Topics

Principles of Mushroom Cultivation
Overview of the mushroom industry

Health benefits of mushrooms

Selection of suitable mushrooms species

Preparation and treatment of substrate

Sustainable production of mushroom spawn

Business and marketing of mushrooms

Value added products with mushrooms
Mycelium Expansion Techniques
Low-cost expansion

Sterilization & Pasteurization techniques

From the lab to the farm

Bulk spawn production

Spent spawn and soil building potential
Indoor Mushroom Cultivation
Growing requirements for common edible/medicinal species

Materials and Equipment selection

Growth Schedule management

Harvesting, Storing, Packing
Outdoor Mushroom Cultivation
Log Cultivation

Mycopermaculture

Mushroom gardening
Mycoremediation
Toxic pollutants 101

Water & Soil remediation

Ecological restoration


---
About the Instructor:
Daniel Reyes is the founder of Myco Alliance and co-founder of the Central Texas Mycological Society. Since 2014 he has taught mycological principles to hundreds of students, citizen scientists, and professionals in the USA, Mexico, and Ecuador through hands-on workshops and interactive classes. Daniel is an experienced scientist with a demonstrated history of working in the environmental services industry, skilled in Mycology, Hydrogeology, and Environmental Compliance. His favorite mushroom is an Amauroderma species found in Oaxaca, MX in the summer of 2018.