Museum of Modern Art (MOMA - NY) International Highlights Livestream Tour
Museum of Modern Art (MOMA - NY) Highlights Tour - Livestream Program with Robert Kelleman - Washington, DC History & Culture.
About this event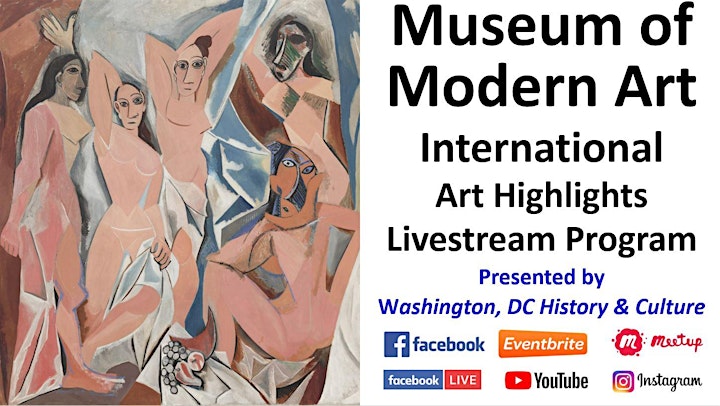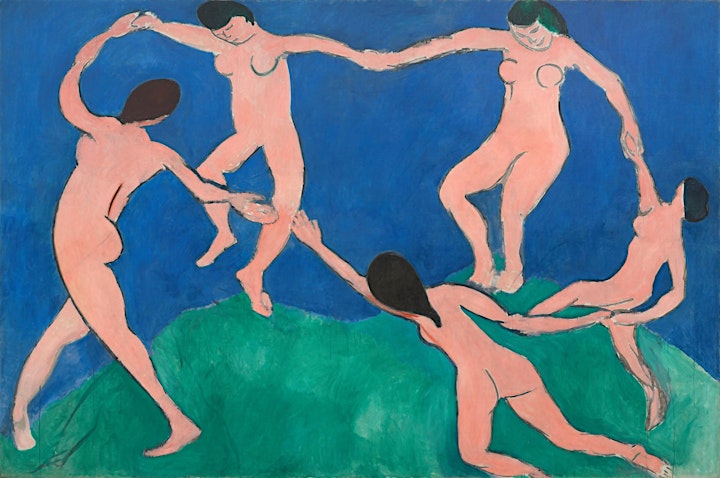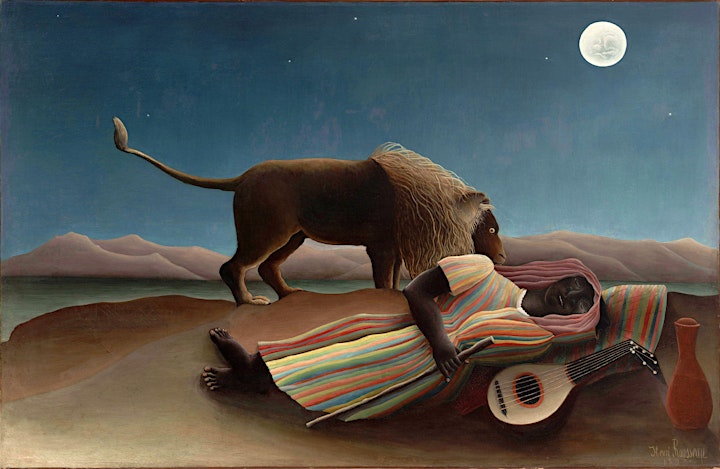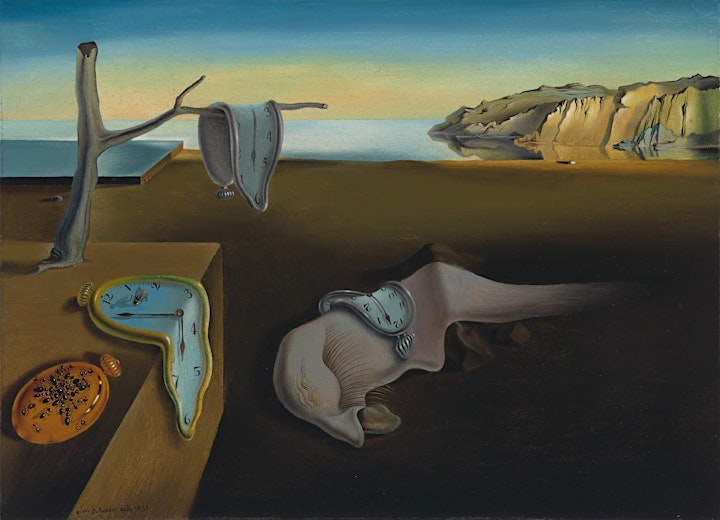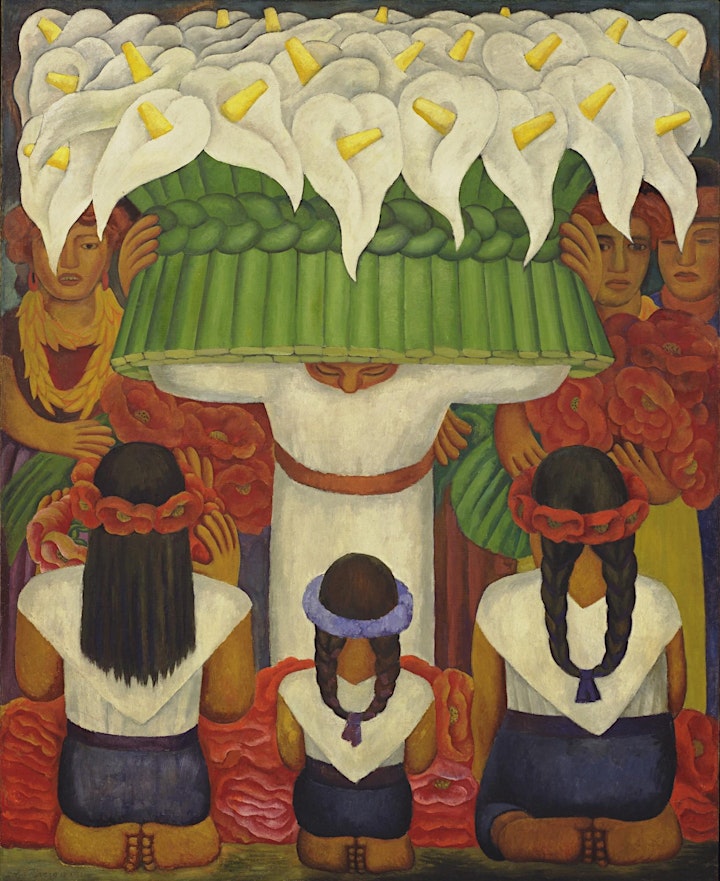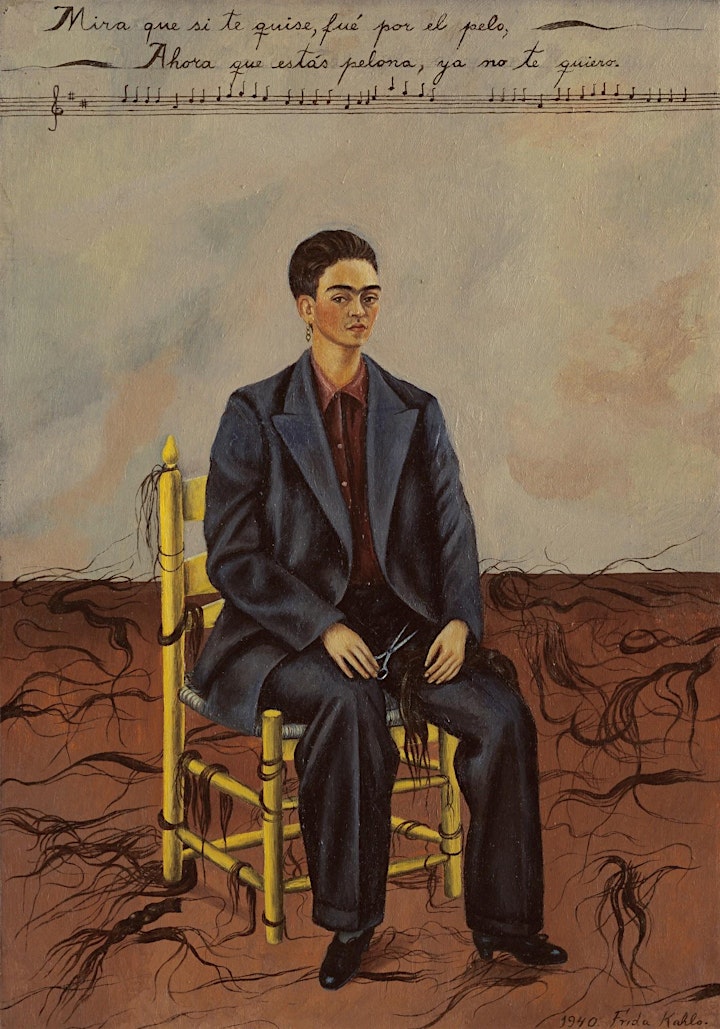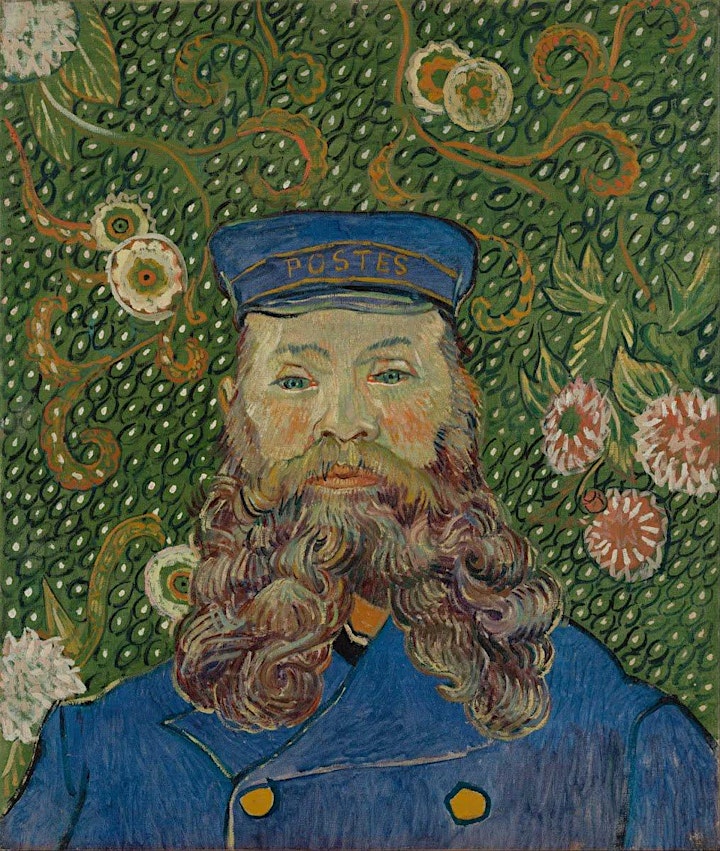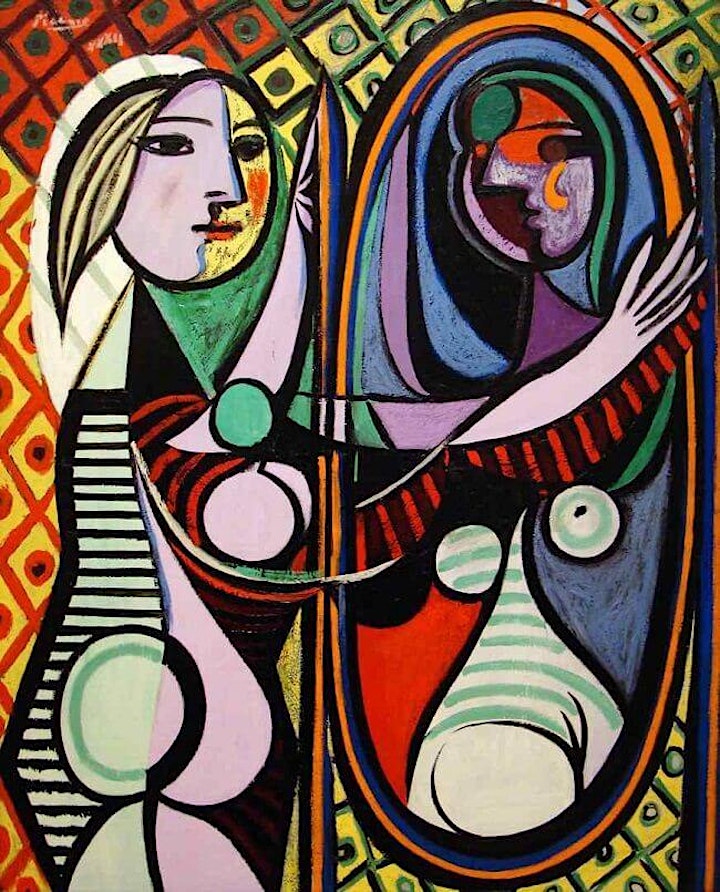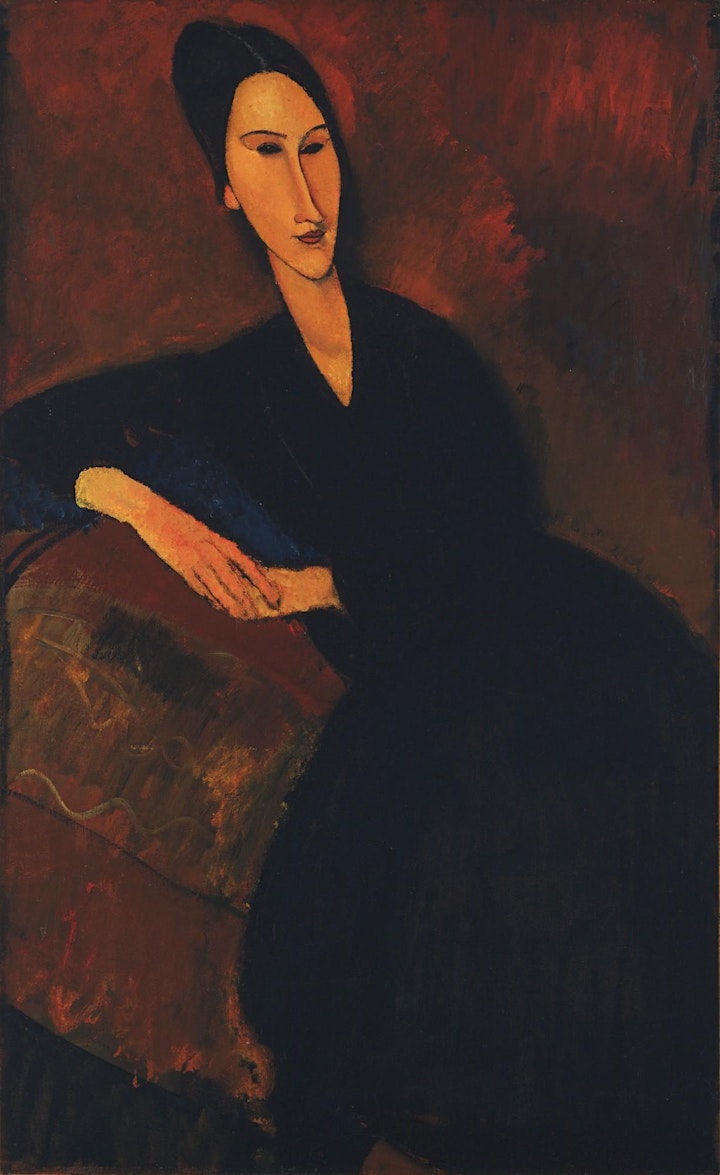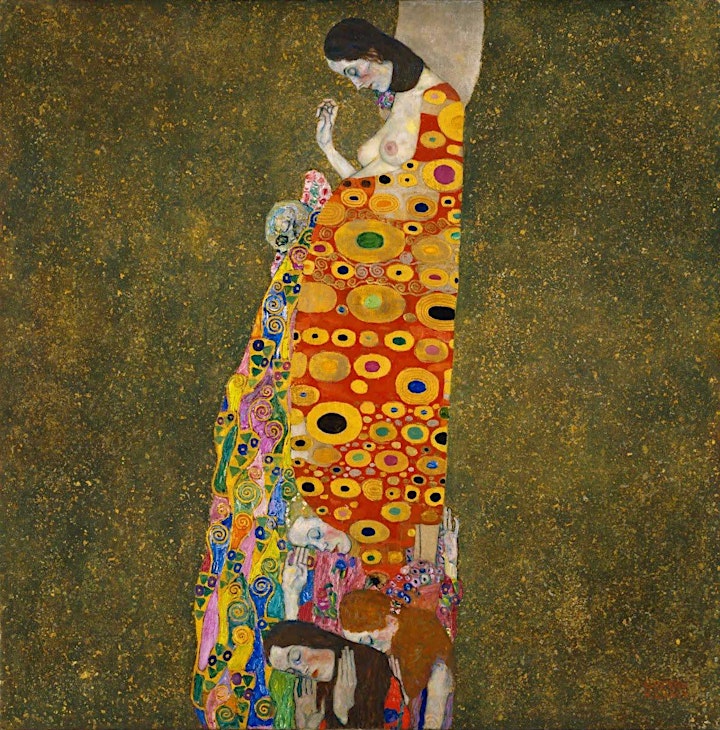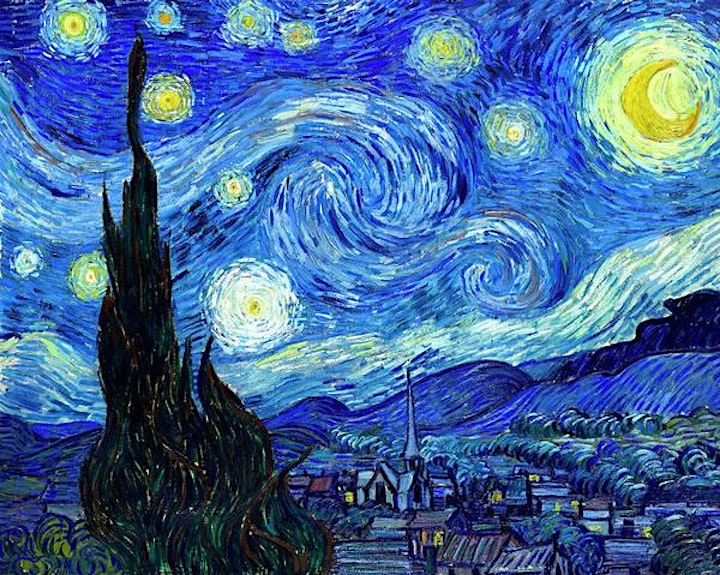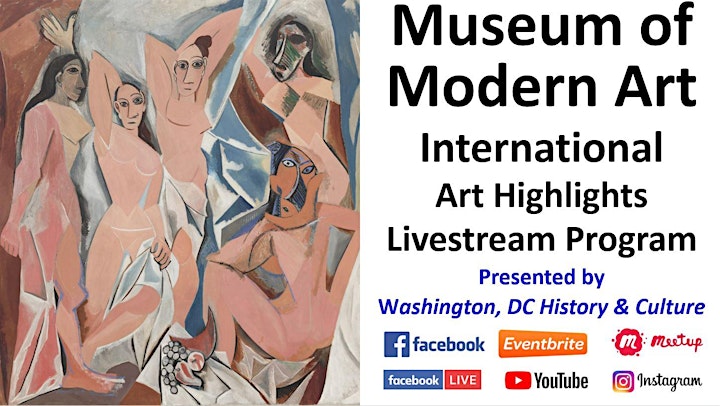 Travel with us to the Museum of Modern Art (MOMA) in New York City for an online/ virtual tour of their amazing art collection.
Highlights include: Claude Monet, Vincent Van Gogh, Salvador Dali, Pablo Picasso, Henri Matisse, Diego Rivera, Frida Kahlo, and many more!
This particular program will focus on non-American artists - on a future TBD date we'll cover the American artists.
The Museum of Modern Art (MoMA) is an art museum located in Midtown Manhattan, New York City, on 53rd Street between Fifth and Sixth Avenues.
It plays a major role in developing and collecting modern art, and is often identified as one of the largest and most influential museums of modern art in the world. MoMA's collection offers an overview of modern and contemporary art, including works of architecture and design, drawing, painting, sculpture, photography, prints, illustrated books and artist's books, film, and electronic media.
The MoMA Library includes approximately 300,000 books and exhibition catalogs, more than 1,000 periodical titles, and more than 40,000 files of ephemera about individual artists and groups. The archives hold primary source material related to the history of modern and contemporary art.
Previous Art Museum Tour Program
Frida Kahlo - National Portrait Gallery
https://www.youtube.com/watch?v=o8m2UlrbF0o
Edouard Manet & Impressionism - Metropolitan Museum of Art
https://www.youtube.com/watch?v=xSvSvXaKkFo
Edgar Degas & Impressionism - Metropolitan Museum of Art
https://www.youtube.com/watch?v=51FVNrVmuGc
__________________________
Your host for this program is Robert Kelleman, the founder/director of the non-profit community organization Washington, DC History & Culture.
Donations Support Our Non-Profit Community Programs - Thank You!
PayPal: DCHistoryAndCulture@gmail.com
Venmo: @DCHistoryAndCulture
GoFundMe: https://gofund.me/d29491c0
__________________________
Zoom Connection:
This educational and entertaining program is open to all regardless of age, geographic location, etc. and since it is an online/virtual event via Zoom you can connect from anywhere in the world.
Zoom events have a limit on the number of people that can participate and therefore the event may "sell-out" once a certain number of registrations has been reached.
Zoom Connection Link Will Be Emailed:
Login info will be emailed several times beginning 24 hours prior to the event.
If you don't receive the Zoom connection link please contact us.
Zoom Connection Suggestions:
Connecting a few minutes early is strongly recommended.
To join the event simply click the Zoom link and follow the instructions.
If clicking the link doesn't work try copying and pasting it instead.
Zoom may work better in some browsers/devices than others - if one doesn't work try another.
When all else fails please read and follow the directions. : )
Didn't Receive the Zoom Connection Info?
Check your spam folder, make sure you didn't sign-up with your other email address (personal vs. work, etc.), and also review the email settings on your Eventbrite account (you may have turned off our notifications)- link below:
https://www.eventbrite.com/account-settings/email-preferences
Additional Eventbrite Troubleshooting Link:
https://www.eventbrite.com/support/articles/en_US/Troubleshooting/did-my-email-send-invitations-order-confirmations-reminders?lg=en_US
_________________________
Washington, DC History & Culture
Experience the history and culture of Washington, DC - and the world!
For more entertaining and educational programs visit us at:
https://www.Facebook.com/DCHistoryAndCulture
https://DCHistoryAndCulture.Eventbrite.com
https://www.Meetup.com/DCHistoryAndCulture
http://www.youtube.com/c/WashingtonDCHistoryCulture
We look forward to seeing you - thanks!
Robert Kelleman
rkelleman@yahoo.com
202-821-6325 (text only)
History & Culture Travels / Washington, DC History & Culture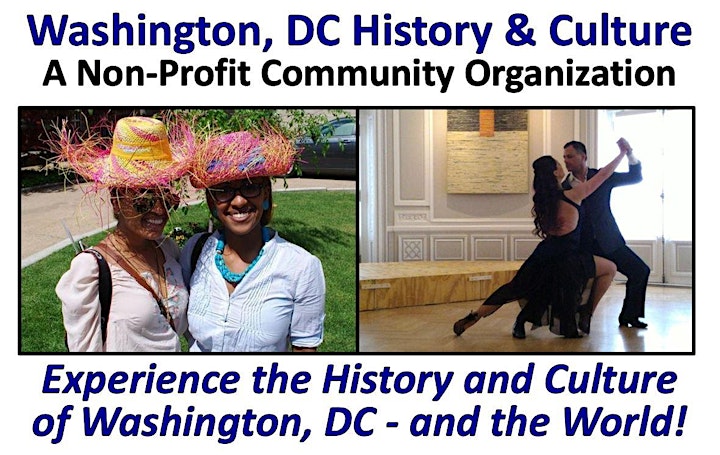 Organizer of Museum of Modern Art (MOMA - NY) International Highlights Livestream Tour