#MUSEOFRIBIB Best In Black! Fundraiser & #YESpvd! Toy Drive!
#MUSEOFRI / B E S T / I N / B L V C K/ T O Y D R I V E / F U N D R A I S E R /@ A l O F T! 12.11.21 | 7PM | FOLLOW @MUSEOFRI
About this event
THE EVENT
/ B E S T / I N / B L V C K/ T O Y D R I V E / F U N D R A I S E R /@ A l O F T !
On Saturday, December 11th @ 7PM come support The MUSE Foundation of Rhode Island's annual BEST in BLACK Toy Drive / Fundraiser event.
This is the 20th Annual Toy Drive / Birthday Celebration and the FIRST Official Event Fundraiser for The MUSE Foundation of Rhode Island.
We are also looking for the "BEST IN BLACK"*.
🏩 NEW VENUE:
Aloft Providence Downtown
191 Dorrance Street
Providence, RI 02906
Room Block Information: We have secured (10) rooms at a discounted rate of $119/night for the night of this event for those traveling from out of the state, country or for those wanting to stay over in Providence. To take advantage and book a room please call Marriott Reservations at 1-877-462-5638 or 401-252-0710 on or before Friday, November 19, 2021 (cut-off date) to make arrangements. Please identify yourself as part of the #MUSEofRI Best In Black Toy Drive Event staying at the Aloft Providence Downtown hotel when making reservation to get special pricing.
Click Link for discount: https://bit.ly/museofribibaloft (If rooms are still available)
🔊 SOUNDTRACK BY: NYCE HITZ + Special Guest
* BEST IN BLACK FASHION CONTEST: Prize for Best Black Suit Accessorized and Best Black Dress with the most flamboyant accessories (i.e. Ties, Shoes, Purses, etc.) Selected by secret judges.
TOY SPONSORS: CIC, Thames & Kosmos
EVENT POWERED BY: Cópa Menswear, Haircuts & Heritage
PRIZE SPONSORS: Standard Liquors, BLKVODKA & The District
🎟️ TICKETS: Range $20-$30 + New Unwrapped Toy
Complimentary Hors d'oeuvres served | Cash Bar | 21+
😷 MASK POLICY: Mask wearing STRONGLY encouraged vaccinated or not. Mask also are considered as an accessory towards the Best In Black contest 🙂
PLEASE SHARE EVENT ON SOCIAL MEDIA & WITH YOUR NETWORKS!
Use Hashtag #MUSEOFRIBIB
THE VENUE: ALOFT HOTEL PROVIDENCE
#MUSEOFRI PRESENTS: BEST IN BLACK TOY DRIVE Aloft Discounted Room Rates: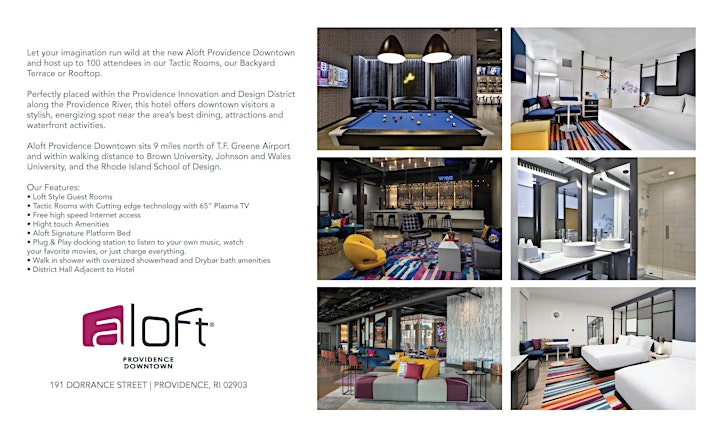 THE DJ ... 101.1FM WBRU's OWN NYCEHITZ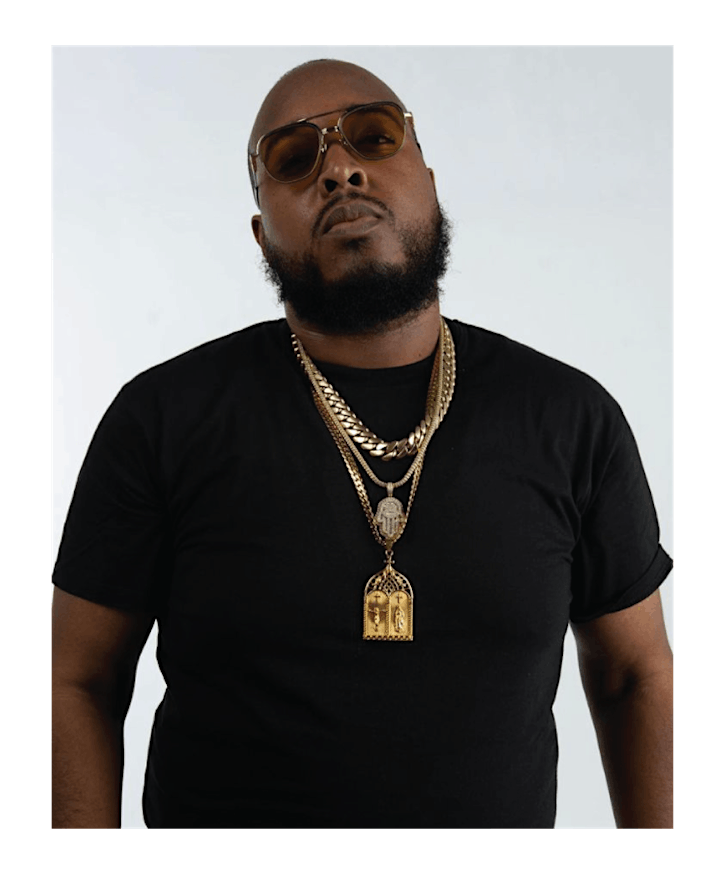 LIVE PERFORMANCE BY:
BECKY BASS w/ STEEL DRUMS
THE TOY DRIVE BENEFIT ORG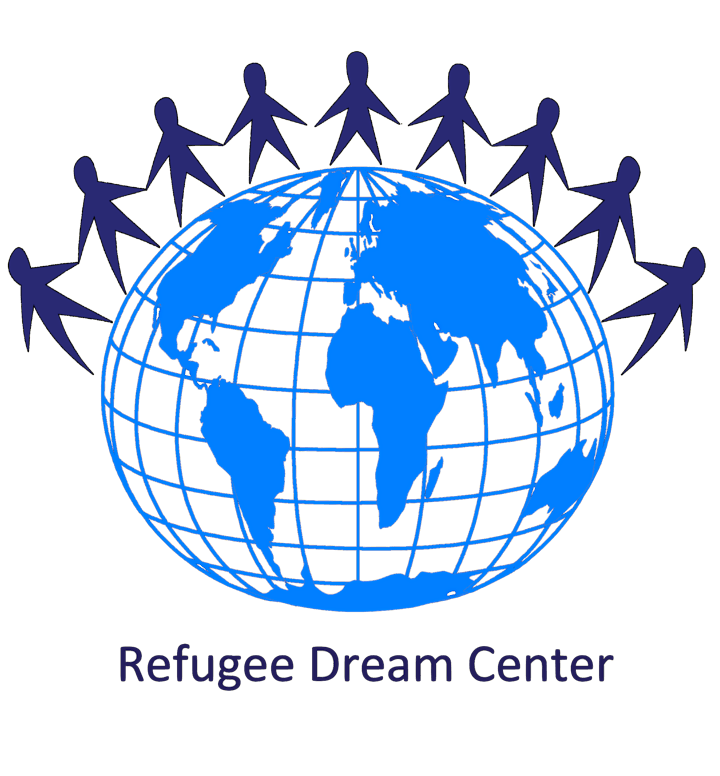 Refugee Dream Center
The Refugee Dream Center is established to create opportunities within the refugee community to facilitate their resettlement process in the U.S. • http://www.refugeedreamcenter.org/
WAYS TO DONATE!
💚DONATIONS:Instructions: Please donate if you are not able to attend or both: http://bit.ly/donatemuseofribib
📱 TEXT TO DONATE: TXT MUSEOFRIBIB TO 44-321
🧸TOY DONATIONS:Instructions: If you can not attend, #AmazonPrime Members PLEASE ORDER TOYS BY November 30th so they arrive in time for event. Click here https://yespvd.org/toydrive for inexpensive toys shipped to:
#MUSEOFRIBIB YESPVD! TOY DRIVE 2021 c/o
The MUSE Foundation of Rhode Island
11 South Angell Street, Suite 223
Providence, RI 02906
LIMITED T-SHIRT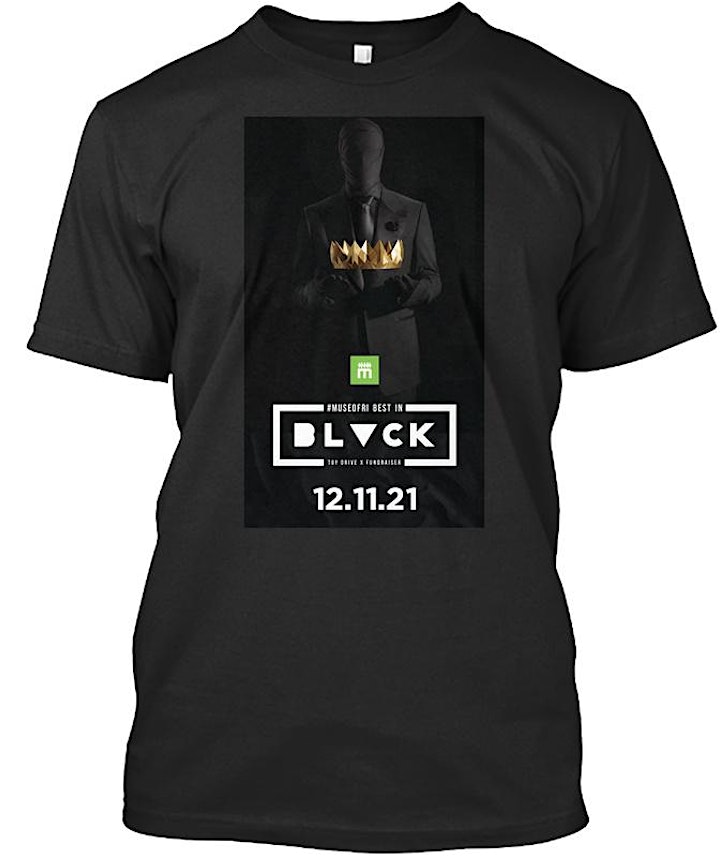 LIMITED T-SHIRT #MUSEOFRIBIB commemorative t-shirt.
EXTENDED!!! Offer good until 12/31/21
OUR SPONSORS & SUPPORTERS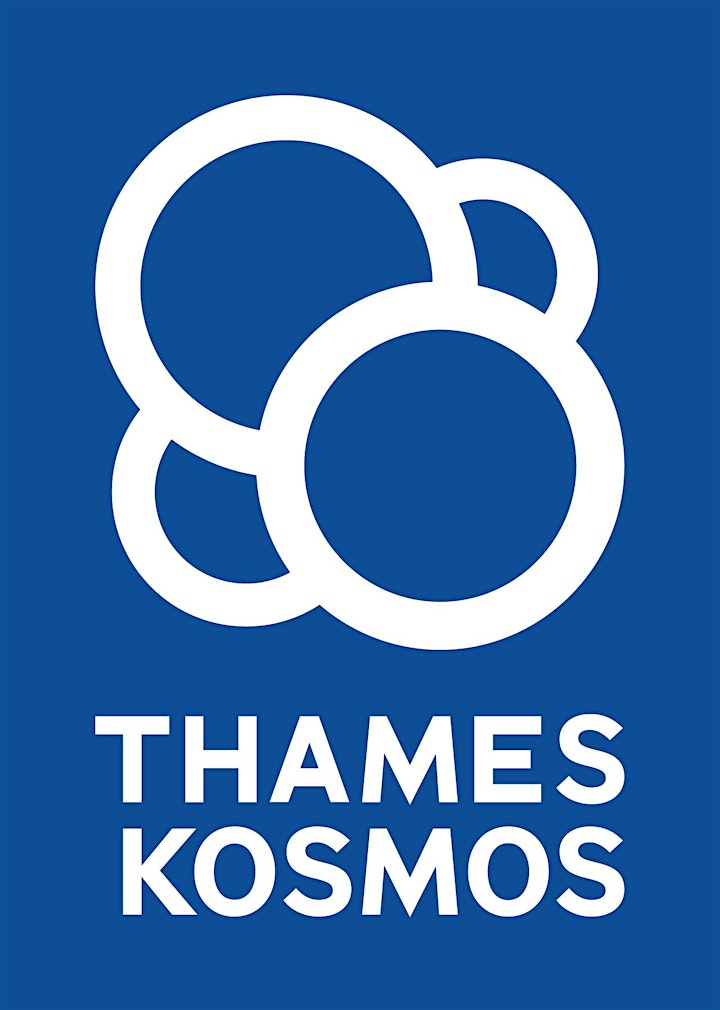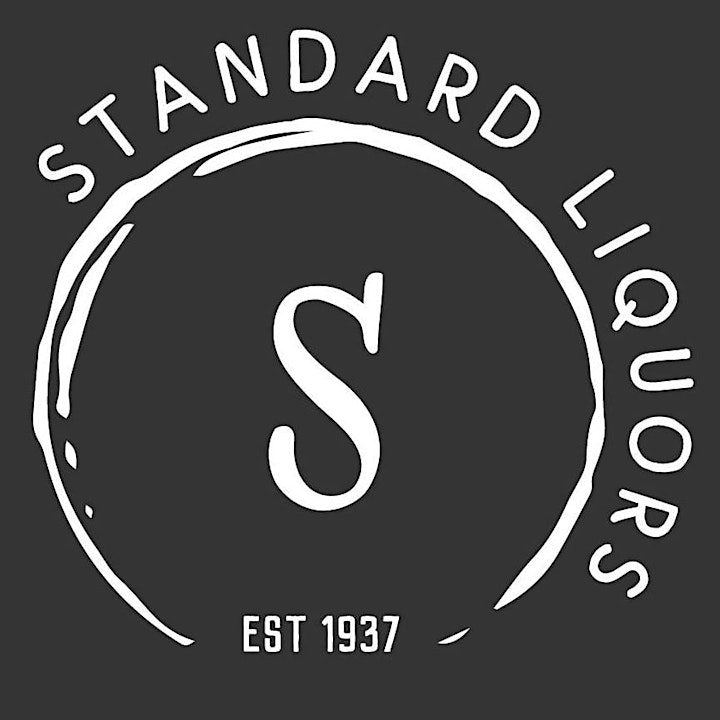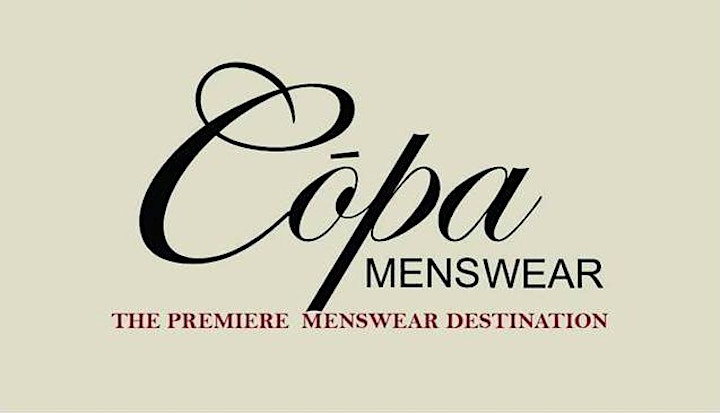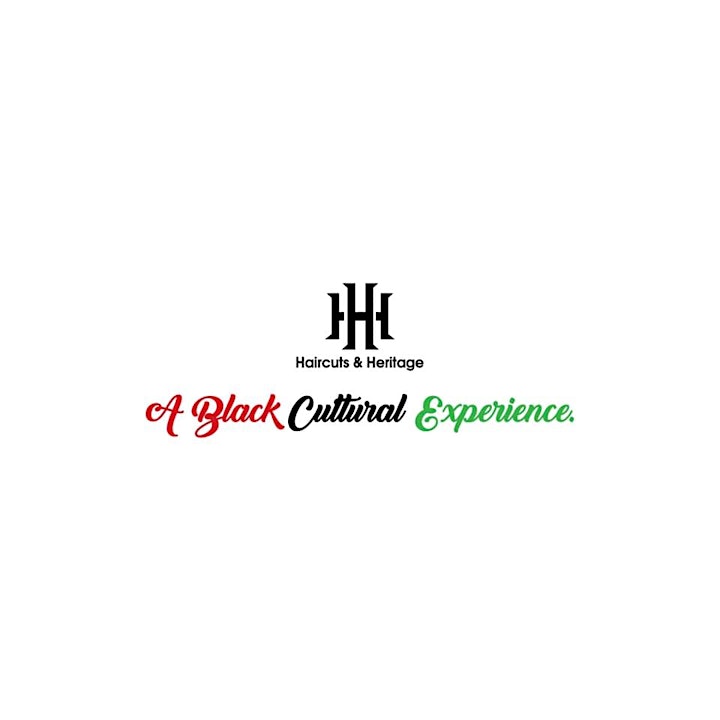 Organizer of #MUSEOFRIBIB Best In Black! Fundraiser & #YESpvd! Toy Drive!