MUSE Live! - January Show re-scheduled for February, 2018, 7:00pm

Wednesday, February 14, 2018 from 7:00 PM to 8:00 PM (CST)
Event Details
MUSE Live!
February 2018
MUSE Live! is re-locating to a new theater in the area. 
The January Show is rescheduled for February.
We will keep you updated as to our progress. Thank you for your patience and we look forward to seeing you again in February.
Join us for the live theater version of the former public television show MUSE in....Location TBA......

Schedule:
Doors open at 6:30 pm / complimentary hors d'oeuvres
Seating at 6:45
Show starts at 7pm
Artist Meet n Greet at 8:00
What: MUSE is the monthly 1/2 hour public access television show about arts, artists and the creative process. It aired between 1996 and 2004 in over 250 suburbs surrounding Chicago, once a month in Los Angeles, and also in Nashville. MUSE is part showcase and part interview, and features 3-4 fresh artists per episode. The show presents only original artists, no copies and no cover tunes. There is always one musical act per show. The show has been off the air for 13 years for restructuring and is back in the live version since September 14th, 2017.

MUSE Live is the new 1 hour live mid-monthly version of the show on theater stage. Each show is taped and will be once again presented to public access television for broadcast.

Who: MUSE is produced and hosted by Barb Sorensen / Emerald City Music Productions, Inc.
          3-4 Fresh original artists every month

          February  Artists:
When: February, 2018  7:00 pm

Where: TBA

Why: Help us celebrate bringing back original artists to the area. Because we love new original works!
** For guaranteed seating, reserve ahead of time by purchasing your tickets on line here.

 More information about MUSE can be found at http://www.barbsorensen.com/muselive/

Thank you to the supporters of this show for their generosity: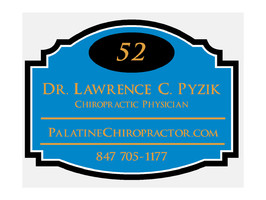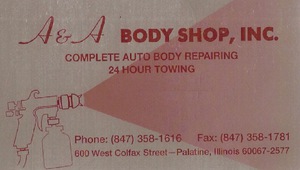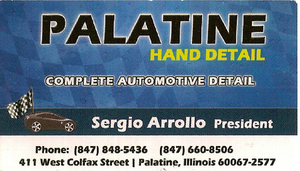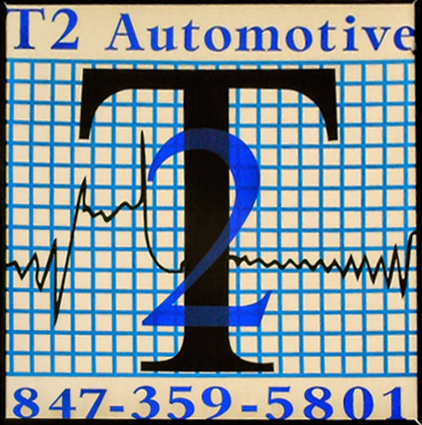 Organizer
Emerald City Music Productions, Inc. is a music and entertainment productions company/independent record label