Murrieta Local Real Estate Investing and Entrepreneur Business Ownership Ev...
Description
Sage Investing Fix and Flip Instructors, Kendall Stock and Darren Davis have flipped over 200 homes in the Murrieta and Temecula area over the past 5 years.
Kendall began his real estate investing in a down market with over $300,000 of debt. Knowing that using his own credit was not an option, Kendall specialized in maximizing other people's money. He enters the proud ranks of yet another student-turned Instructor.
As a tenured investor. He tag-team teaches the following classes:Private/Hard Money, Fix and Flip. He and his partner Darren Davis have been full-time Real Estate investors since 2008. Yes, they started in the middle of the housing crash!
Kendall and his business partners have bought and sold more than 100 properties using NONE of their own money or credit! Find out how you can start your own business TODAY using the same techniques that earned Darren and his partner more than $2.2 million in sales in less than four years!
We TRAIN and SUPPORT students and investors...Have questions about Fix & Flip and Raising Private Capital? Come join us for a night of networking with community members and learn how you can create long term wealth with a proven system. This is a community of principle-centered individuals making a positive, lasting impact on the world. Our organization was established out of a passion for creating financial freedom through service to others.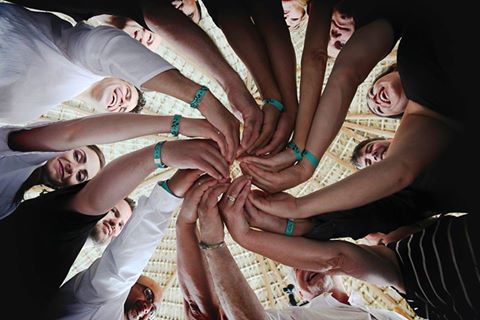 We are looking for beginners, intermediate and seasoned investors to expand and grow in the area that:
Have a desire to create your own financial independence
Work well individually and within a team
Will promote our proven training methods and commit 100% to the system and business model
Create working client relationships through superior customer service
Learn how to pay off debt extremely fast
Pay less in taxes and save your earned money
Become proficient in 2 or more proven real estate investing strategies
Have a positive attitude and are willing to be coachable
The wealth we create through Business Ownershipand Real Estate Investing is simply a tool that allows us to enlarge the good we do. It provides the means for us to exemplify the principles we have been taught so that we can become our very best selves, enabling us to be the change we wish to see in the world.
It is critical for you to start associating yourself with like-minded people who you can develop strong and lasting relationships with. Our community provides a great source of connections. We open the door to influential people you can easily talk to and ask questions. Not only do we deliver the education and tools needed to become a successful Real Estate Investor, but we provide the direction, expert guidance and motivation needed to succeed.
Doors open at 6:40 pm.
Register or reply to this event with your name, phone number and email to recieve event address and details.