About this Event
Murphy's Law
Since the mid-1980s, for many rebellious kids, experiencing a Murphy's Law show has been a rite of passage. The guys in Murphy's Law always put on more than a live show & their performances are big parties where everyone's invited. A mainstay of the NYC scene for years, extensive touring has secured Murphy's Law as a perennial favorite of hardcore fans everywhere.
Over the course of their career, Murphy's Law have recorded five classic full-length albums of angst-ridden punk songs: "Murphy's Law" (1986), "Back With A Bong" (1989), "Best of Times" (1991), "Dedicated" (1996), which was produced by Daniel Rey and "The Party's Over" (2002). Countless singles and covers have been recorded throughout the bands career which are listed on their website
Murphy's Law have been touring Japan, Europe and the U.S for years despite record label support, thus proving themselves to be one of the hardest working bands out there as well as the hardest rocking.
Known for their great live shows and party ethics, Murphy's Law is a true relic in the New York Hard Core scene. Let the party begin again!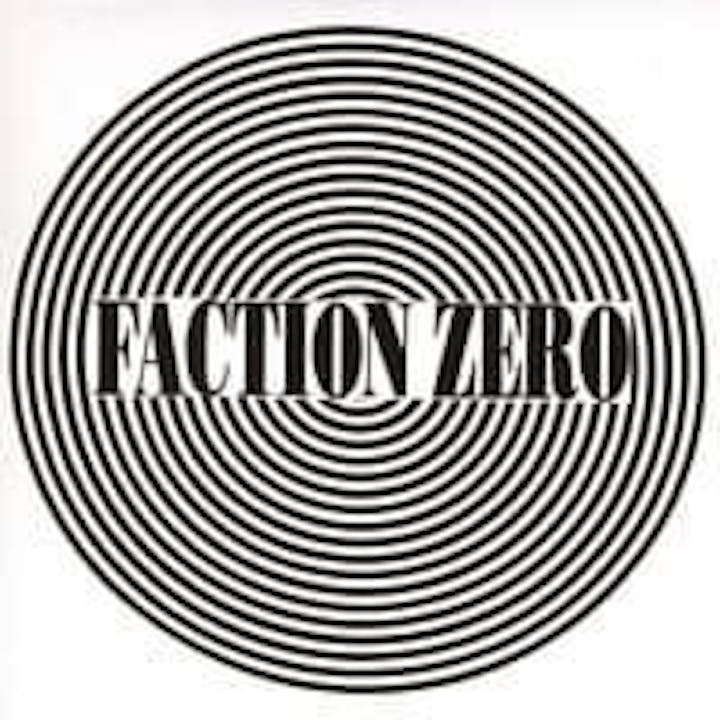 Faction Zero
A Faction is a group within a larger group, which is at odds with that larger group. In this case that larger group is mainstream society. A "Zero" is something of no value, the lowest factor, nothing. In this case the "Zero" refers to the status assigned people like the members of Faction Zero. The elite of the larger society look at people like "us" as zeros. Our concerns and needs are not addressed, because the elite feels that we are powerless since our power and influence on them they see as zero. In their social equation, we are all factored in as Zeros. A faction of Zeros: Faction Zero. A group of powerless people, banded together to make our voices heard.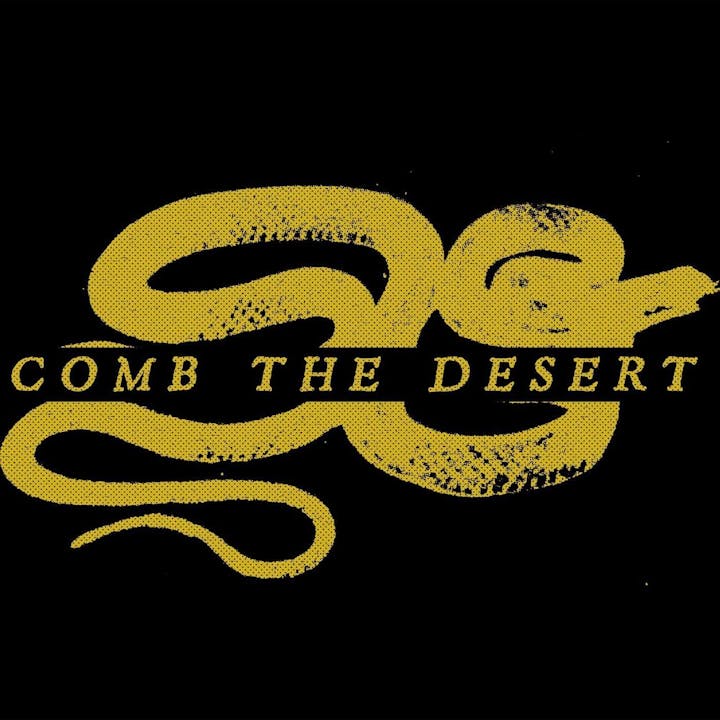 Comb The Desert
The​ ​Hardcore​ ​and​ ​Punk​ ​scene​ ​is​ ​still​ ​alive​ ​and​ ​well​ ​in​ ​Northern​ ​New​ ​Jersey​ ​thanks​ ​to​ ​Comb​ ​The​ ​Desert,​ ​a Hardcore/Punk​ group​ ​formed​ ​in​ ​2015​ ​as​ ​an​ ​ode​ ​to​ ​the​ ​old school underground​ ​scene​ ​in​ ​Jersey.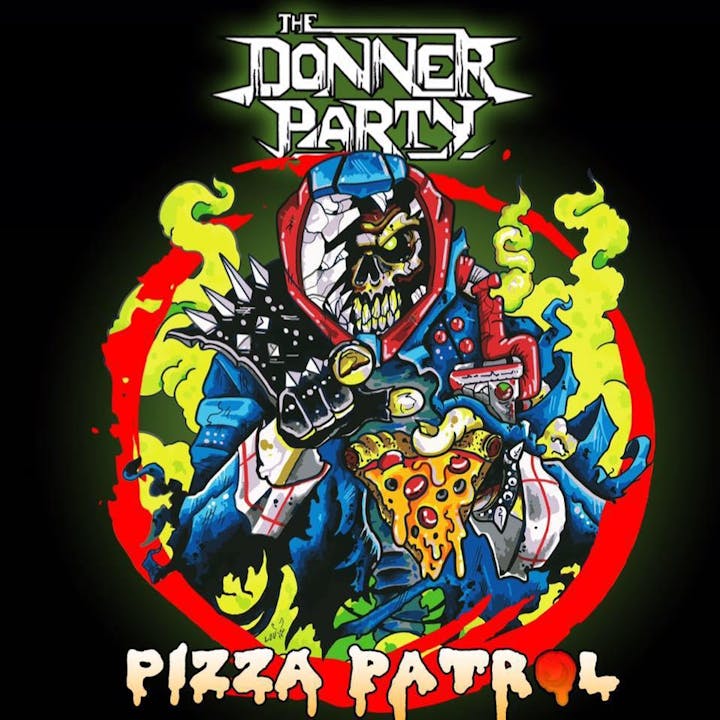 The Donner Party
Crossover thrash band from northern NJ.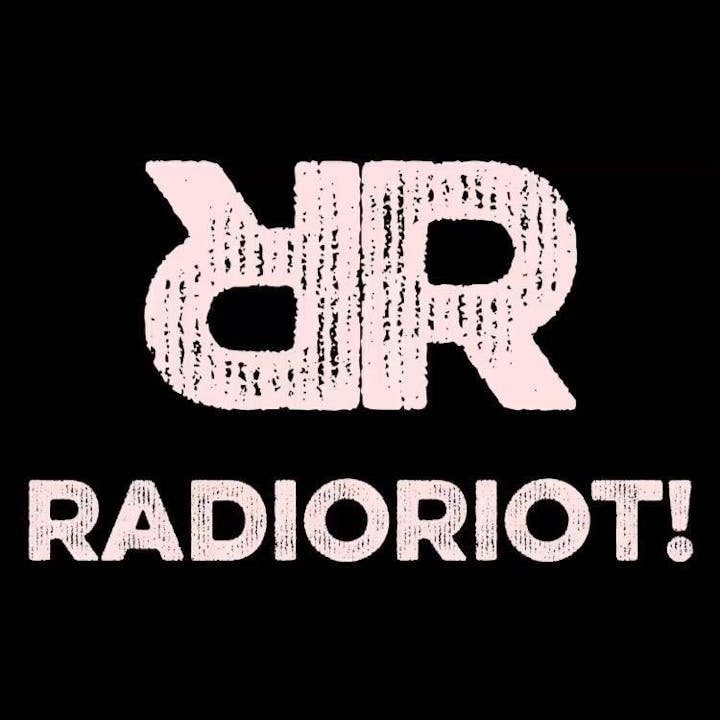 Radio Riot
RadioRiot! is a Scranton, PA based punk rock band founded in 2011 by multi instrumentalist Bill Carlo and Bassist Mike Senatore.
Tickets $20 advance, $25 in cash at the gate
$5 food & beverage minimum charged in cash at the gate for all guests under age 21; Voucher redeemable in restaurant.
Performers
Date and Time
Location
Refund Policy