About this Event
We heard your cries for a Murder Squad meet and greet and we answered them! Join Billy Jensen and Paul Holes after their Death Becomes Us live show for a photo, a handshake and hey who knows...maybe a hug. Spots are limited so snag them while you can!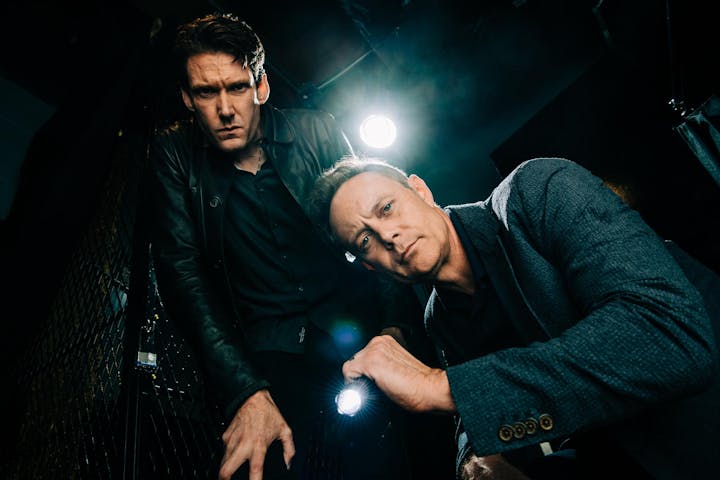 This meet and greet is a part of the Death Becomes Us true crime festival - if this type of thing is up your alley, head here to check out all the incredible other true crime shows we have for you at the beautiful and spooky Lisner Auditorium!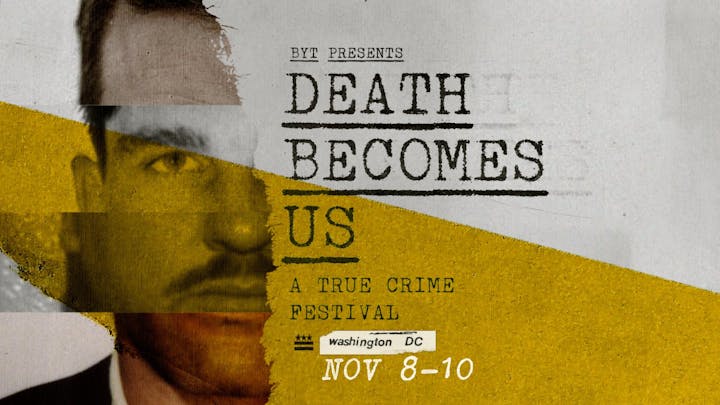 This is a separate ticket from the event ticket and does not grant you entry into the Jensen & Holes - The Murder Squad Lisner event.