"Gag Me With A Spoon. She's Dead!"
About this event

Join Whodunnit for Hire and Bistro 91 in Finksburg, Maryland for a like, totally radical time! Do you love the 80s? Do you love solving a mystery? This is the event for you! Please come in your favorite 80s attire. Big hair, big jewelry and big attitudes are encouraged. Madonna, Michael Jackson, Prince, Cyndy Lauper all welcome!
Please arrive between 6:30 and 6:45 to order food and beverages off the menu (not included). We will begin at 7:00 PM. The mystery will be solved as you enjoy what you've ordered.
1 seat = $30 or Group Discounts: 4 seats = $25/each, 8 seats = $20/each

80s Cocktails will be on special during the event! Bistro91 is a family run restaurant offering a large variety of subs, pizza and pasta. If you cannot make it to the murder mystery party, come another time. Your tastebuds will thank you.


Questions? I'm happy to help. Please reach me (Wendy Olenik) at 410-549-2722 or murdermysterycompany@gmail.com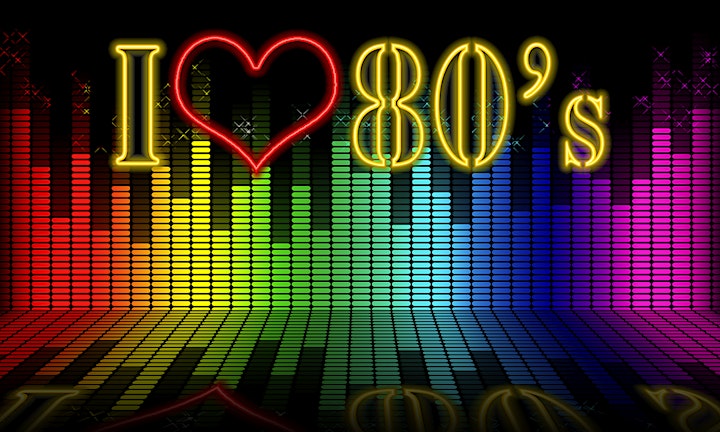 Organizer of Murder Mystery Party - Finksburg MD
Whodunnit for Hire turns company parties and team building events into murder mystery parties. Are you looking for a private event? Turn one of these murder mystery events into your personal party by booking tables worth of seats. Or, if your preferred date is not on the list and you have a minimum of thirty guests, call me and I'll set it up for you. But watch out. This is so much fun, you might die laughing!

Whodunnit for Hire
410-549-2722; murdermysterycompany@gmail.com