Description
Guests must use all of the clues to deduce who the murderer is and what the motive was.
Enjoy an evening of an interactive Murder Myster.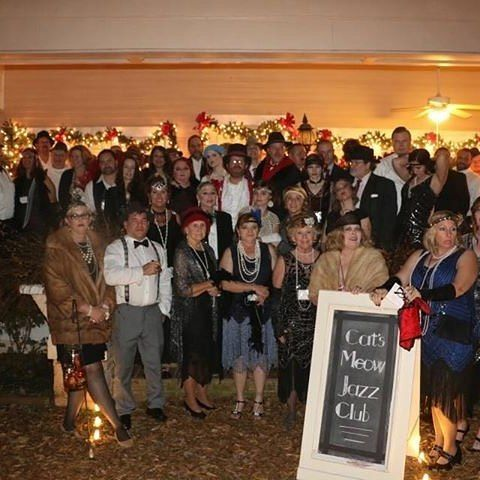 You and your Team will race against another team solving puzzles, finding clues, and breaking codes. You can play with your friends or against them.
This game is meant for adults because it is riddled with lies and deciet...literally. It's challenge level is complex and will not be suitable for kids. So leave the kids at home and join the investigation.