Description
Murder Mystery Dinner Theatre At The Aria
America's LARGEST interactive comedy Murder Mystery Dinner show is now playing at the ARIA – Awarded 2019 Best of The Knot Weddings and 2019 Best Couples Destination – located in Prospect, CT! Not your typical Dinner Theatre show, this Murder Mystery Dinner is hosted by the Baddest Band in Connecticut, The Village Sound Band! DANCE the night away to the hottest hits old and new with DJ GK of BET Networks! Exceptional SINGING Performances by The Village Sound Band! Surprise improv performances by Connecticut's up and coming Comedians, Dancers, and Fashinovas! Every table is part of the crime solving games, gifts, prizes and action! No two shows are the same. Be AMAZED by the wealth of options available at the Special Occasion Buffet Dinner by the five-star rated Aria delivering the very best dining experience.
On Youtube> https://www.youtube.com/watch?v=jQbTdfE06K8&feature=youtu.be
"
First let me say Aria is a beautiful place inside and out. The decor is upscale and elegant and the grounds are beautiful" – The Knot
"The beauty of the venue speaks for itself! We fell in love as soon as we saw the chandeliers and outdoor area." – The Knot
"Connecticut NEEDS this – y'all rocked it! Great feedback from everyone - UPN
"The night was EPIC!!! Thank you for your innovation and perfect vision" – @ebonygemmusic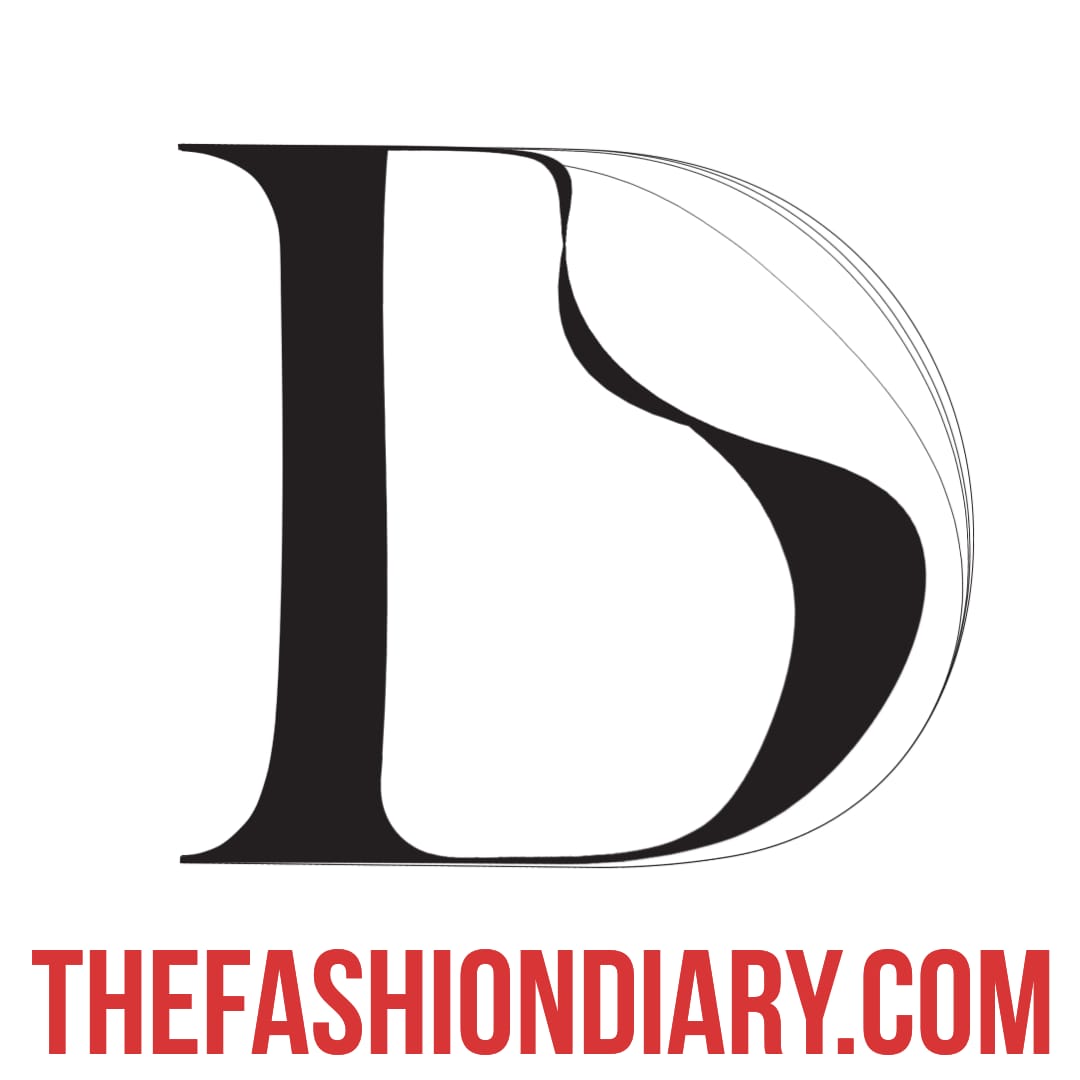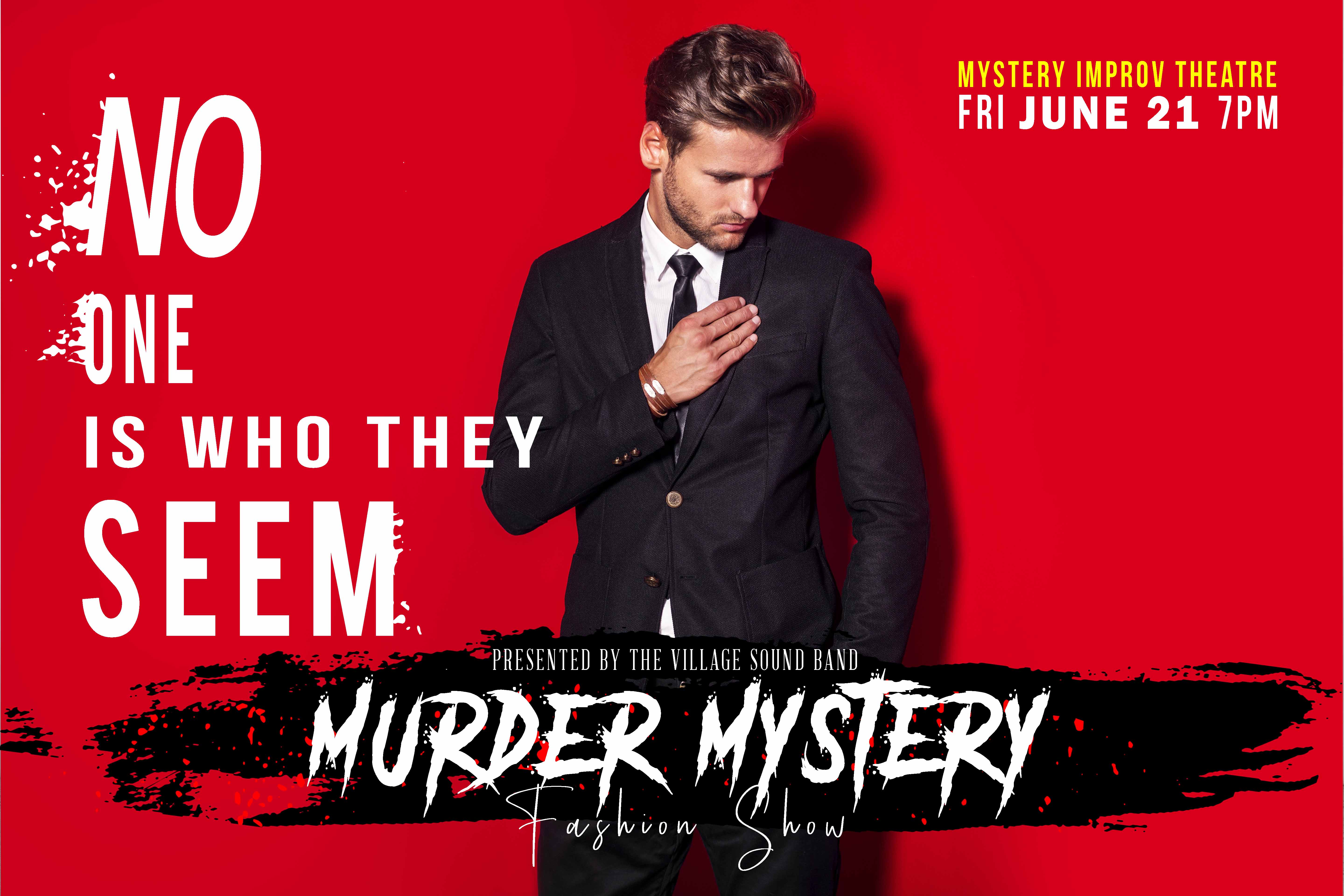 ---


DATE OF SHOW: Friday, June 21, 2019
SHOW TIME: 7:00-9:30pm
DOORS OPEN: 6:00pm
CURTAIN TIME: 7:30pm
VILLAGE SOUNDS BOX OFFICE:
(203) 516-1007
TheVillageSounds@yahoo.com
EVENT DETAILS:
• Please arrive 30 mins prior to show time
• If you wish to sit with a party who bought tickets separately, please call the organizer of The Village Sounds, Shavonne at (203) 516-1007, OR email TheVillageSounds@yahoo.com.
• Cash Bar
• Soda, coffee and tea is included with the price of admission.
• Pastries at every table,

• Tickets retain no cash value.
• All guests must exhibit appropriate conduct during the live performance. If you are disruptive to other patrons, you may be approached by a manager. If approached a second time, you may be asked to leave without refund.
DRESS CODE POLICY:
Business casual or dressy casual is required …. No logo/printed T-shirts, shorts, ballcaps, flip-flops, or torn clothes permitted. Jeans are acceptable. If any guest in your party does not conform to our dress code, The Murder Mystery staff reserves the right to deny entry to those guests without a refund of monies paid. • Weather Disclaimer: Refunds for admission will only be considered if the State of CT closes major roads into the City of Hartford (I84 or I91). In this event, you will also have the option of forwarding your ticket purchase as a credit towards a future show.
DINNER:
FOUR COURSE DINNER BUFFET By Aria Banquets

Appetizer: MEDITERRANEAN STATION
Pasta Entree
Main Course - (3 Options) Chicken, Beef, or Fish
Included
Roasted vegetables
Potato or rice
Bread & butter
Chef's choice of dessert
Assorted juices & soda available from the bar
Coffee, tea, decaf

Pastries at every table
Full Cash Bar
SPECIAL NOTES: VERY IMPORTANT: DINNER MUST MOVE QUICKLY


LOCATION:
ARIA
Aria Dining & Banquets
Grand Ball Room
45 Murphy Road
Prospect, CT 06712
203.758.0096
Ariabanquets.com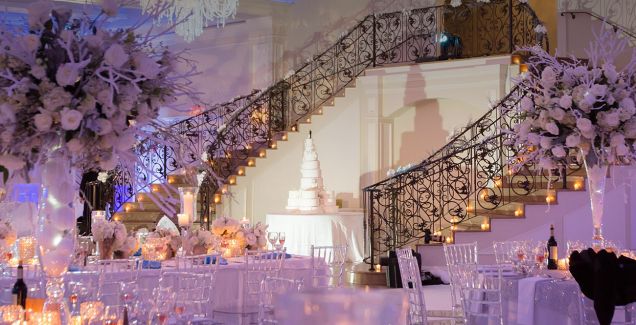 ---


FAQs:
What is this show about?
It's a Whodunit Mystery Detective Game. Someone at a dinner party is murdered and you have to find out who did it. The mystery. There are improv actors, singers, and performers hidden at your table and they are all pointing fingers at the other guests. The twist. The hidden performers occasionally break out into a song or dance throughout the show adding a live band feel to the party. A Live DJ is also on hand to add music to the mix.
Is there a prize for solving the crime?
Yes. Prizes are handed out for the top detectives that solve the mystery.
Are drinks included?
Coffee, tea, decaf. Assorted juices & soda available from the bar .
A Cash Bar with some of the most distinguished bartenders in CT are on hand to serve you.
Do I have to bring my ticket to the event?
Yes. It may be on your phone or tablet as well.
May I purchase tickets at the door?
No. Only previous reservations may be accepted.
May I make a reservation through open table for this event?
No. You must purchase tickets and make your reservation through the Eventbrite page or by contacting the organizers directly.
May I pay with cash or gift cards?
No. Only credit card payments through the Eventbrite page or by contacting the organizers directly.
Can young adults ages 18-20 attend the event?
Yes. However, you will be charged the full price of the event listed for adults.
How will the seating work?
All tables will be setup to seat 10 guests each. If your party is less than 10 guests you will be seated with other guests. If your party is more than 10 guests your party will be split but the tables will be setup next to each other. When purchasing tickets please make sure to place them under one name to ensure you are all seated together.
How will allergies/dietary restrictions be handled?
If you have a specific allergy or dietary restriction please list this when making your reservation. A Chef will speak with you prior to the event to make arrangements for you.
Are cameras allowed?
Yes. Feel free to fully engage in this beautiful experience.
Please tag @thevillagesounds for all social media.