Description
Explore the twists and turns of San Francisco's beloved Victorian greenhouse as charismatic characters from the City's past pull you deep into a chilling 19th-century murder mystery.
Immersed in the tropical allure of the Conservatory of Flowers, we invite guests to don their sleuthing caps as they are transported to one of San Francisco's most rough and tumble times.
"In the small valley laying below the newly erected San Francisco Conservatory of Flowers a music concert is being held. Hundreds of horses and buggies have been drawn up to watch the musicians play on the wooden bandstand while hundreds of onlookers watch on foot.
Inside the Conservatory itself an accompanying party is being held for some of the city's notable residents and patrons of the greenhouse, which had been completed just seven years prior. The celebration had been planned by the director and head botanist of the conservatory himself, Dr. Michael Orrhiza. Little did he know he'd also planned his own funeral."
General Admission ticket includes:
Entry to the Conservatory of Flowers
A glass of wine
Artisan grilled cheese plate and side

The opportunity to go back in time and solve a murder!
Event runs 7:00 pm to 10:00 pm
November 24, 2017 - Peak Season
December 29, 2017 - Peak Season
January 19, 2018
General Admission - $85
Group Admission - $75
General Admission Peak Season - $105
Group Admission Peak Season - $95
This is a 21+ event
Add ticket assurance (one per ticket) on the order form page. Ticket assurance allows the ticket holder to change their reserved ticket date to another show with available tickets. Ticket holder must pay the difference of admission prices and peak pricing is not refunded. Ticket assurance cannot be added after purchase.
Ticket holders with ticket assurance should contact the venue to transfer tickets to show dates with available seats no less than 24 hours before the start time of their originally reserved date.

All sales are final, tickets are non-transferable without ticket assurance.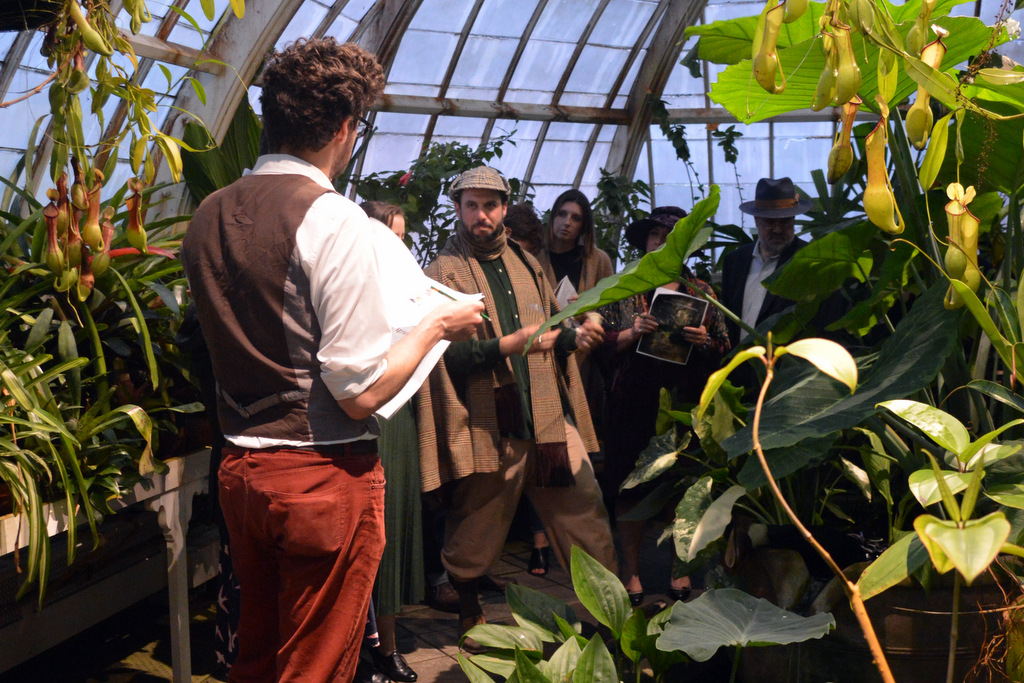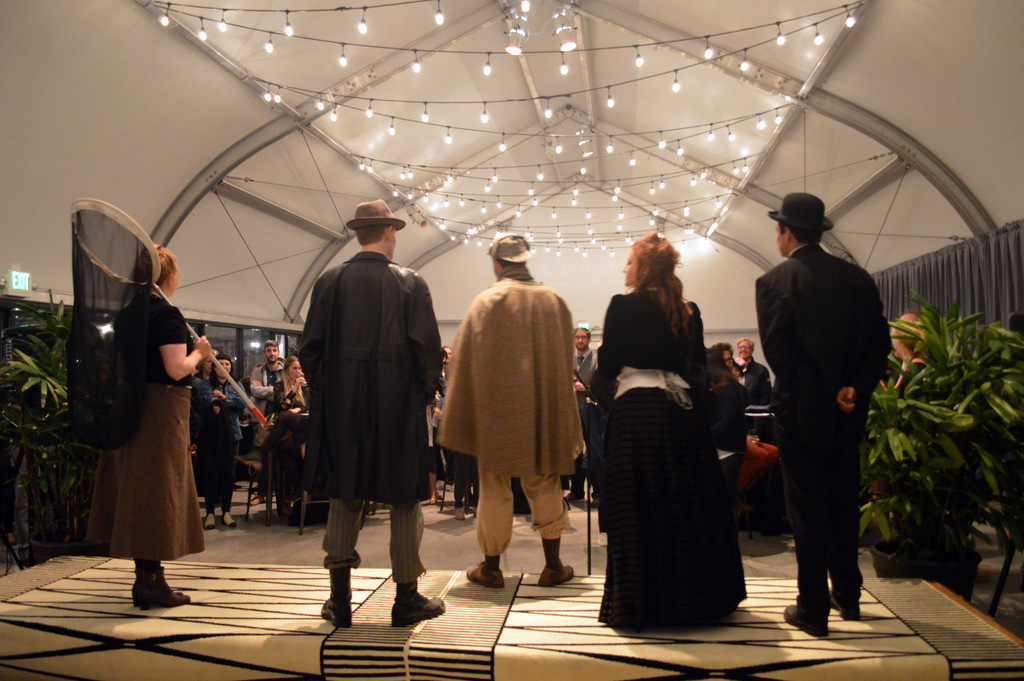 Learn more about the Conservatory of Flowers here: http://www.conservatoryofflowers.org/
The Conservatory of Flowers is committed to protecting the data you entrust to us. We employ industry standard best practices (both technical and administrative) to protect your privacy.