Description
*DUE TO INCREASED SECURITY MEASURES, ALL ATTENDEES MUST BE REGISTERED FOR AUSA AND HAVE THEIR BADGE TO ACCESS THIS PANEL DISCUSSION.*
In the 2019 budget for overseas contingency operations, the Department of Defense requested $4.1 billion to replenish inventories of munitions that were consumed during combat. But the specific demands of the services, most notably the Army, are not for simple replacement but enhancement: most notably the ability to provide greater standoff in future contested environments.
This panel of Army and industry leaders will discuss efforts to update the service's munitions arsenal, from the top modernization priority for long-range precision fires to increasing standoff ranges for helicopter engagements, to the ability to rapidly develop and procure lightweight, cost effective, precision munitions for unmanned aerial systems that too quickly burn through more expensive missiles. The state of research and development efforts will be explored, as well as nearer term efforts to extend the range of the existing cannon artillery on the ground.
This panel will include: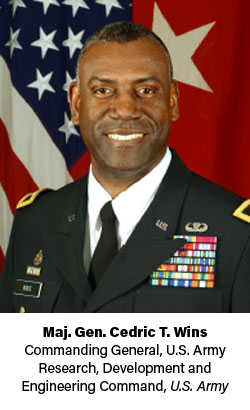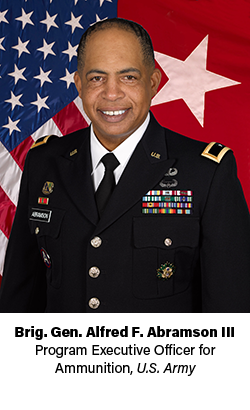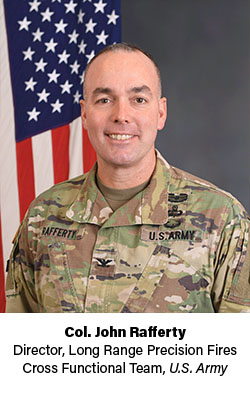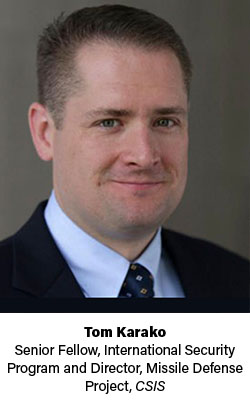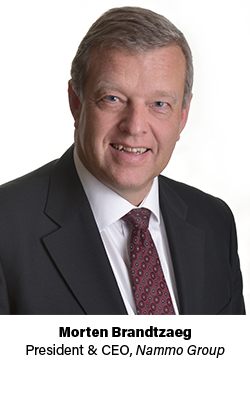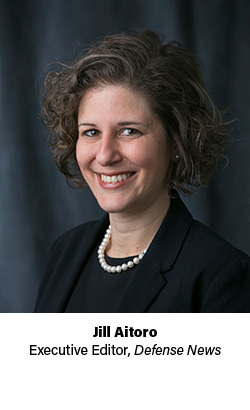 Organizer of Munitions Modernization: Achieving Overmatch on the Battlefield
Founded in 1986, Defense News is the authoritative, independent, professional news source for the world's defense decision-makers. In print and online, we provide the global defense community with the latest news and analysis on programs, policy, business and technology. Our bureaus and reporters around the world set the standard for accuracy, credibility and timeliness in defense reporting. 

Our newspaper circulates to top leaders and decision makers around the world. The website,  DefenseNews.com, provides up-to-date and essential coverage on breaking events via desktop and mobile devices. Our Early Bird Brief and other newsletters deliver focused coverage to your inbox. Defense News TV, airing weekly, is televisions all-defense news show. 
The Defense News privacy policy.