About this Event
Over the years, Munetrix has been driven by one main factor: client feedback. As our partners, you have been the inspiration behind new graphs, reports, applications, and so much more!
We are bringing a group of our top, longest-standing clients who have embraced the highest level of transparency and efficiency within their own organizations to help us improve our system. We will be viewing different aspects of our system so we can find new ways to improve it so we can continue providing our clients top-of-the-line applications and service.
Lunch will be provided.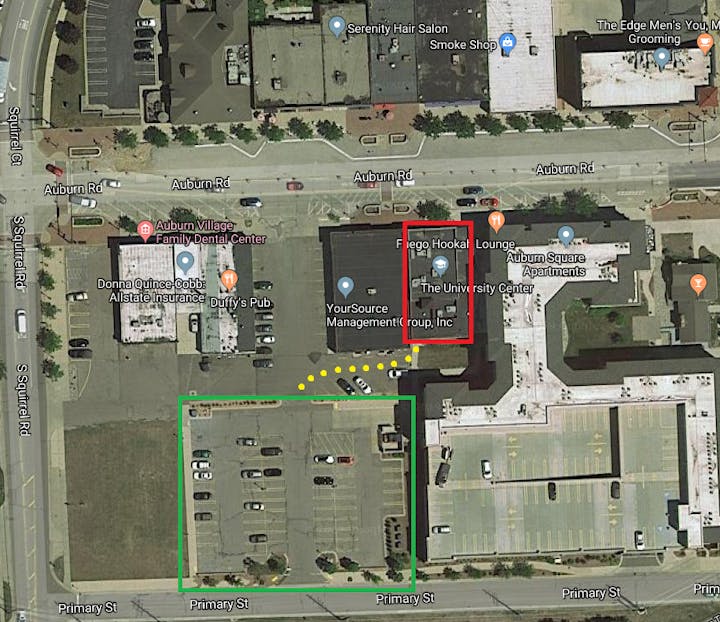 The image above indicates where to park and enter for the User Group.
The image below is a street view from where you will pull into the parking lot. The red circle indicates where the University Center entrance is for this event.