Description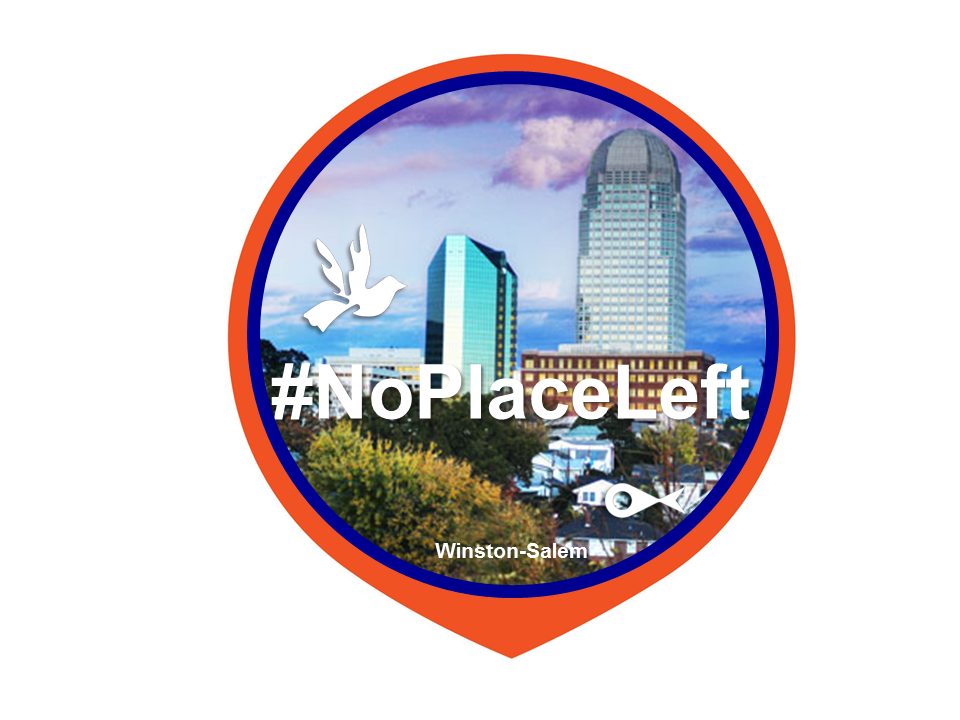 Dining Room B | Calvary Central
"Gospel Conversations" will equip believers who are interested in making disciples with simple tool to start gospel conversations and follow up. This hands-on, interactive training includes an option to engage people out in the harvest. Every participant will leave knowing how to share with a lost person and train a fellow believer to do the same. For more information, contact Logan Sides.
In this interactive training you will equipped to:
Conquer fears
Initiate gospel conversations leading people to Christ,

Train new believers to obey Jesus &

repeat the process for others.



Identify and Take responsibility fot the Lost in Winston-Salem

Mobilize others & identify Catalytic people.

Best practices from existing movements in the world adapted for North American context are employed and trained.

Goal:
Trainees will enter their local mission field weeky, teaming for continued accountability, partnership, and discipleship in order to multiply disciples and churches from the harvest. Attendees will also be equipped to reproduce this training.