Want to make more money? Advance your career? Enjoy more prosperity in all areas of your life? It starts with changing your mindset
About this event
=>You'll receive the webinar link and call-in info on Wednesday, August 12th in the morning via Eventbrite. (Be sure to check your spam folder, sometimes Eventbrite emails end up there.)
"Success comes to those who become success conscious," wrote Napoleon Hill in Think and Grow Rich, one of the best-selling personal achievement books of all time. "Riches begin with a state of mind, with definiteness of purpose with little or no hard work," he continued.
Are you approaching your career and life from a scarcity mindset or a prosperity mindset?
Challenges are part of life and we're experiencing that on a large scale in the world today. We have the opportunity to grow from these challenges, starting with a new mindset - one that is success conscious. There is no problem outside of you that is superior to the power within you. We all have amazing powers within us! Why then do most people not advance?
It's because of paradigms.
Paradigms are mental programs that have almost exclusive control over our habitual behavior … and almost all of our behavior is habitual.
They control the way you view yourself, the world and opportunity. They control how you approach change and challenges. They control your success and happiness in life. Paradigms are who you are.
A paradigm shift is the only way to bridge the gap between how you're currently working and living, and how you want to live. A paradigm shift begins in your mind.
Join Stephanie Hessler, MBA, Elite Performance Coach and Success Strategist, and one of Bob Proctor's top consultants in this online event. Bob Proctor is widely recognized as one of the most influential teachers in the field of human potential and personal achievement in the world today.
Come prepared to understand your paradigms and shift to new ones so you can multiply your personal effectiveness in work and life, and become success conscious.
You'll discover how to:
• Identify your paradigms
• Replace a paradigm that doesn't serve you well with a new one that frees you to create the life you really want
• Transform your career, finances, health, and lifestyle
This is the perfect time to help yourself and others by shifting your mindset. Your world will change for the better!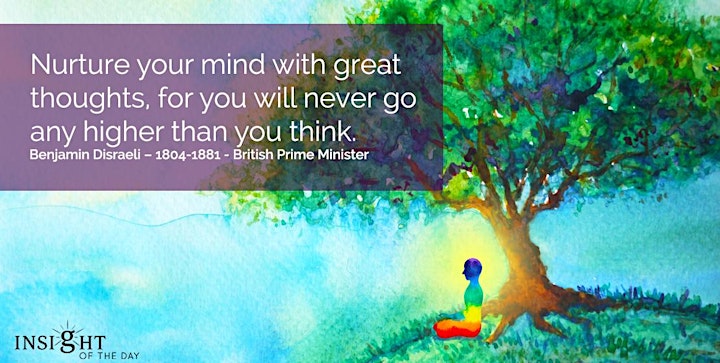 Organizer of Multiply Your Personal Effectiveness
Stephanie Hessler, MBA, is a Performance and Mindset Coach, and a Certified Proctor Gallagher Consultant. She helps high-achieving leaders rapidly advance their careers and create a vision others want to follow, without sacrificing the life they dream of.  Previously she worked in corporate business for 16 years including at Merrill Lynch (now Bank of America) and The Northern Trust Company.  She is a graduate of Wellesley College and earned an MBA from The Wharton School - University of Pennsylvania.