| | |
| --- | --- |
| | |
Event Details
Molbilizing Christ Followers to MULTIPLY in the
"7 Spheres of Influence"
(Arts & Media, Economy, Education, Family & Neighborhoods, Religion, Science & Technology, Government)
Featuring Dr. Reggie McNeal
Lecturer and adjunct faculty for multiple seminaries including Fuller Theological, Southwestern Baptist, Trinity Divinity School & Columbia University)
Connect With Key Leaders
Connect with the key leaders who are facilitating each of the breakout sessions and living their faith out loud in the "7 Spheres of Influence"
Unified Worship & Prayer
Focused on living intentionally in the "7 Spheres of influence"
One Conference for the Whole Team
Breakouts meet the varied needs of your ministry leaders and their teams!
10 Specialized Breakouts
Focused on living intentionally in the "7 Spheres of influence"

Open Dialogue Opportunities
Share your perspective and pray with key leaders in your breakout session.
Frequently Asked Questions...

What is the Multiply Conference?
Multiply [muhl-tuh-plahy] to cooperate with the Holy Spirit in the process of multiplying disciples of Jesus Christ. The COGL Multiplying Transformational Relationships (MTR) Team presents the third annual Multiply 2016 Conference. This year we'll be offering an entirely new format–carefully structured breakouts of disciplemaking workshops, meeting the varied needs of our area ministry leaders and their ministry teams. Along with many hands-on, practical and empowering workshops, you and your team will experience engaging dialogue, captivating worship, life-changing relationships, and powerful prayer with your ministry peers.
What You Can Expect?
This year our annual conference will feel like a mini-retreat. You'll engage in a full day of learning together, worshiping together, and praying together and will leave encouraged. COGL's Multiplying Transformational Relationships (MTR) Team will facilitate the workshops along with leading practitioners from each sphere of influence. (The MTR Team consists of COGL leaders from Ministry Coaching, M.D. (MCMD), One In A Billion Consulting, We Connect Coaching, Christian Business Men's Connection (CBMC), Lansing Breakthrough, and Missional Insights. Each of these practitioners have extensive experience in coaching and consulting with churches, businesses and their leaders. We have intentionally designed this year's conference to encourage, equip and mobilize you and your team. Download Breakout Descriptions OR Conference Event Flyer from our Dropbox account.

Who Is Invited?
We're excited that the entire Michigan District of the Nazarenes is partnering with COGL to bring you Multiply 2016. We'd like to extend a warm welcome as they join us for this conference. If your denomination is interested in partnering please contact us at proj.coordinator@icogl.com. Our conference is open to anyone who desires to grow in Christ while multiplying disciples and learning together "how to" increase their kingdom impact in our shared community and in the lives of others. Many groups from churches, ministries, non-profits, Christian organizations, and neighborhoods will attend. Leaders from a multitude of Christian denominations will attend as well. Visit icogl.com to review our beliefs and values. You'll also have the unique opportunity to hear how God is calling those across the state to "make disciples of all nations."
 What Does My Ticket Include?
Your ticket includes continental breakfast, lunch and workshop materials.
 
When and where is the event being held?
 Multiply 2016 will be held on February 27, 2016, at Great Lakes Christian College, Admin Building, 6211 W. Willow, Lansing, MI 48917. Doors will open at 8:00 am. The conference begins at 9:00 am and ends at 4:00 pm. Click to Locate hotels near the venue!


Thank You 2016 Conference Sponsors!


Thank you 2016 Conference Partnering Organizations!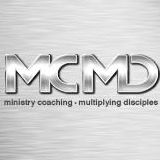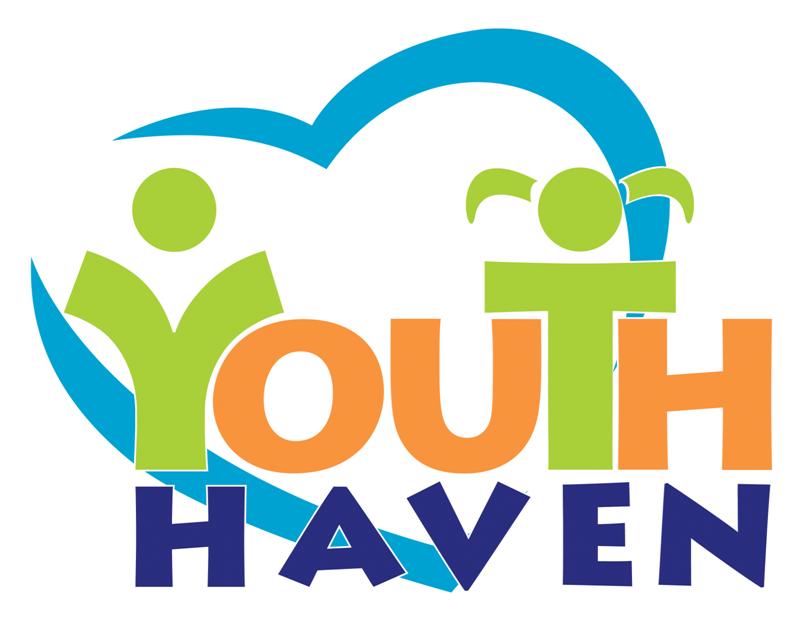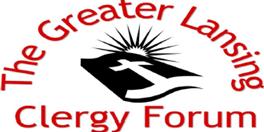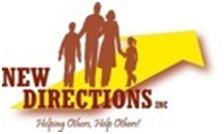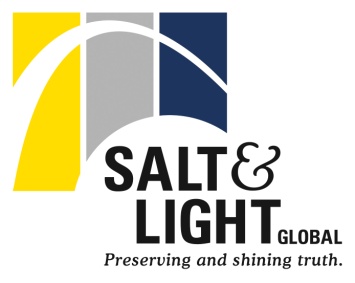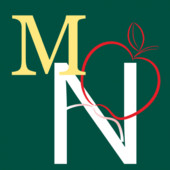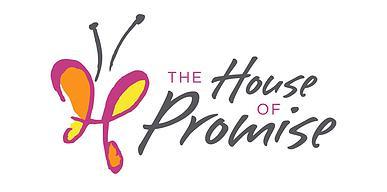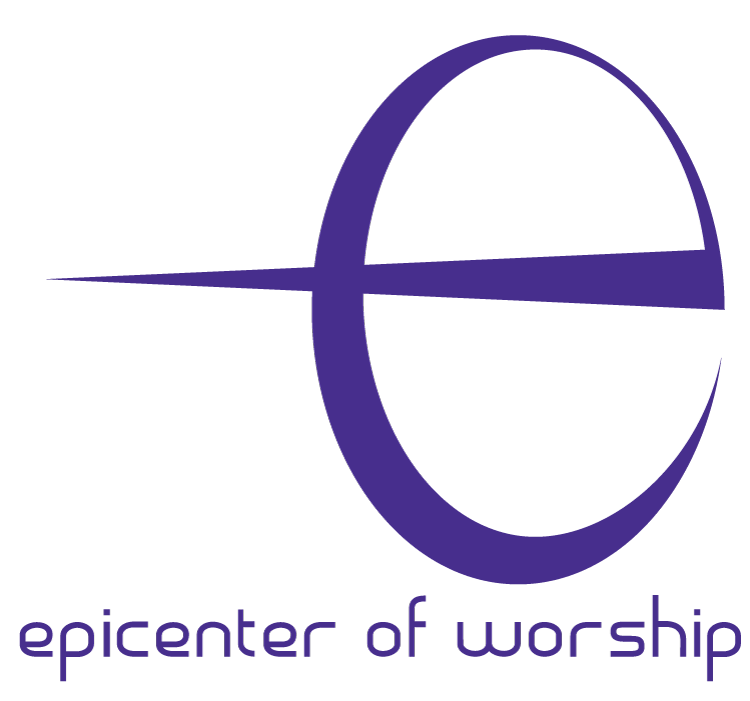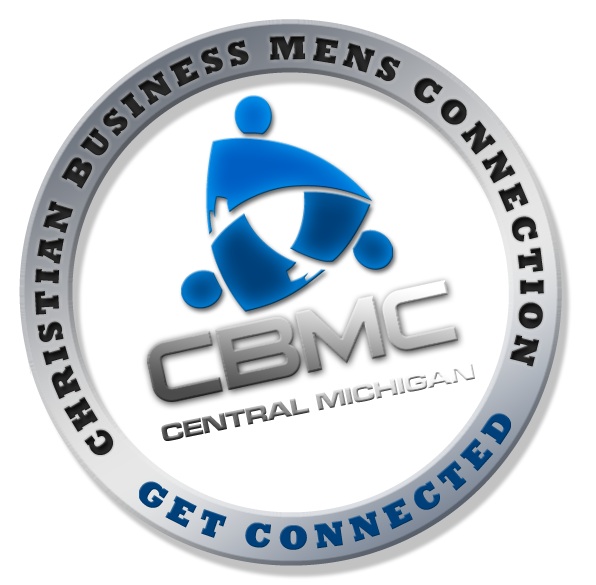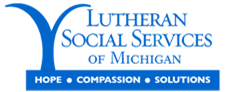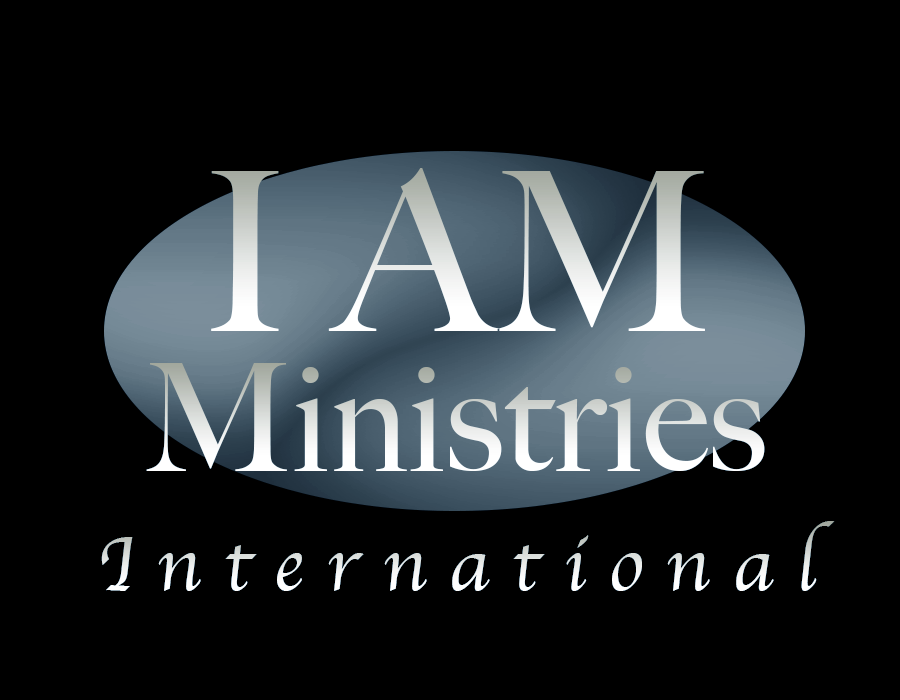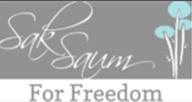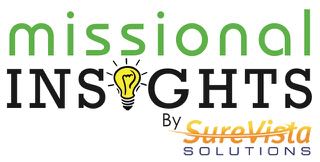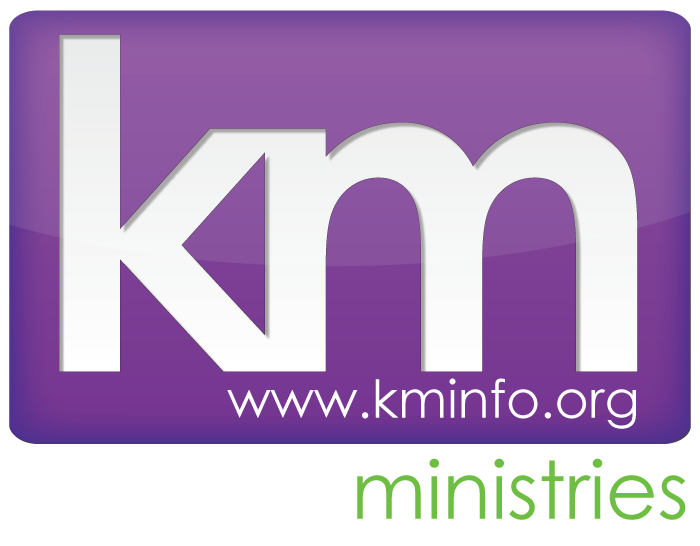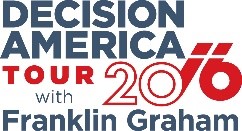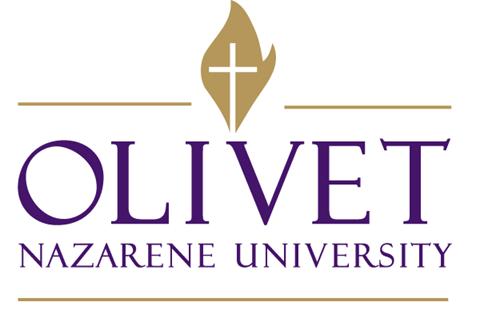 Also thank you to our other partnering organziations, Lansing Breakthrough Organic Church Network &  Wild Poppy Studios

Attendee List
Sort by:

Date

|

First Name
Where

Great Lakes Christian College
6211 W. Willow Hwy.
Lansing, MI 48917


Organizer
COGL Network
Welcome to the Church of Greater Lansing (COGL) Network registration site, we are United To Transform Lansing With Christ! Our goals are to transcend denominational barriers, break down the walls between our churches and together make a tangible difference by collaborating to meet basic spiritual and practical needs of our shared community.