Description
In Association With
Present
Multi-Screen Mix-Up NY
On May 16th, join Tubefilter & FourScreenMedia in assocation with VideoNuze as they present the premier networking event at the intersection of video and advertising: Multi-Screen Mix-Up NY.
Free for qualified industry professionals, this event gives executives a chance to mix, mingle, and do business while learning about exciting opportunities from leading names in advertising, technology, and entertainment.
Enjoy limited complementary refreshments at the conveniently located at Copia in Midtown, the perfect spot for after-work cocktails. Our third event will feature a short presentation from the veteran media executive:
Revision3 CEO Jim Louderback.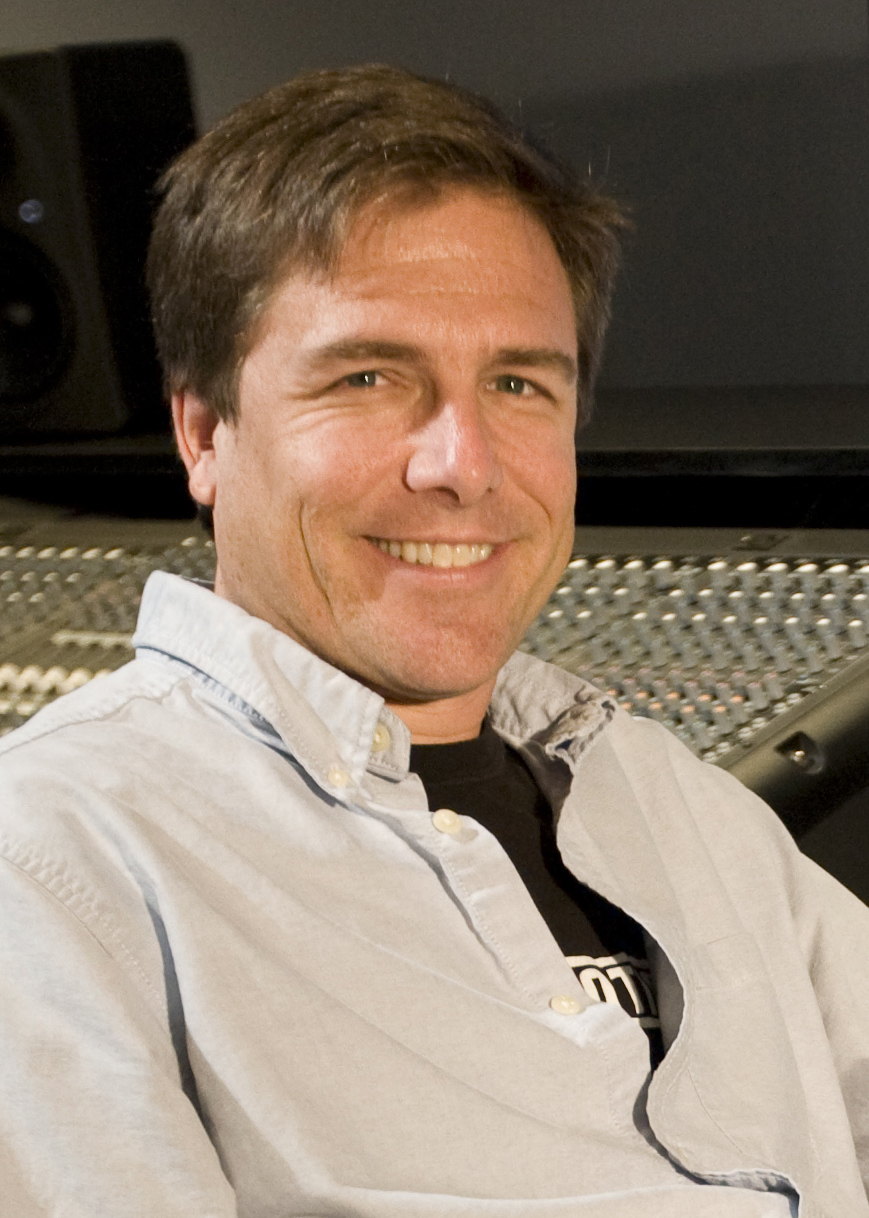 Jim will be discussing how he has helped create Revision3, a TV Network of the future, with a careful balance of culling talent, courting advertisers and diverse distribution methods to maximize revenue.
Jim Louderback has been CEO of Revision3 since 2007, and has guided the company to a 100x increase in viewers, a 30x increase in revenue, 39 new distribution partners and 10 prestigious company and show awards.
Prior to Revision3, Jim spent 16 years in senior media and technology management roles including serving as senior vice president and chief content officer for Ziff Davis Media's Consumer group, along with being Editor in Chief of PC magazine.
Before that he was a senior member of the launch team at cable network ZDTV, and guided its transformation into TechTV.
WHEN: May 16th; 6:30pm-8:30pm
WHERE: Copia - Midtown East
307 E. 53rd St (Between 1st Ave. and 2nd Ave.)
New York, NY 10022
Ticket Giveaway - VideoNuze 2012 Online Video Advertising Summit
In addition, we'll be giving away 5 tickets to lucky attendees for our partner event, the VideoNuze 2012 Online Video Advertising Summit ($600 value each). The event is on June 19th, 2012 at New World Stages. The Summit brings together executives from brands, agencies, content providers and technology companies to dig into all of the key opportunities and challenges this exciting new market presents. If your business success depends on online video advertising in one way or another, this is a must-attend day of learning and networking!
Register before May 18th to get Early Bird Pricing. Learn more & Register here now!
Video Advertising Summit
ONLINE VIDEO ADVERTISING SUMMIT
Also brought to you with the generous support of: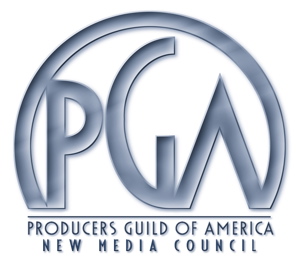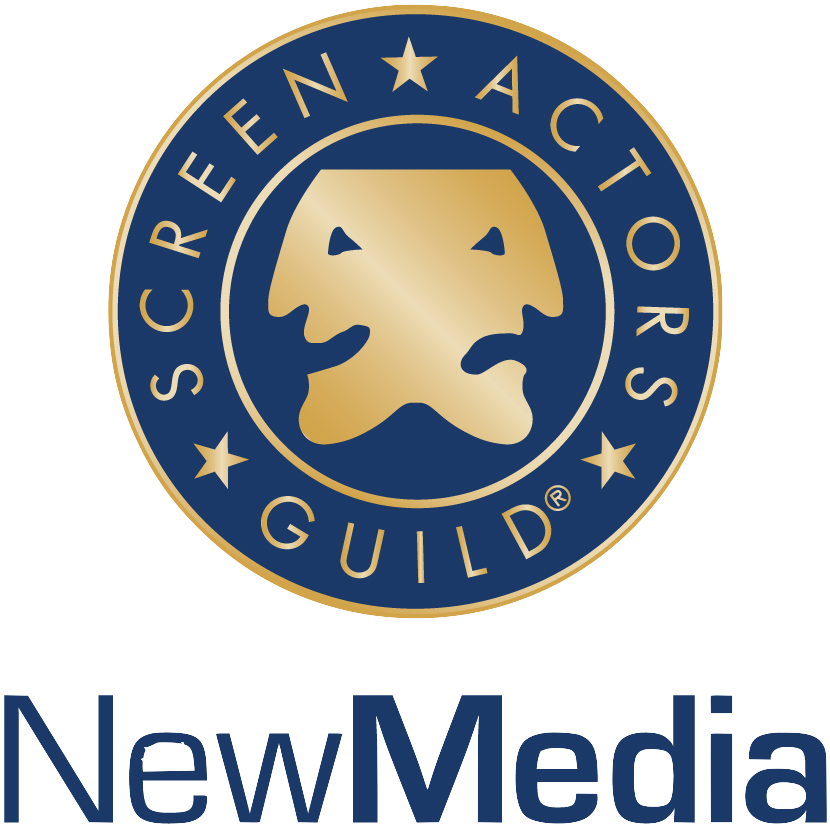 Organizer of Multi-Screen Mix-Up NY Featuring Revision3 CEO Jim Louderback