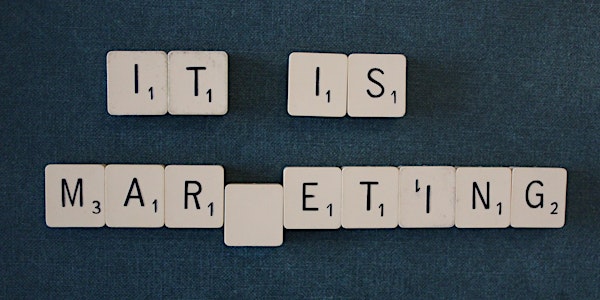 Multi Network Transition Event, 2020 & Beyond, Member Referral Booklet
Description
2020 And Beyond!
Each of the three Women's Council California Districts will host a full day event during the first two weeks of September. This REALTOR® member only networking booklet will be used at all three events with the cover and exterior pages being amended to match the details of the location and sponsors of each event.
These three full day events will feature a Transition Workshop for both the 2019 and 2020 Network Leadership Teams, training will be provided by the State Line Officers.
A top-tier professional development session will be presented by Julia Glyde. This will be an unparalleled opportunity for network members and future members to experience leadership training AND professional education at the highest level!
Large District Events are a win/win opportunity: Networks participate with seed money, event sponsors and attendees. Each District provides valuable transition training, member exposure to a State or National-level presenter, district-wide referral opportunities, plus lunch at a first-class venue.
**Send artwork to Sabrina, sabrina@brownrealtyteam.com no later than August 18, 2019