About this Event
Multi Family Evaluations, Under Writing and Syndication
About this Event
Steve Connelly #unemployable and Jason O. Myles #therealestatetrainer will cover how to evaluate Multi-Family Properties for purchase and value add opportunities.
Understanding CAP rates, looking for areas to add value, understanding how buyers will be looking at a multi-family property and much more.
100 % Money Back Guarantee!
One testimonial said, "I was at another 3 day seminar and I got more information from Steve and Myles in 2 hours than that other 3 day seminar!"
February 15, 2020 - Saturday!  ONLY $20.
REGISTER NOW
THIS IS A LIVE EVENT IN ROSWELL- LIMITED SEATING AVAILABLE 
You can meet JV partners and lenders, learn about what others are doing, and even get actionable processes you can apply immediately!
Heck, you may even create a million dollar business!
In fact, here's just a sample of what you can expect at this REAL - Real Estate Investing Event.
* You will learn how to locate undervalued properties in which to earn an assignment be from
* You will learn Where and How to locate Hard Money and private Money for your real estate purchases and renovations.
* You will walk away with Real and Actionable Research and Wholesale Techniques that you can use ASAP...
* You will meet active lenders who want to lend on your houses...
* You will meet active buyers in the market to sell your deals to...
* You will learn marketing techniques that will help you contract and sell your deals...
* You'll save a ton of time over figuring everything out on your own...
* You won't have to worry that you're doing things wrong...
... and much, MUCH More!
Don't miss this Exclusive Event where you can meet the people who are really making things happen in the world of real estate and put it to work in your business fast.
Testimonials
Charles and Carolyn, Investor, Virginia
"When I got with Jason after 35 years, he showed me everything. he will show you how to start buying houses even when you have absolutely no money. He will answer all of your questions and show you what to do in every situation."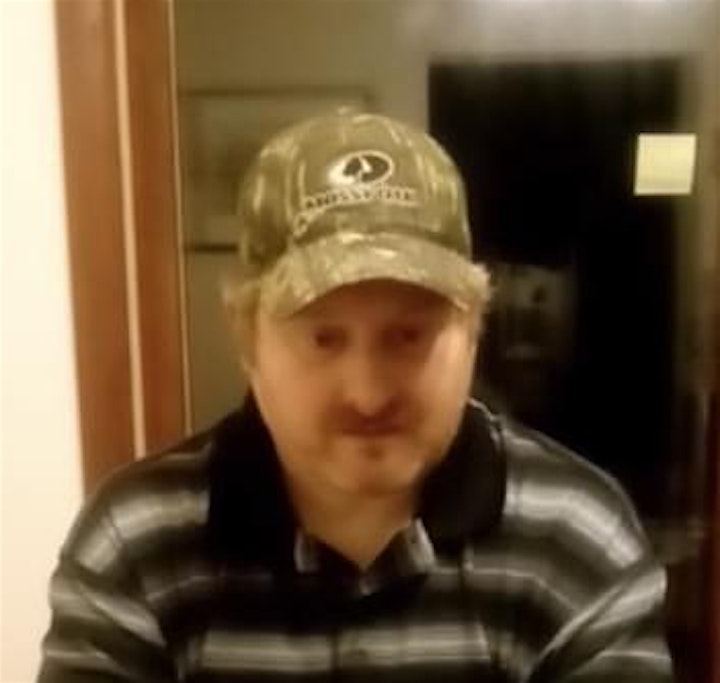 Greg, Investor, Pennsylvania
"I recently got into wholesaling. I needed an income for the family. I was new to it and I reached out to Jason O. Myles. He went above and beyond letting me know every trick that is out there and got me on my way to making money in real estate and I really appreciate it."