Mulberry Coders 2 - The Adventure Continues (Registration Extended)
Description
Our after school adventures continue in computer science and computer programming inside the Mulberry School community. If your child didn't make the first class just remember only 20 seats available per class. Mulberry students will expand their knowledge from our first course by engaging in more advanced projects using object (block) oriented programming languages and learning the fundamentals of Javascript. Students will also discover how to debug, work in teams.and conduct informal presentations with their peer groups. Skills taught in this class will further develop logical and critical thinking abilities - perfect for the entrepenuer and programmer's tool set. Moderately paced. Beginners welcome. Space is limited. Register today!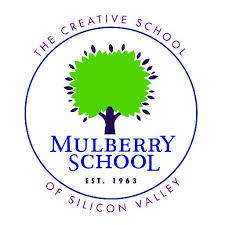 It's Cool to Code 2
Class dates 2018
Jan 29, Feb 5, Feb 12, Feb 26, Mar 12, Mar 19, Mar 26, Apr 2, Apr 23, Apr 30, May 7, May 14
TIMING:
After 3pm dismissal students should go directly to Mulberry middle school classroom. Extended care students will be returned to extended care at the conclusion of the session. Parents conducting pickups, we ask that you arrive promptly at the end of the session. Each session is 90 minutes long.
LOCATION:
Mulberry School (Mulberry School Students Only)
GRADES: 3rd - 8th
DETAILS:
Class minimum will be 10
Class maximum will be 20
10:1 ratio
Student must have their own laptop computer.
Cost per 12 weeks $225.